In the last month my fellow bloggers have been so kind as to award us several blog awards.  I have been lax at passing them on because Freighter has been taking up much of my blogging time.  I will admit that he has been curling up on my lap in the evenings which makes it very difficult to type.  🙂
It also seems like many of you have had some of these awards a couple of times over so rather than pass them on again, I wanted to at least acknowledge the givers and recommend these blog because they are all worthy of a visit.  One of the best parts of receiving and passing on awards is to discover new blogs.  I am always adding newly discovered blogs to my Blogroll and maybe there are some you would like to discover too?  If you haven't received one of these awards, feel free to take one and run with it.  🙂
So now on to the awards and thank-yous.  First, Kootenai's Climb awarded us the Pawsome Blogger award here.  If you haven't checked Kootenai's Climb out, you must because that doggie goes on some great adventures!  Right now Kootenai is sickie, so please stop over and offer some cheer.
I also received this award from a new reader The Charming Chi, here.  There are five Chihuahuas sharing that blog.  I look forward to getting to know them.  🙂
Tanner from Tanner Trains the Family also passed this award on to us, here.  Tanner is a young Golden Retriever and I have a soft spot for Golden Retrievers.  Stop over for a visit and see what Tanner has been up to.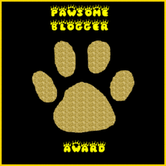 Pamela over at Something Wagging This Way Comes awarded us the You Are An Inspiration Award, here.  If you don't know Pamela, do yourself a favor and go over and say "Hi".  Her latest training project is to work on getting her dog Honey, another Golden, to decide that a ride in a doggie cart is fun and will lead to grand adventures.  This will of course allow us to tag along from time to time.  Pamela's blog is very inspirational so I am honored that she passed this one on to me.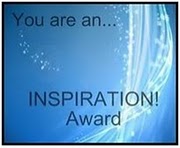 I also received the Hope Unites Globally Hug Award from Misty Shores Chesapeakes, here.  Misty Shore's Chessie pack has expanded by two recently and the new additions sure are cute.  I hope to meet them in person soon.  In the mean time I enjoy reading about their antics on their blog.  You might like it too.  We also received the Hug Award from dogdaz, here.  Dogdaz claims to have a zoo.  I don't know if it is really a zoo, but it sure is a lot of fun.  Go on over and say "hi".  In the spirit of the award "hugs" to both Misty Shores and Dogdaz!
Great Dane Info gave us the One Lovely Blog Award, here.  Not one, but two lovely Great Danes grace that blog and there are some fabulous pictures too.  I am so honored that they included us in this award.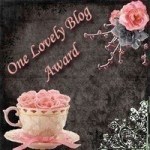 Thank you again for the wonderful awards.  I appreciate being included and am sorry that I can't pass them on right now.  I guess I am sort of like Sunny playing with a stick.  😉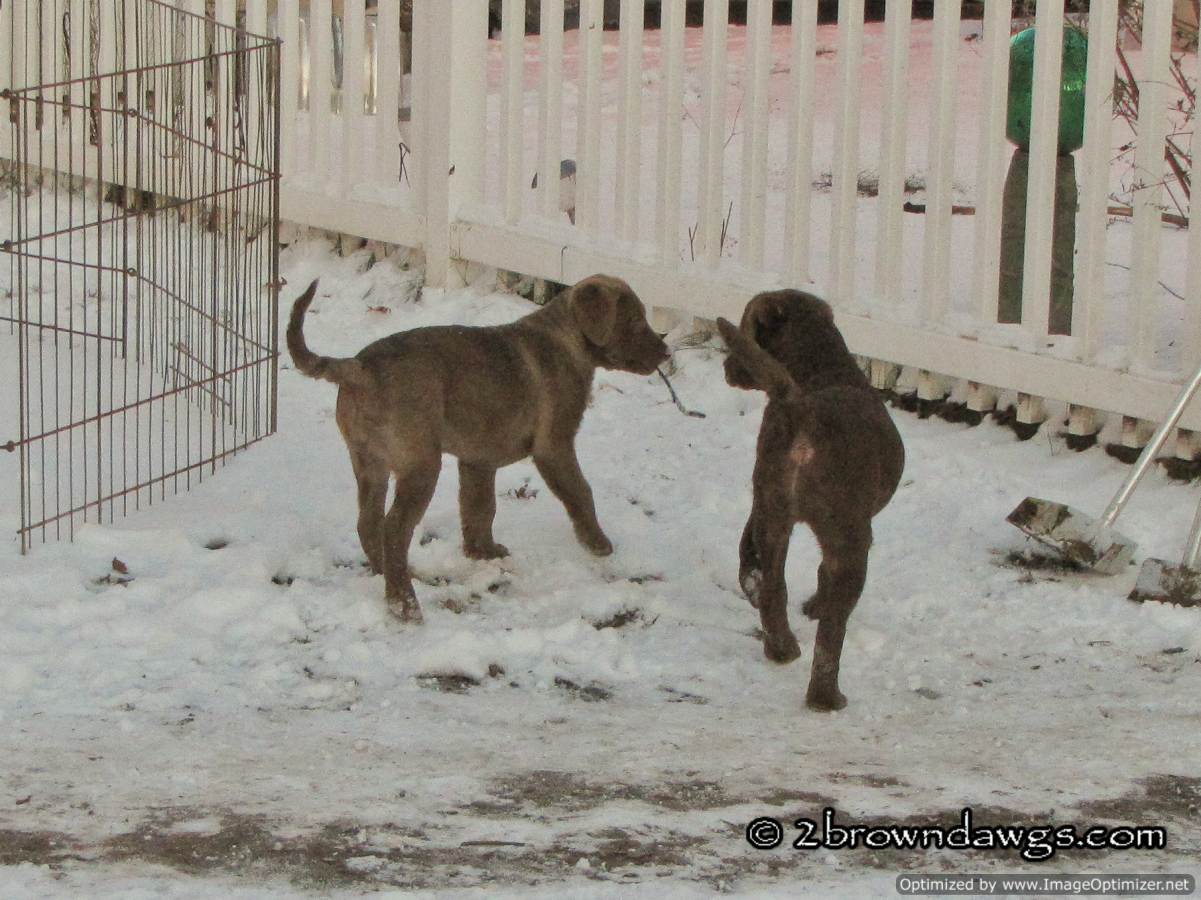 ~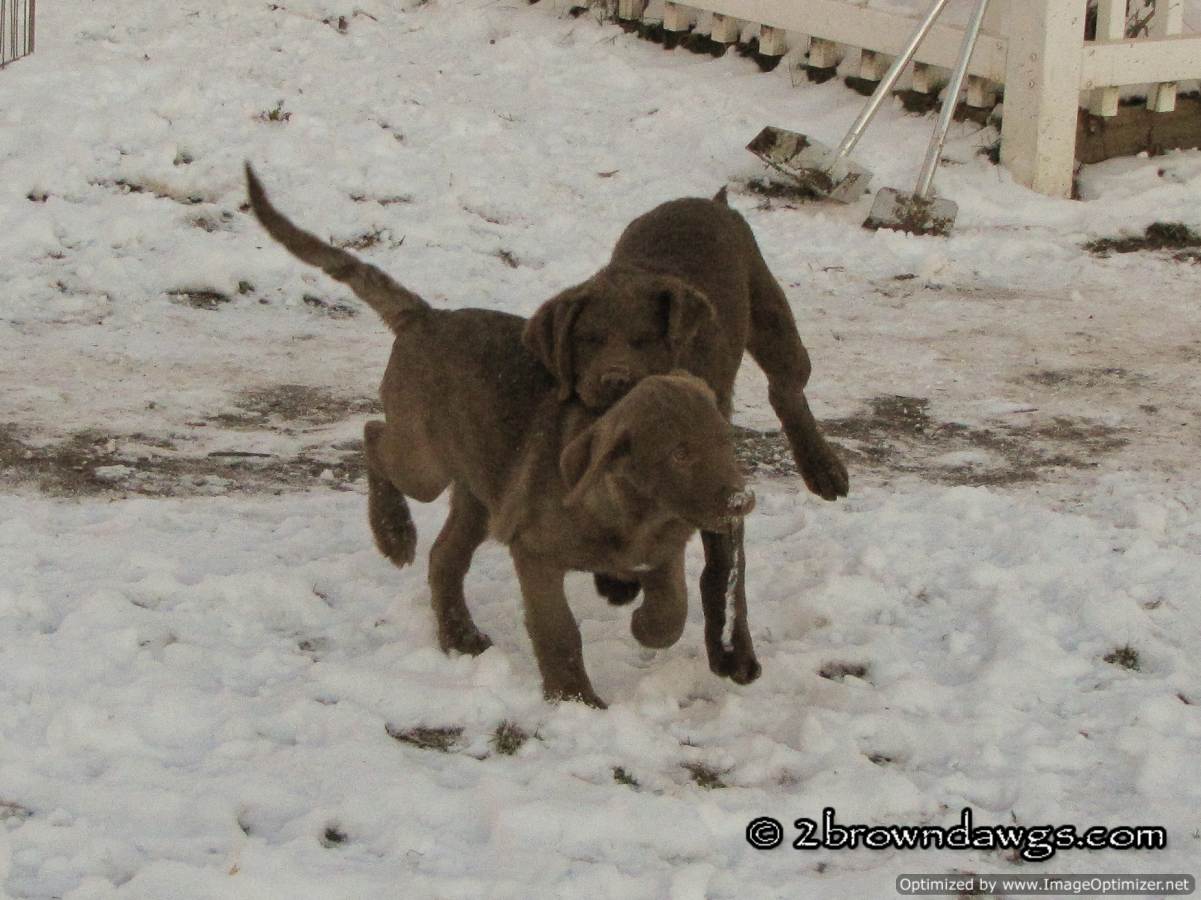 I hope I haven't left any out.  If I have, I apologize.  🙂  Basset Momma tagged me last week and I hope to have those answers up tomorrow.