We had a great training day on Saturday.  The thermometer said the temperature was in the 50's, but it was windy and felt much colder.  We put on all of the layers of clothing we brought with us and stayed for the whole session.  We ran both marks and blinds.  The last blind that we ran was a keyhole blind.
When running a blind, the idea is to direct the dog in as straight a line as possible.  A "blind" is a bumper or a bird placed in the field that the dog did not see fall.  The handler must use hand signals to direct the dog to the bumper or the bird.
Many things can affect the dog taking a straight line.  Obstacles in the field, wind, terrain, previous marks/blinds the dog has run in the field, can draw the dog off line.  Sometimes a judge sets boundaries for the line to the blind.  If the dog goes outside of those boundaries, it is marked down or may fail the test.  If the required line to the blind is between two obstacles, sometimes it is called a "keyhole" blind.
On Saturday the"keyhole" blind required the dog to pass through an opening between two trees.  Keyhole blinds can cause a lot of mischief for a dog because the dog may want to go around the "keyhole".   To make this keyhole blind more challenging, we ran a short blind before running the longer keyhole blind.  The short blind put another thought into the dog's head that may pull it off of the correct line.
It has been a while since I have drawn a training diagram.  Remember, it is very rough and not at all to scale.  🙂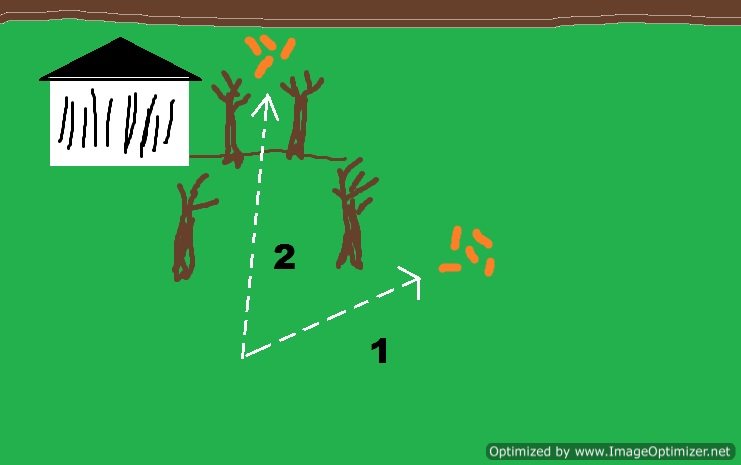 Freighter is in the early stages of handling and is not ready for blinds and we decided not to train Thunder, so Storm was up.   We use orange bumpers because they are difficult for the dogs to see.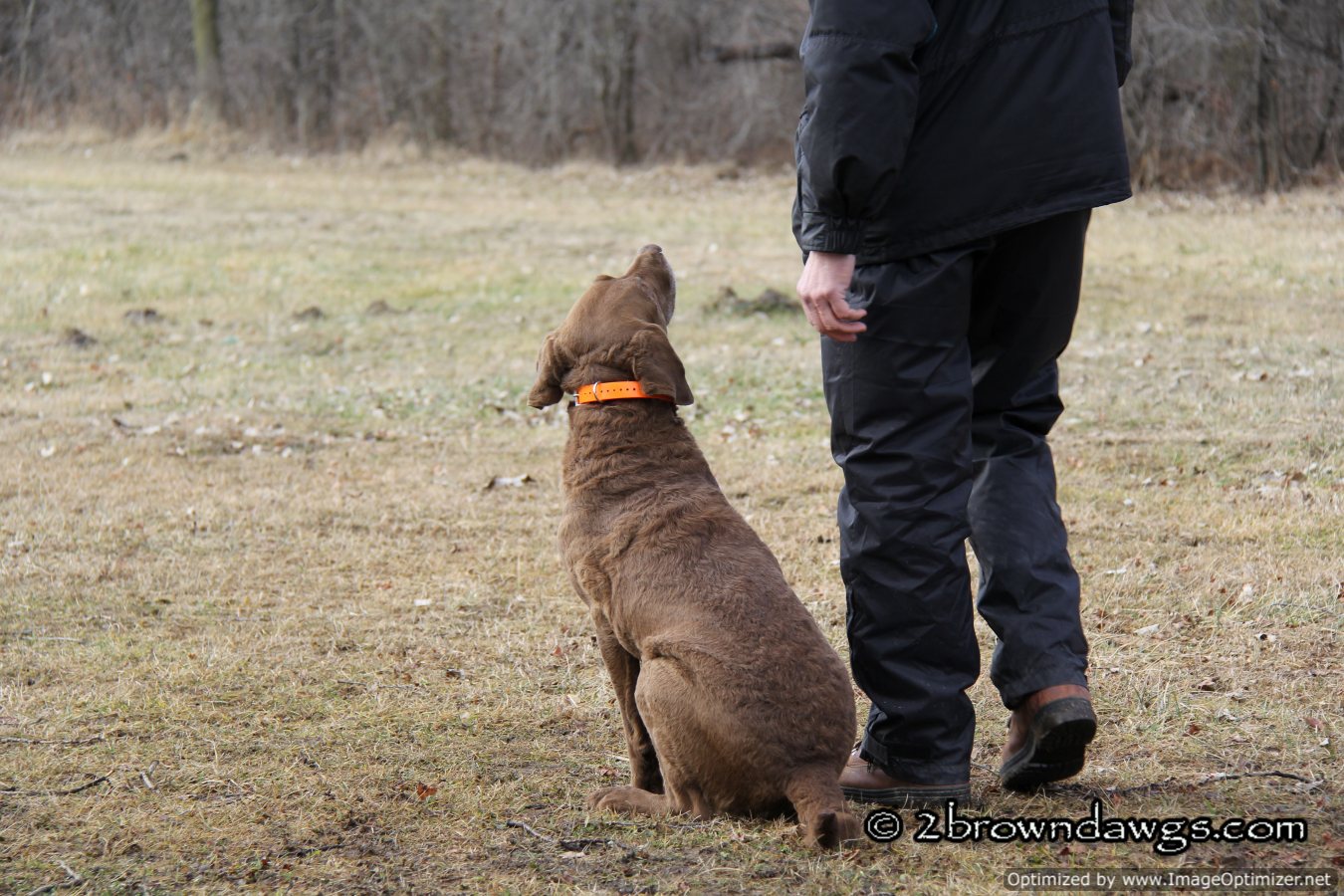 We are running a couple of blinds Storm.  Let's go!
Shorter one first: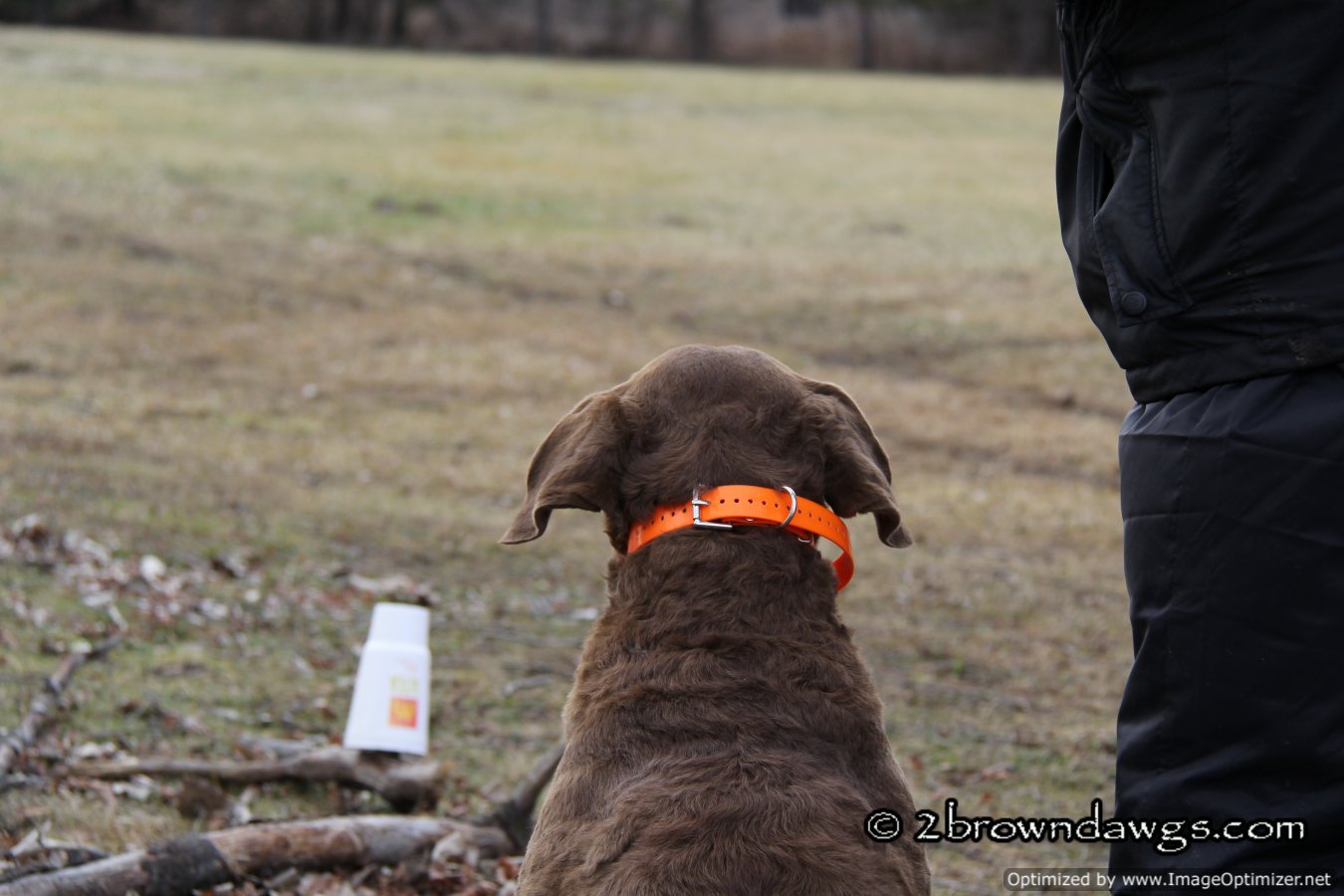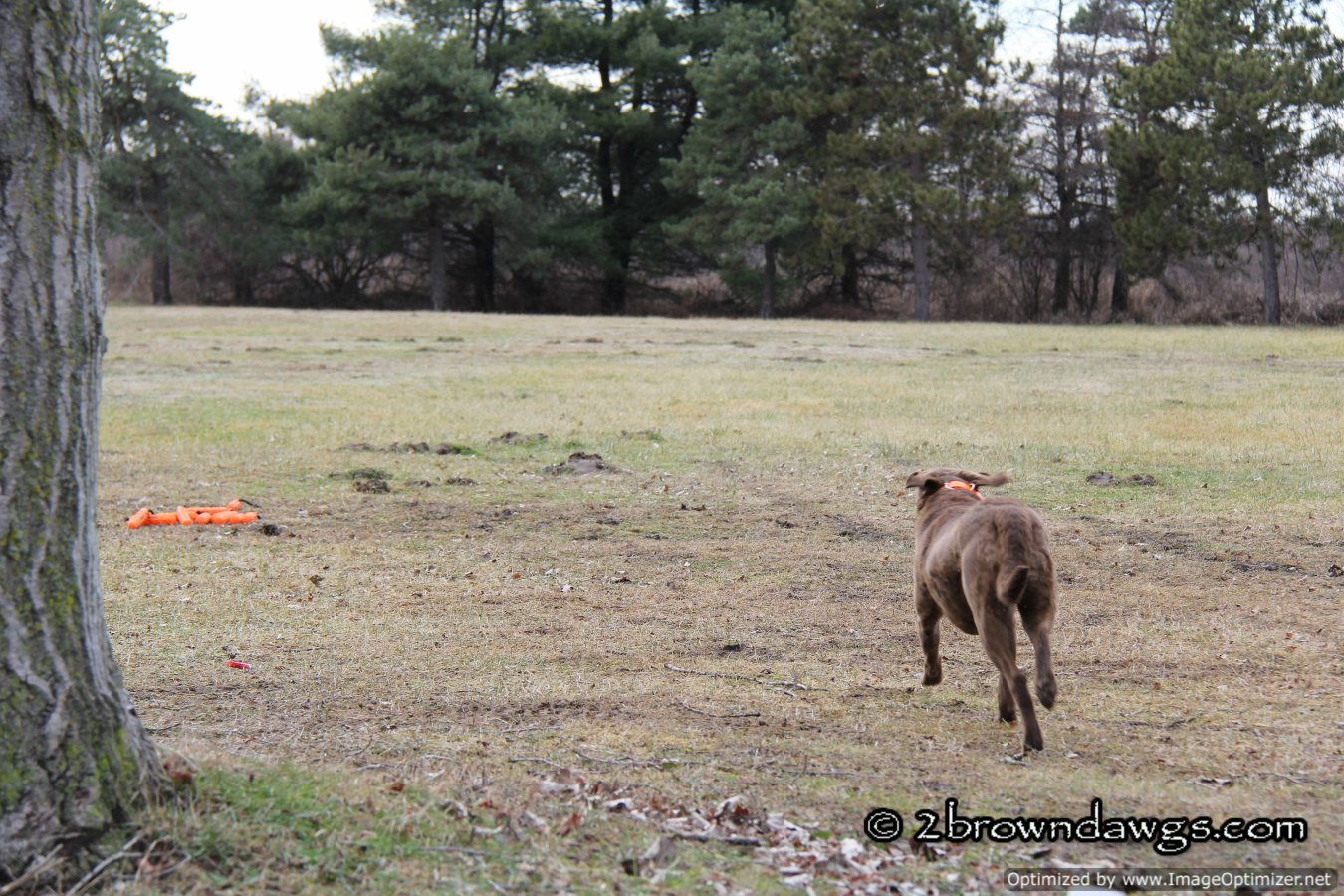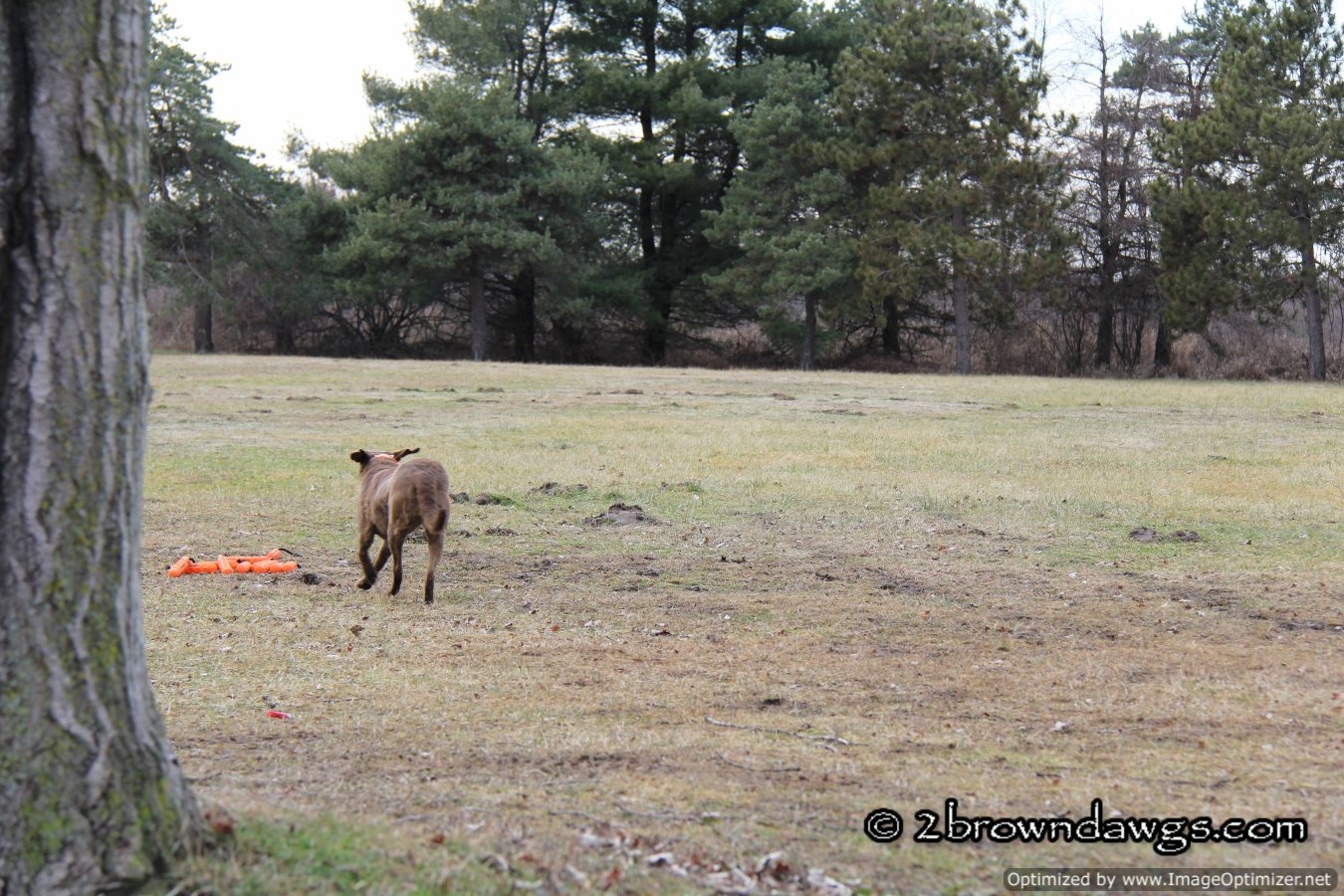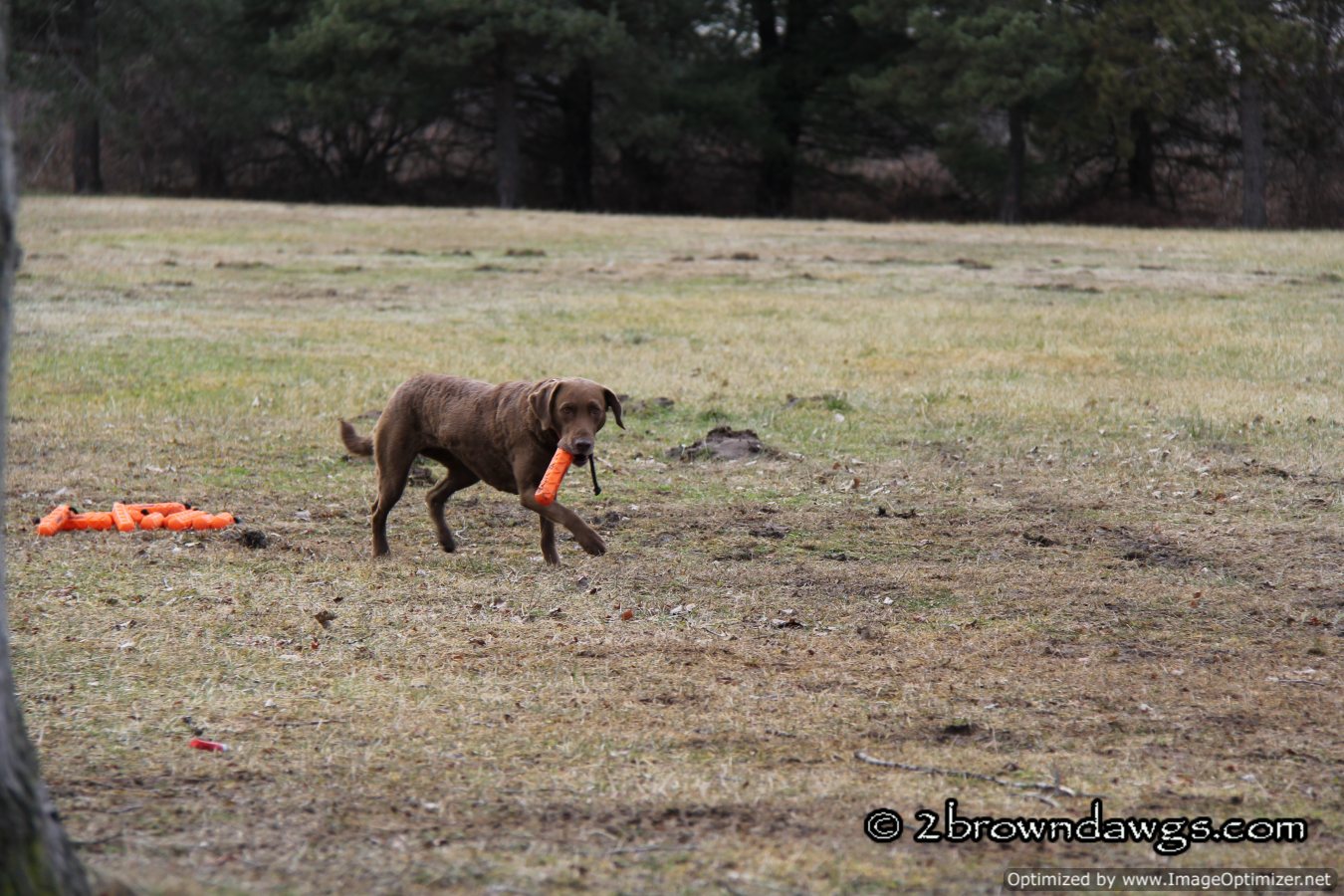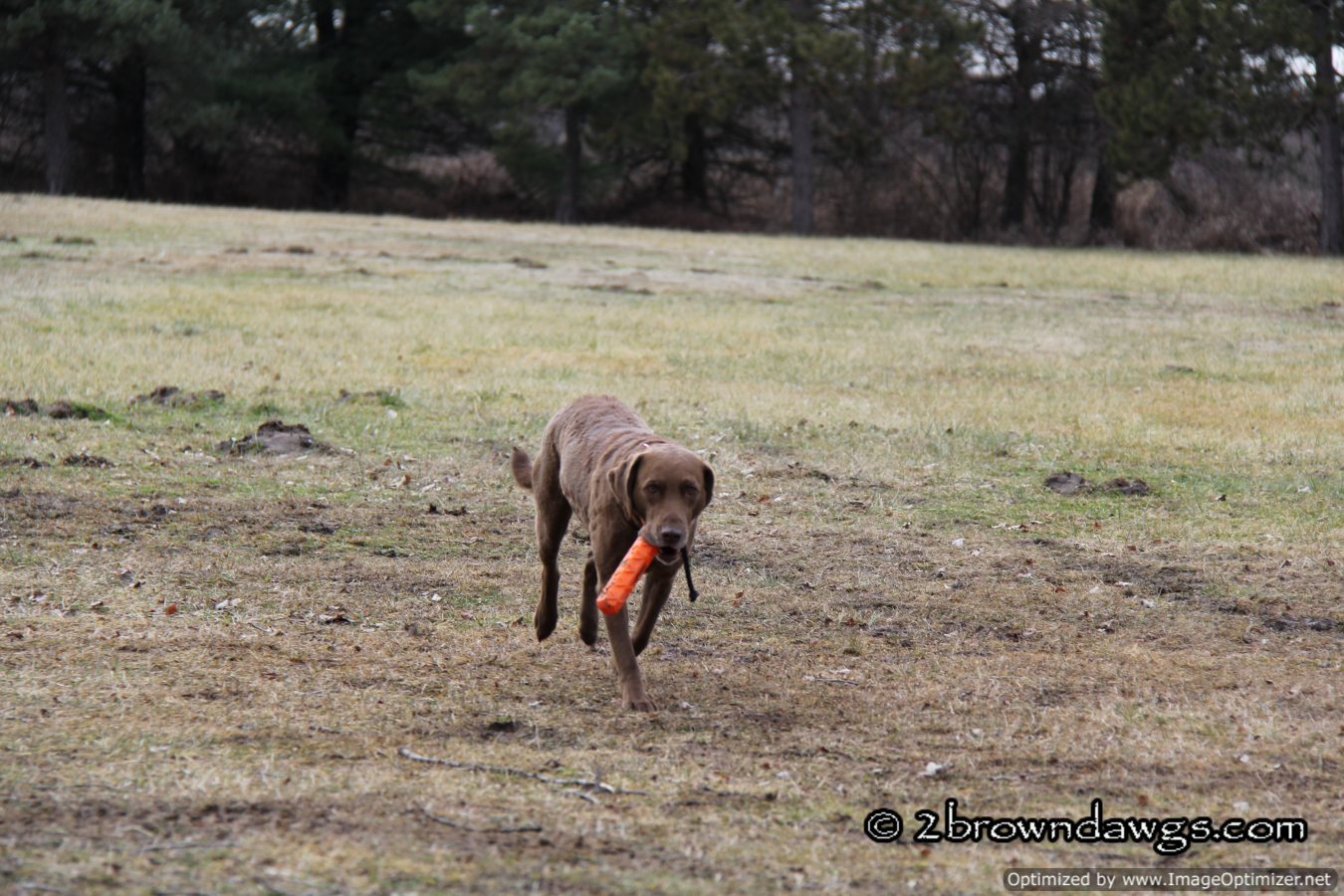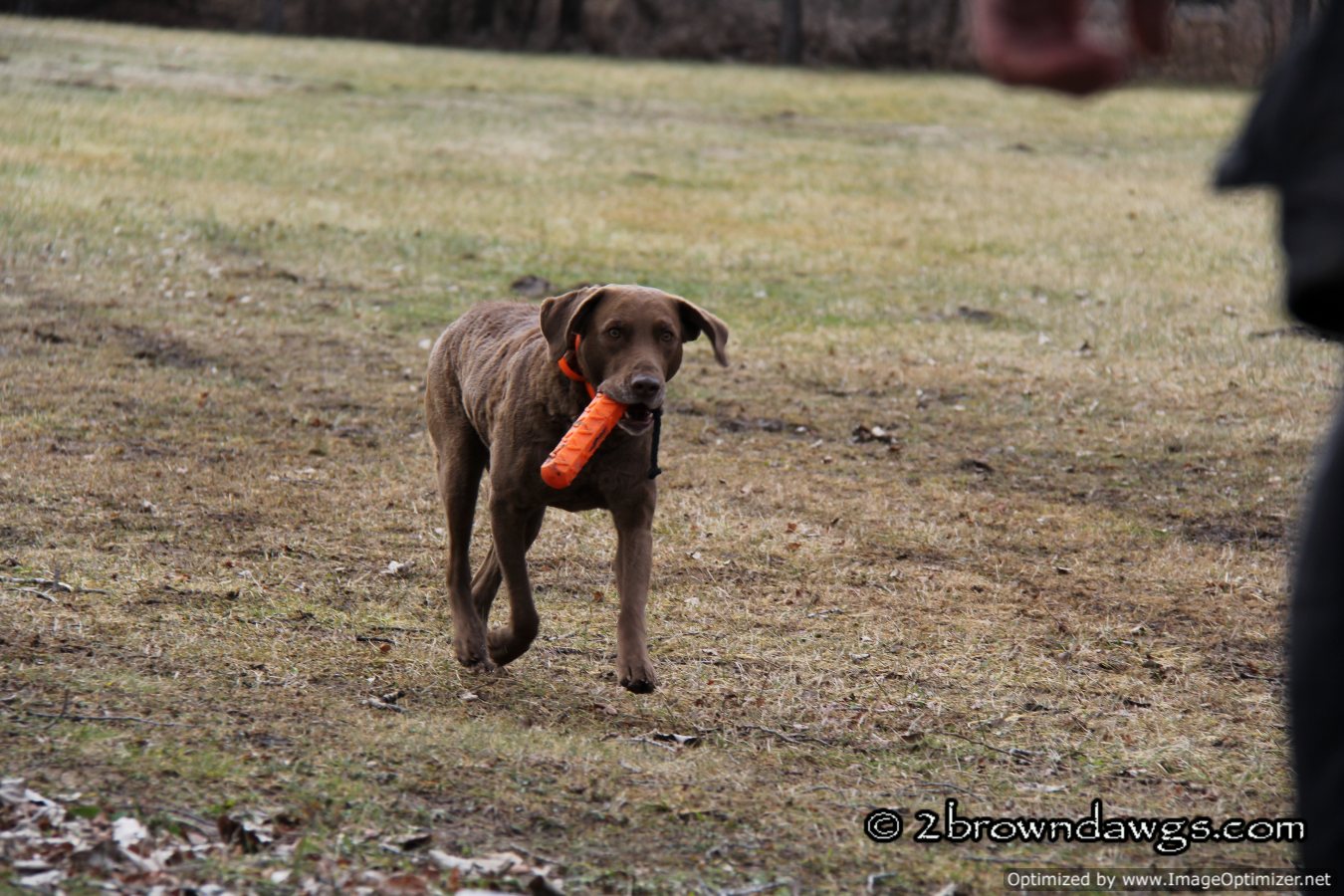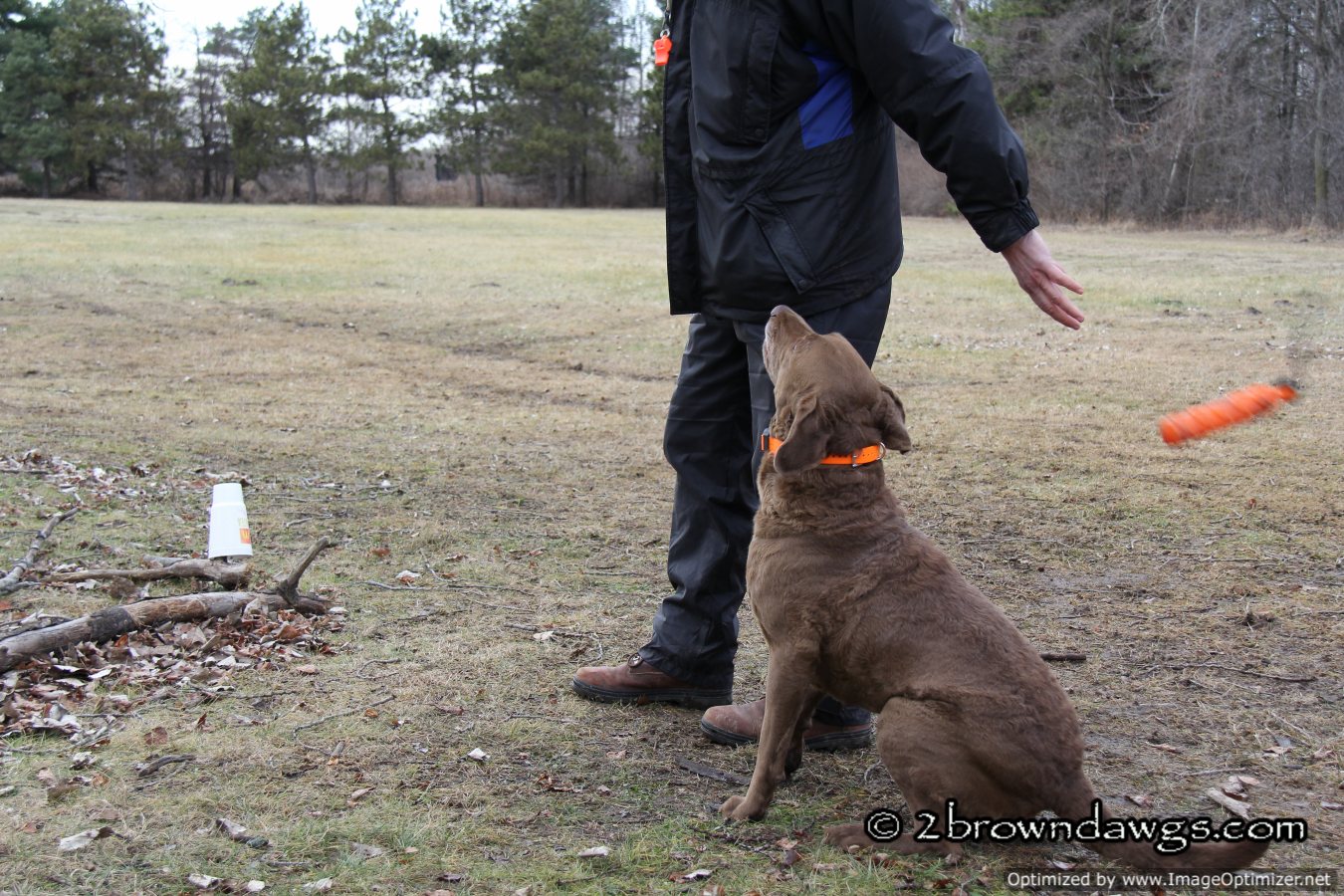 Now for the more difficult blind: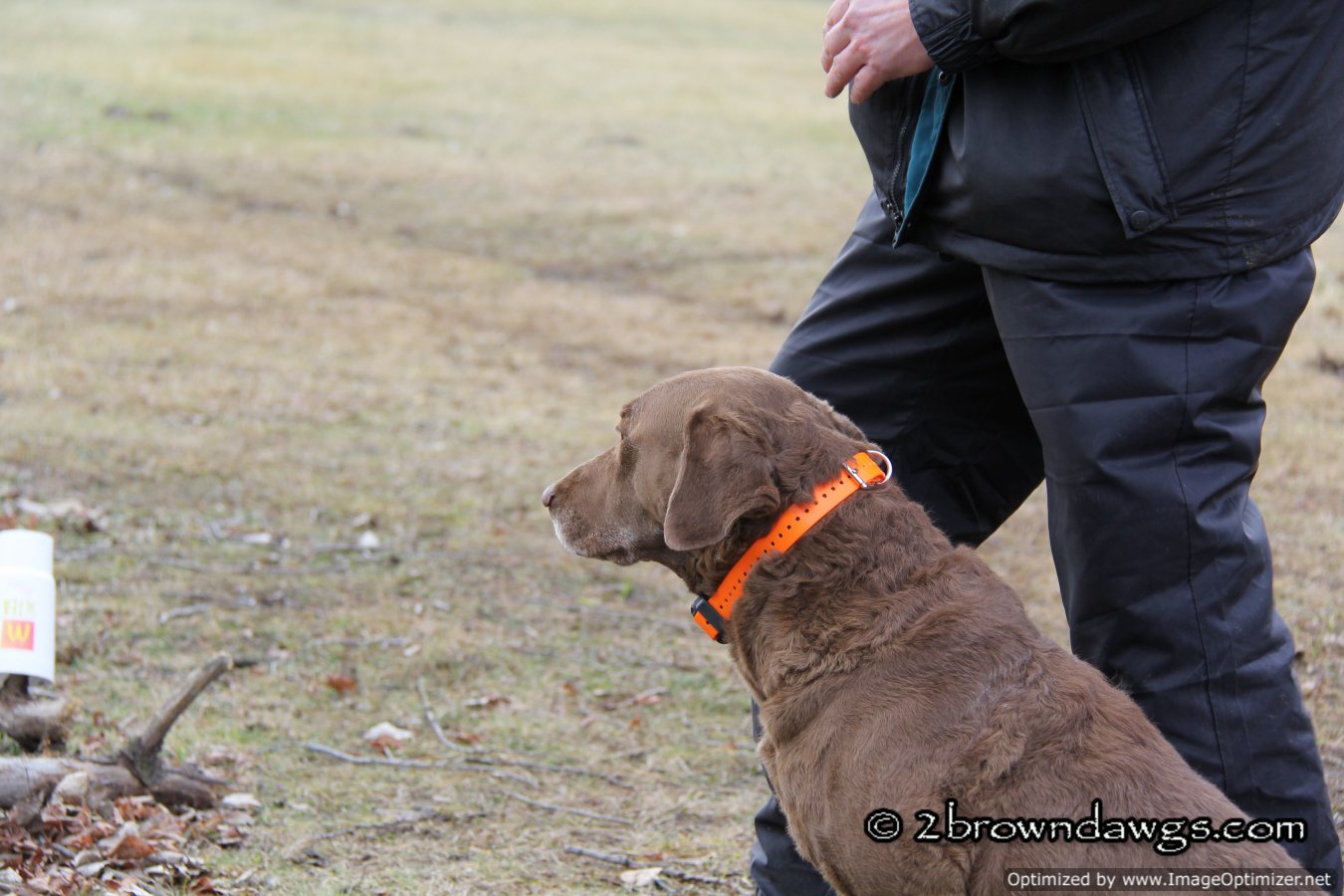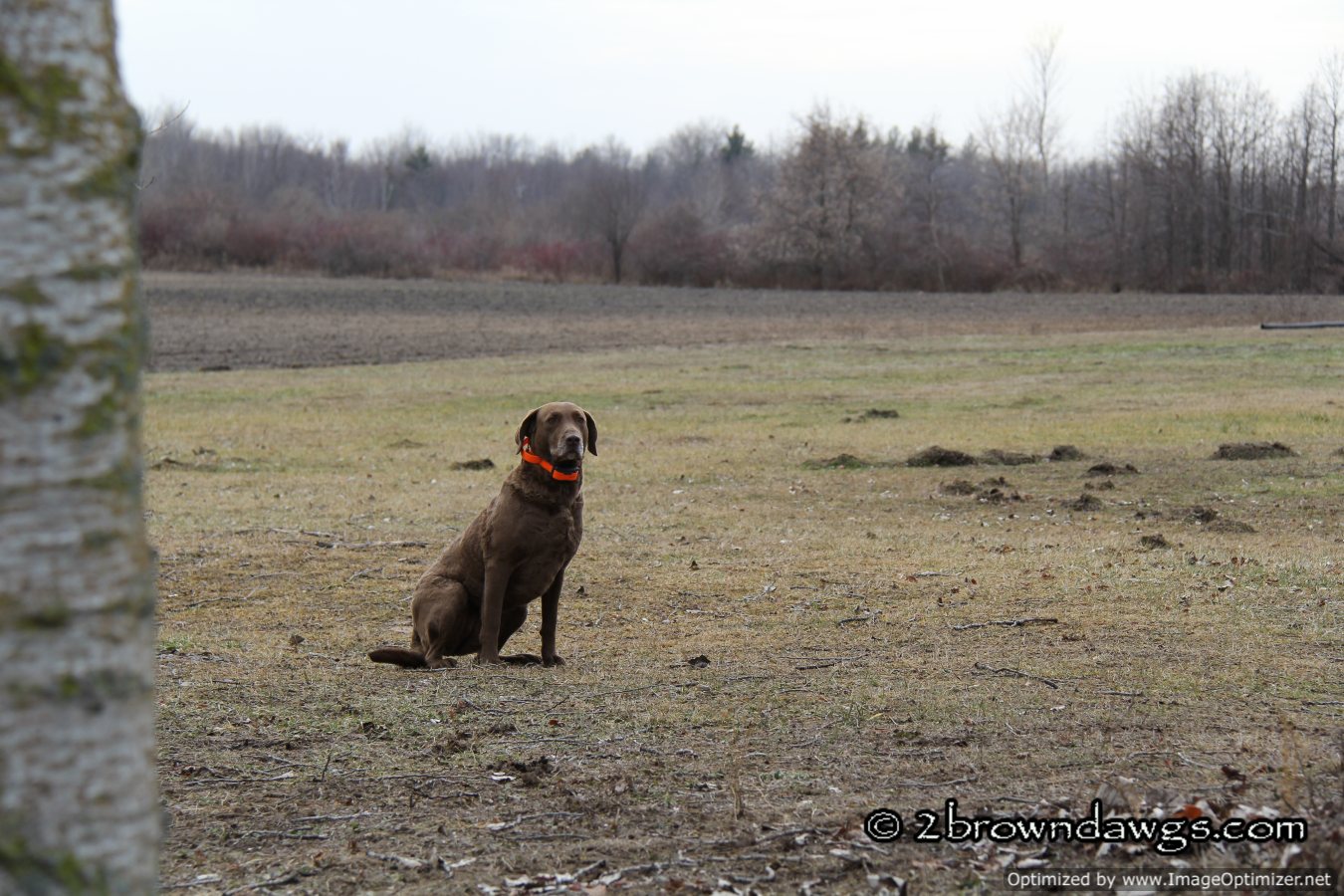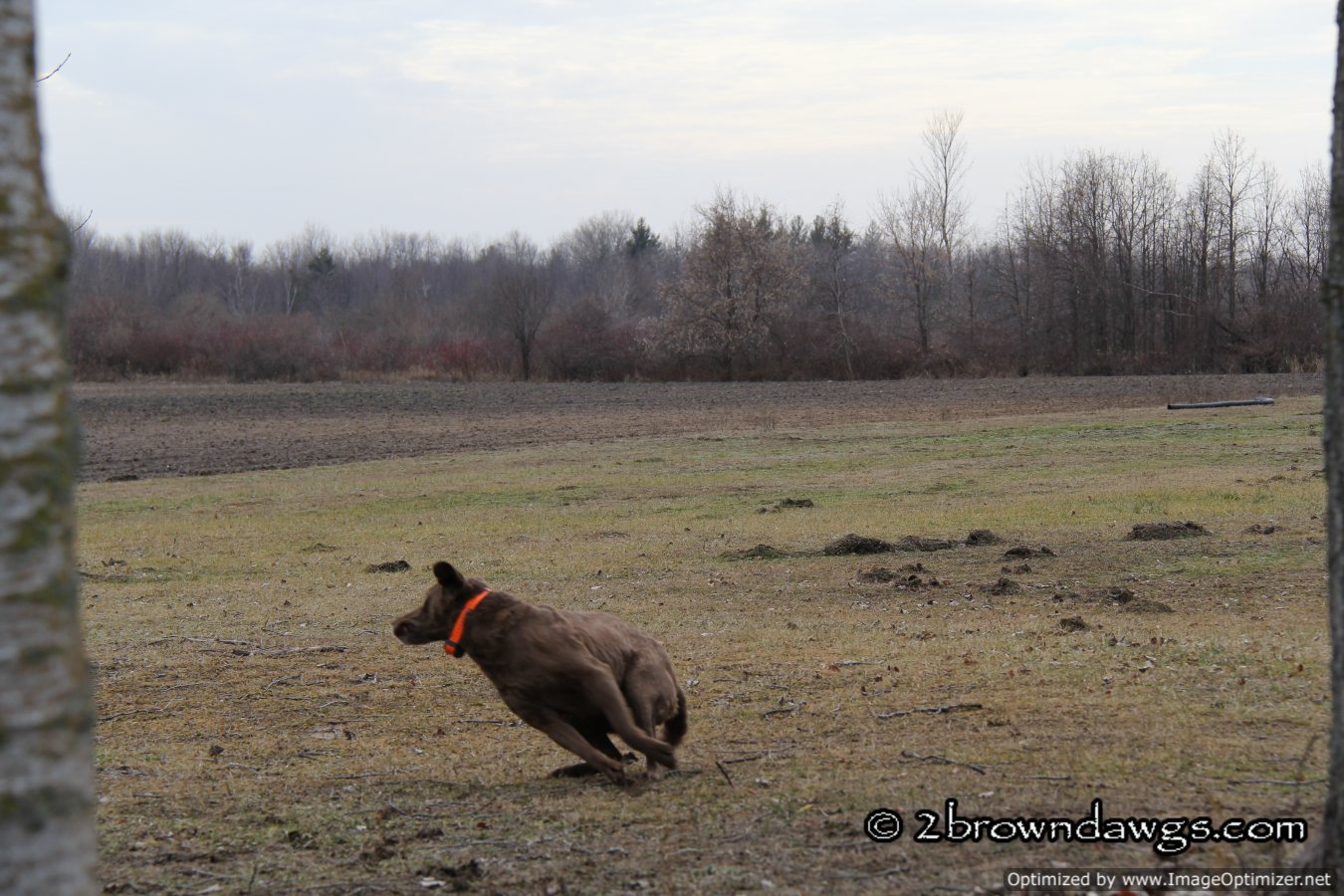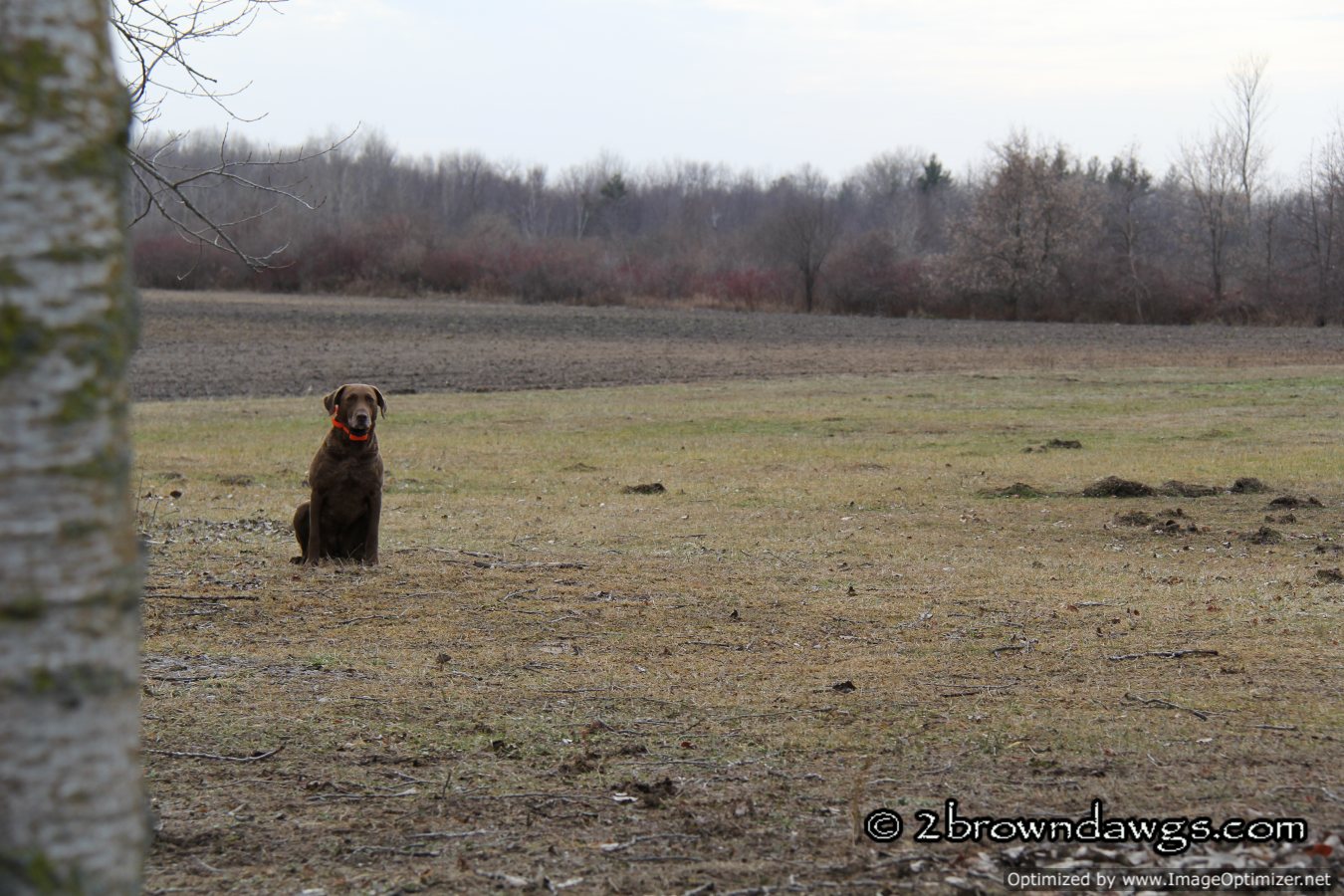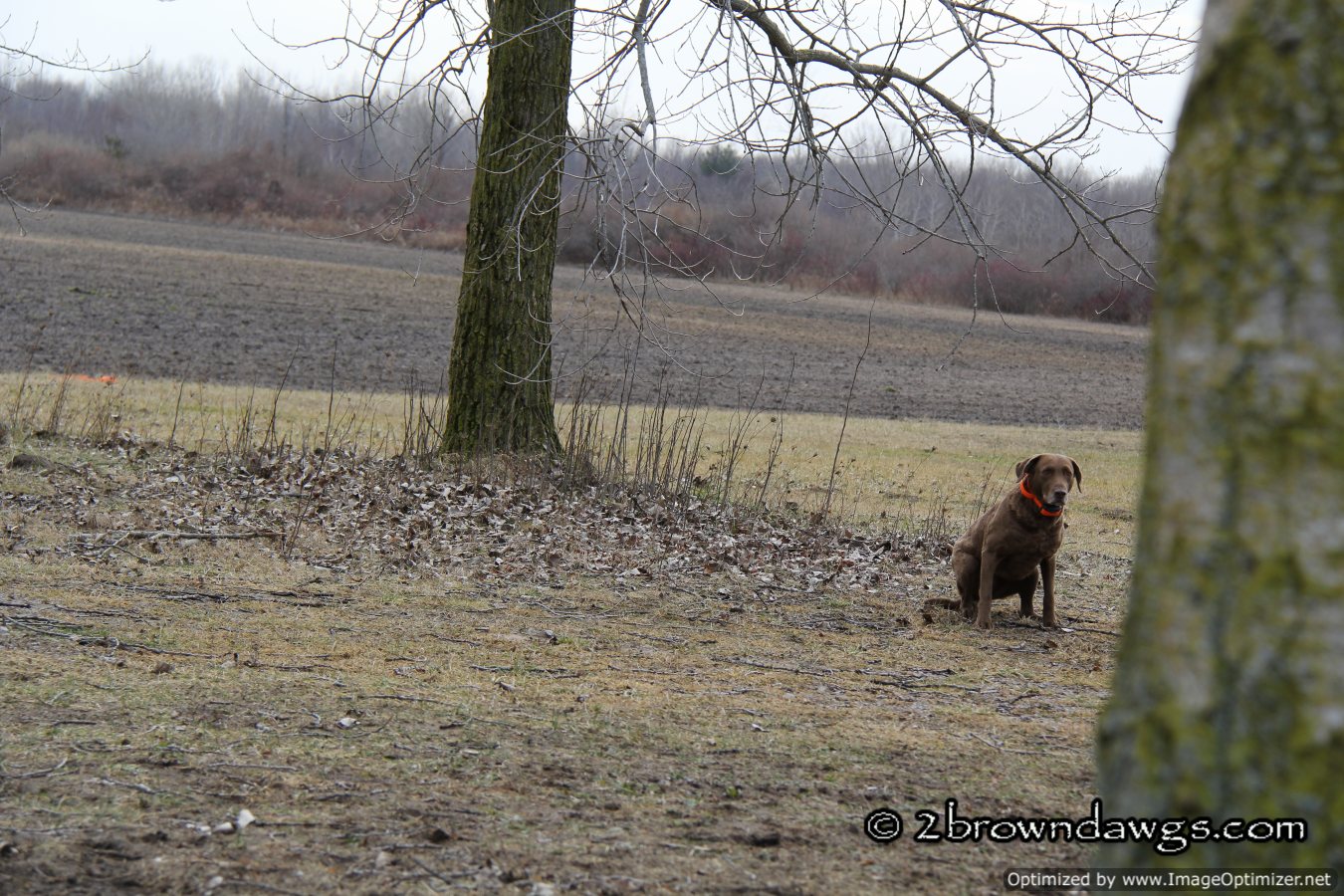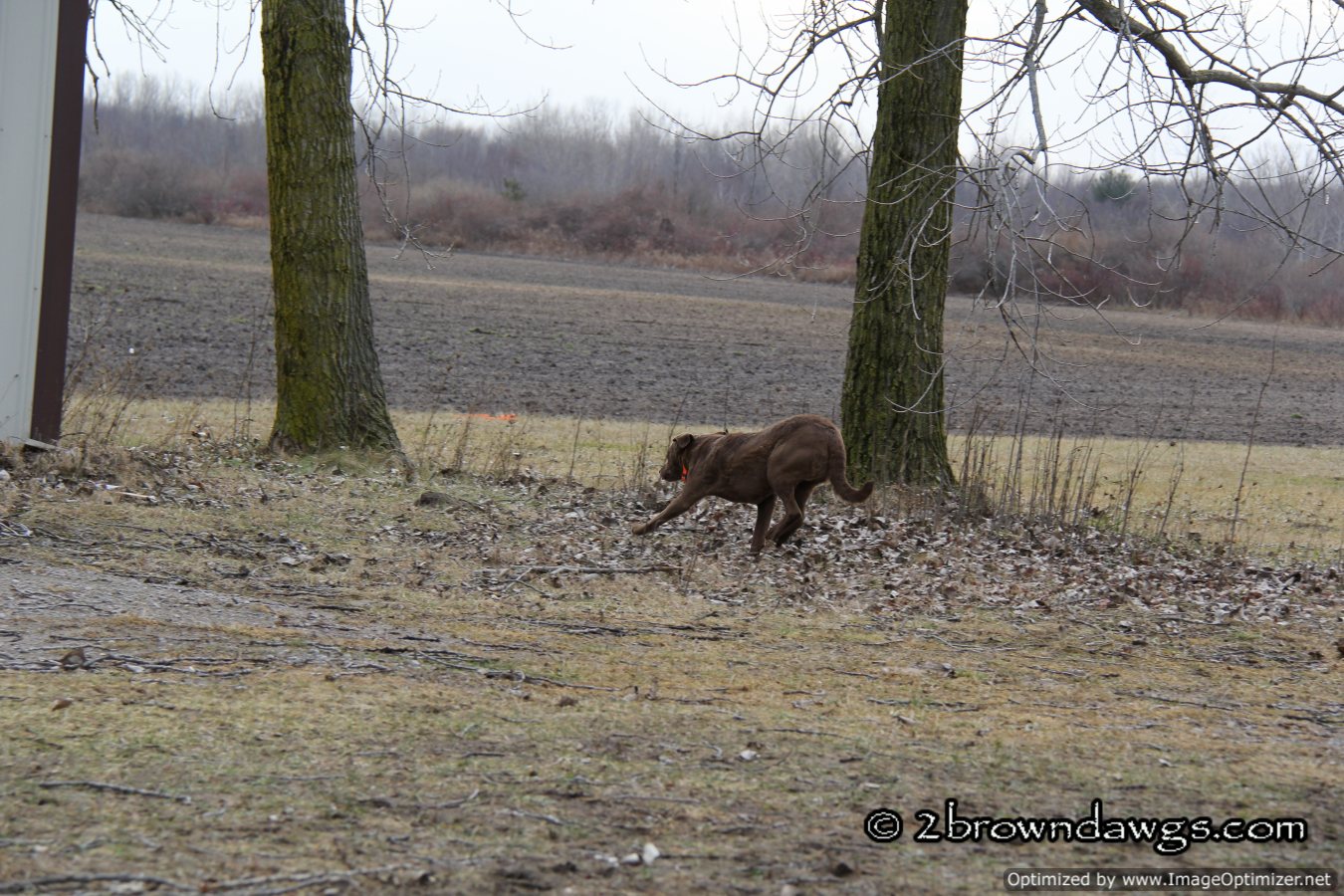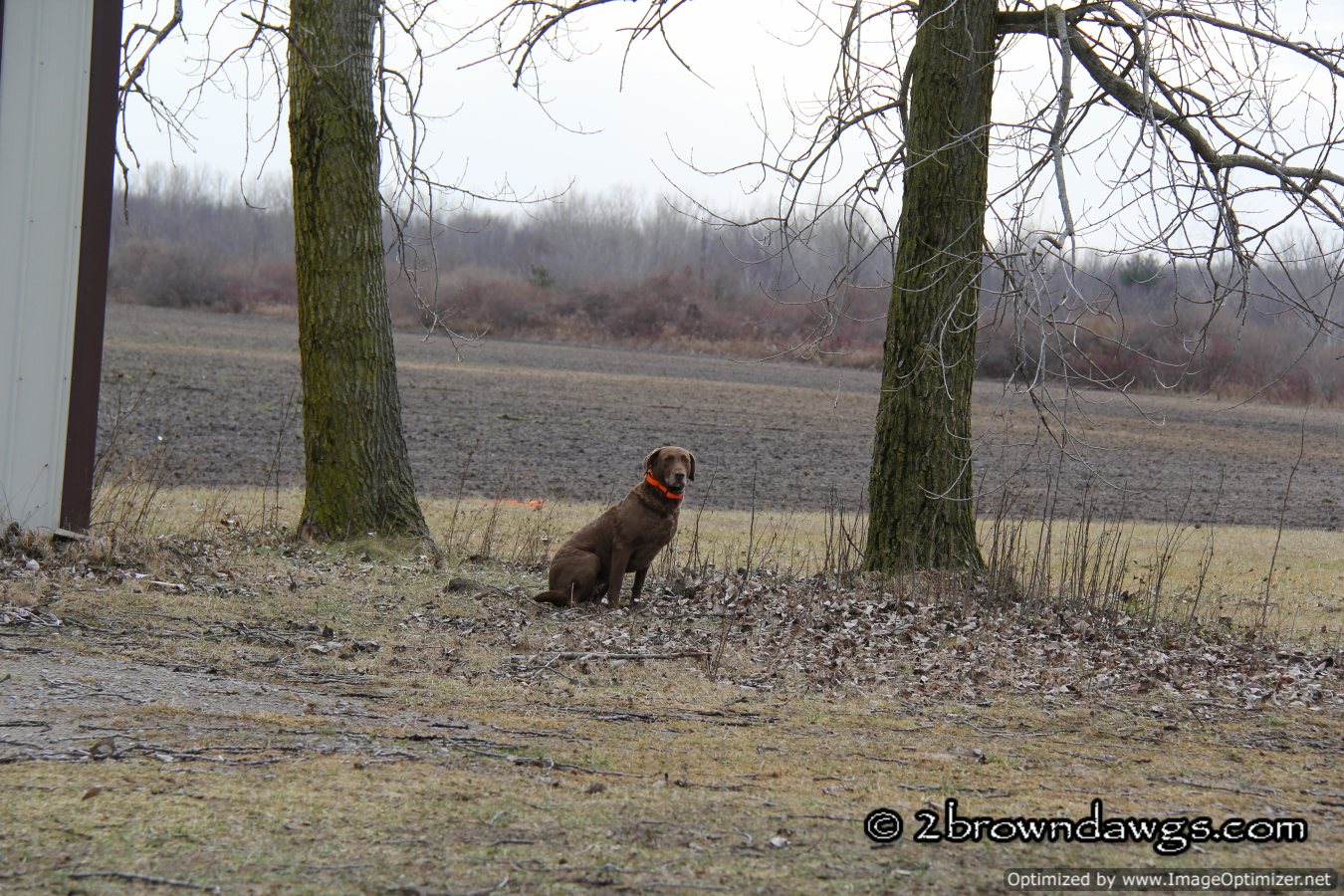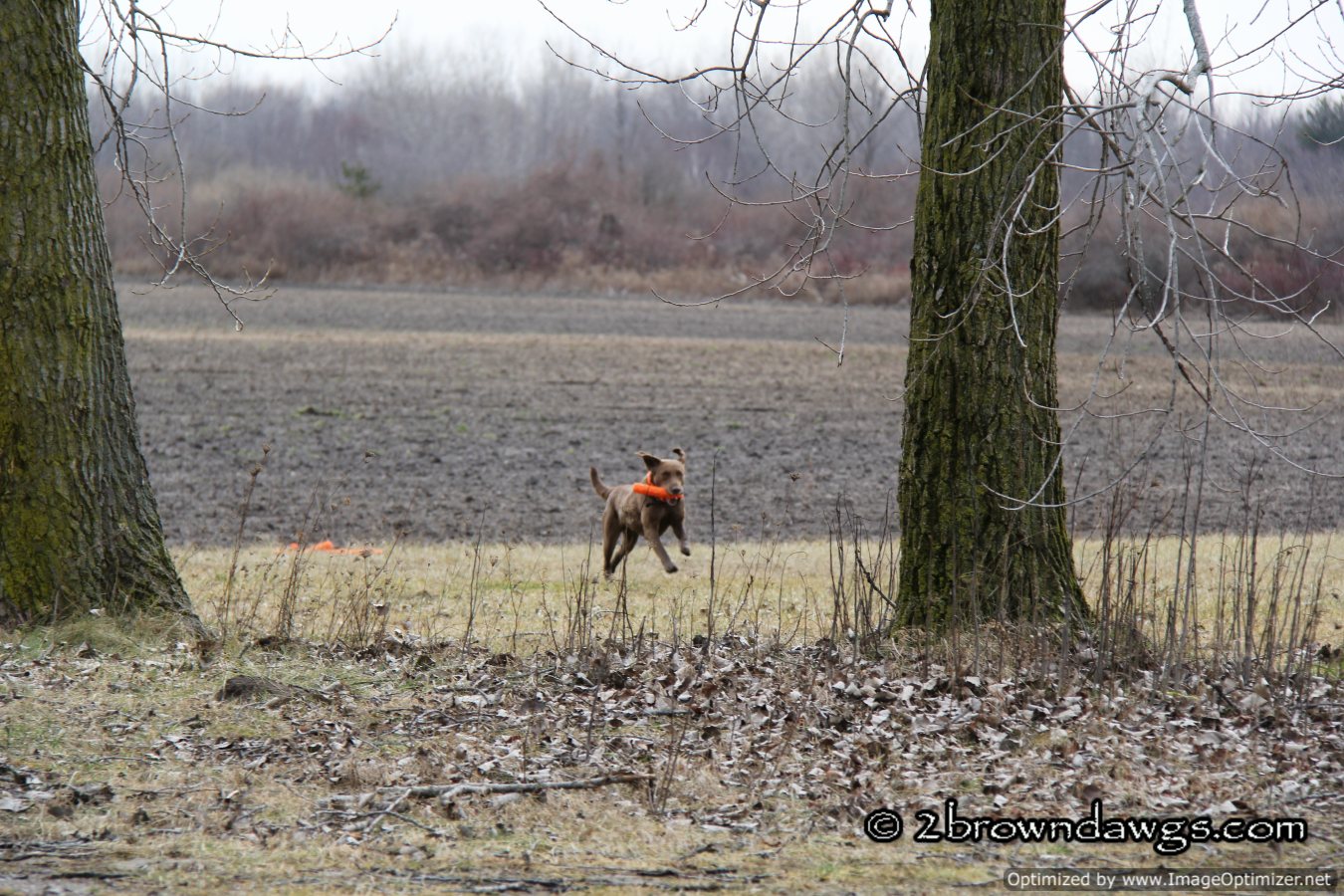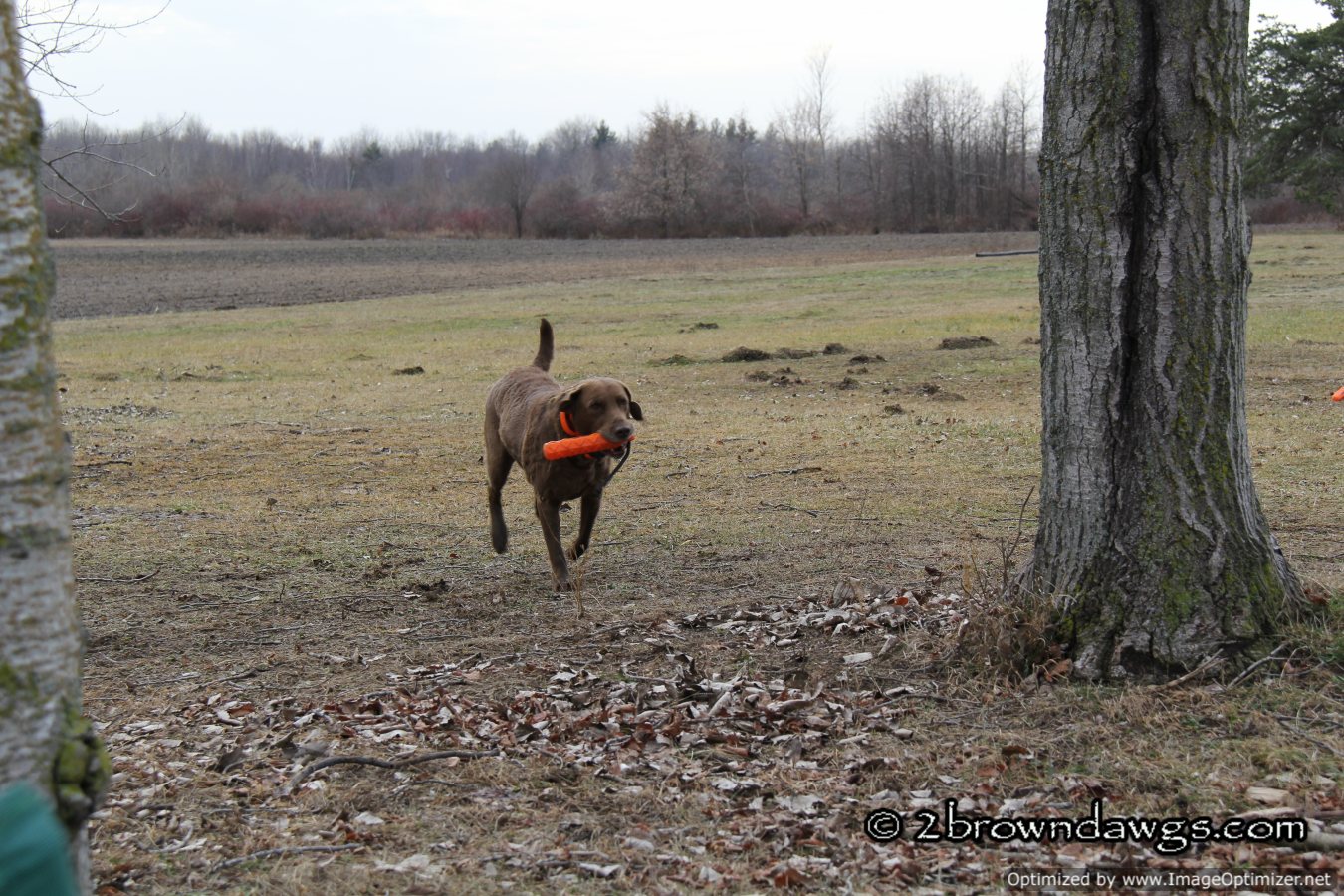 That blind turned out not to be too much mischief for Storm.  She did a nice job considering she has not run blinds in a few months.  Good girl Storm.
I will have more training pictures throughout the week.
This is a Blog Hop.  Thanks to  Alfie's Blog, Snoopy's Dog Blog, Luna, a Dog's Life, and My Brown Newfies for setting up this hop.  Please go to any of the sponsoring blogs to find out who else has been mischievous.