Welcome to the This 'N That Thursday blog hop!
It's a little of this and a little of that and everything in between…
Grab the badge and join the hop.  All are welcome!
Many thanks to my co-host Ruckus the Eskie.
Winner, Winner
Last month Flea at the Jones Natural Chews Blog ran a contest for a copy of Jackie Bouchard's  new book titled Rescue Me, Maybe and I won!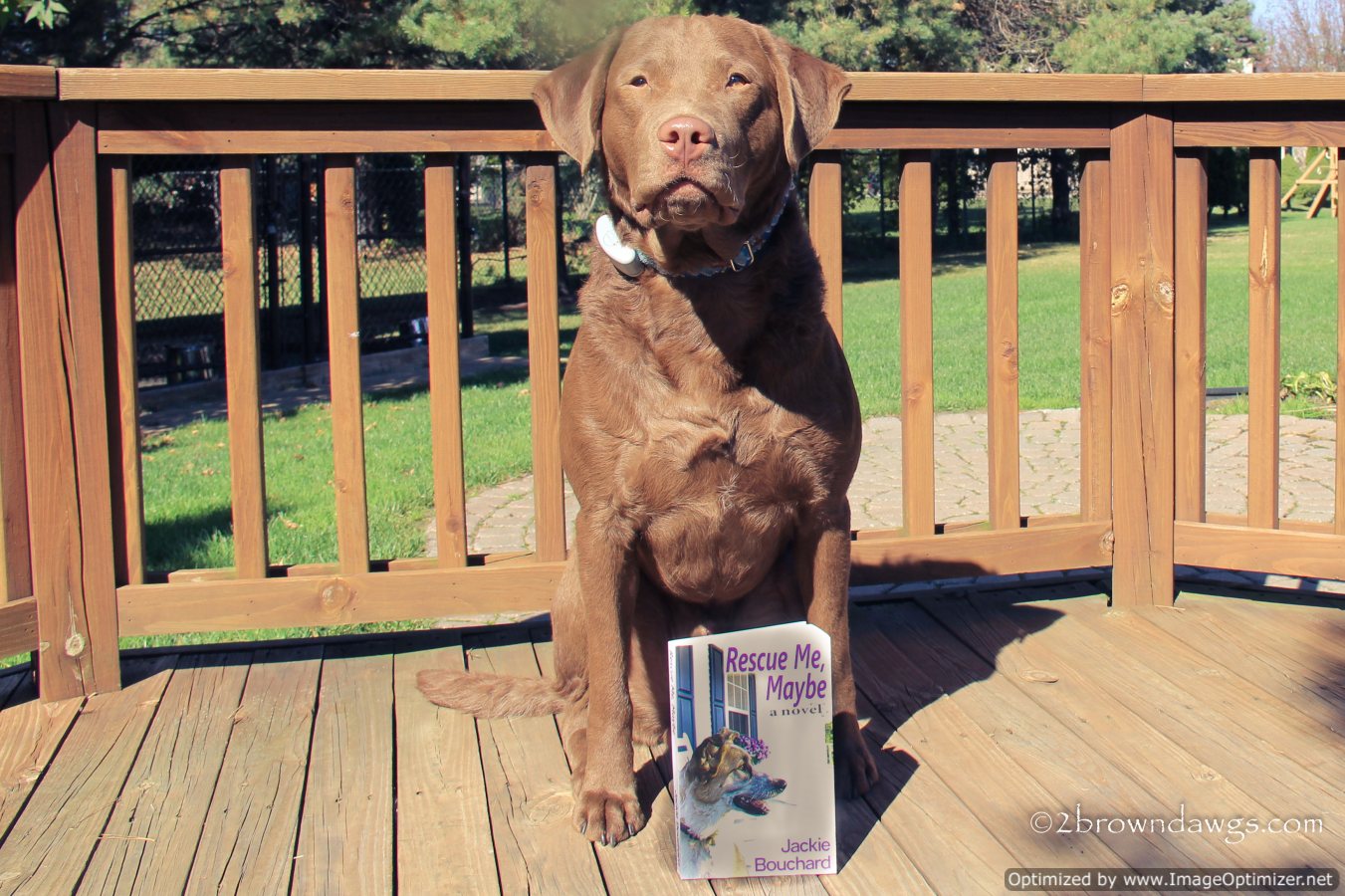 Flea was kind enough to include some of Jones Natural Chews jerky and chicken taffy for the dogs.  OK so I had to bribe Freighter with some jerky so he would sit with the book.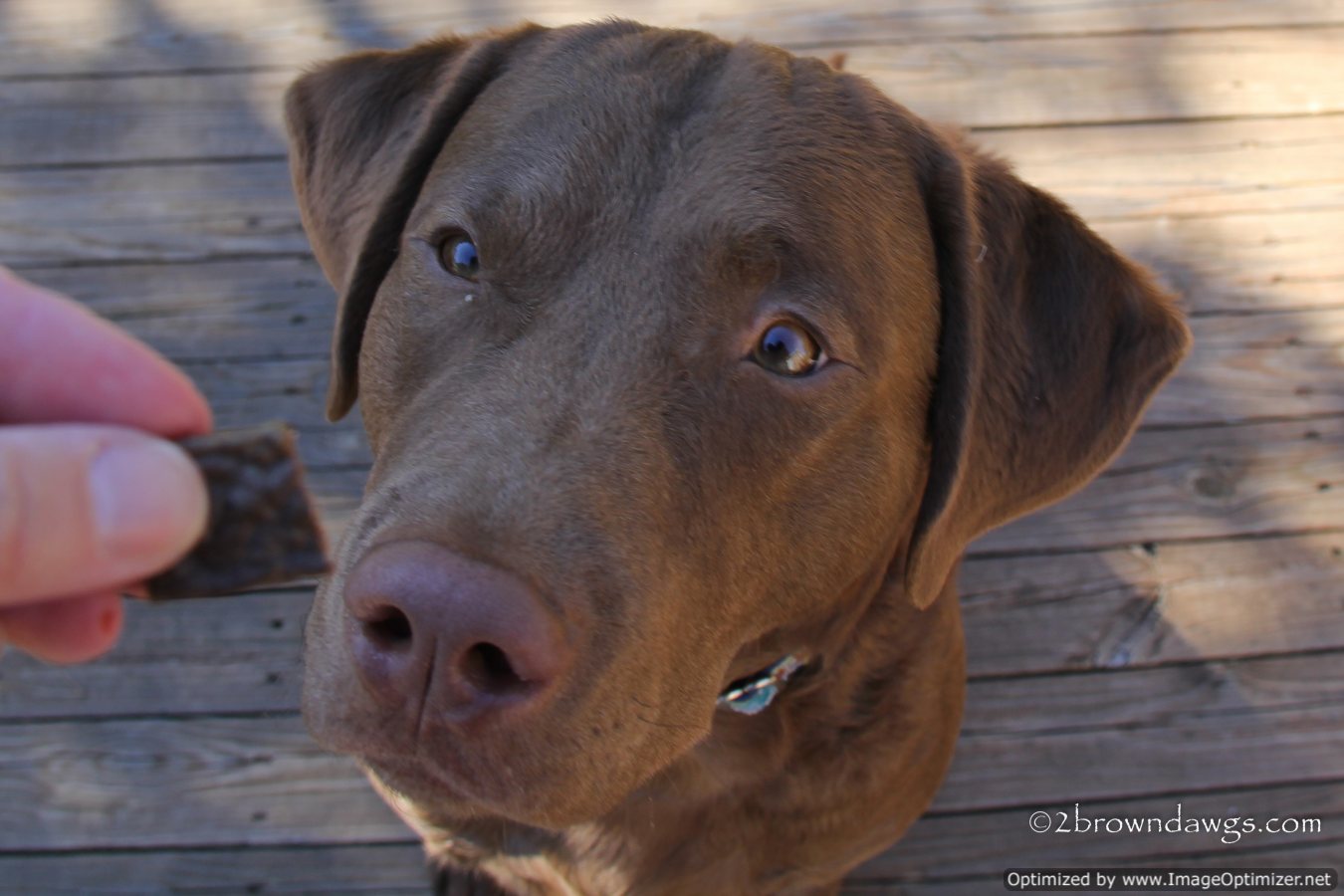 I received the book just before we left for vacation so i packed it along.  We had such beautiful weather, I never even had a chance to open it, but I look forward to reading it.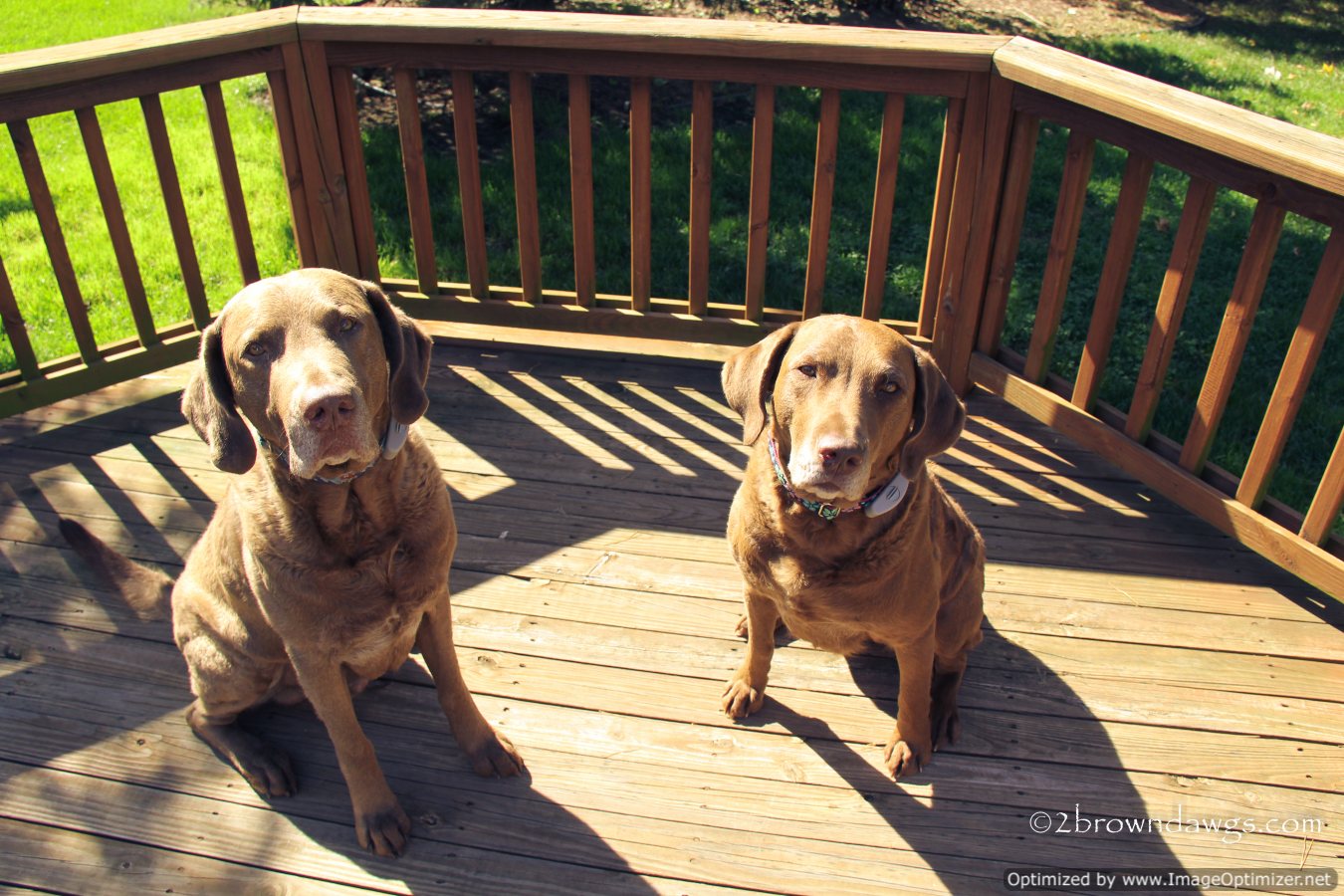 Thank you Flea for the book and treats!
Mr. Moon
While we were at the cabin I took a couple of pictures of the moon that I though came out kind of neat.  I used a tripod to get a nice clean picture and made a couple of adjustments to get two different effects.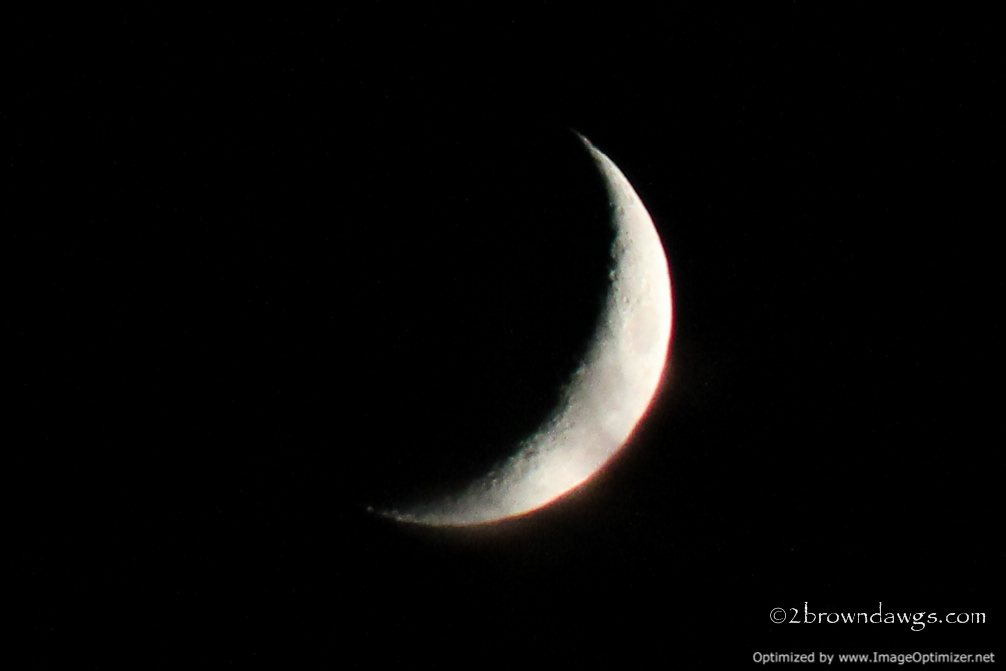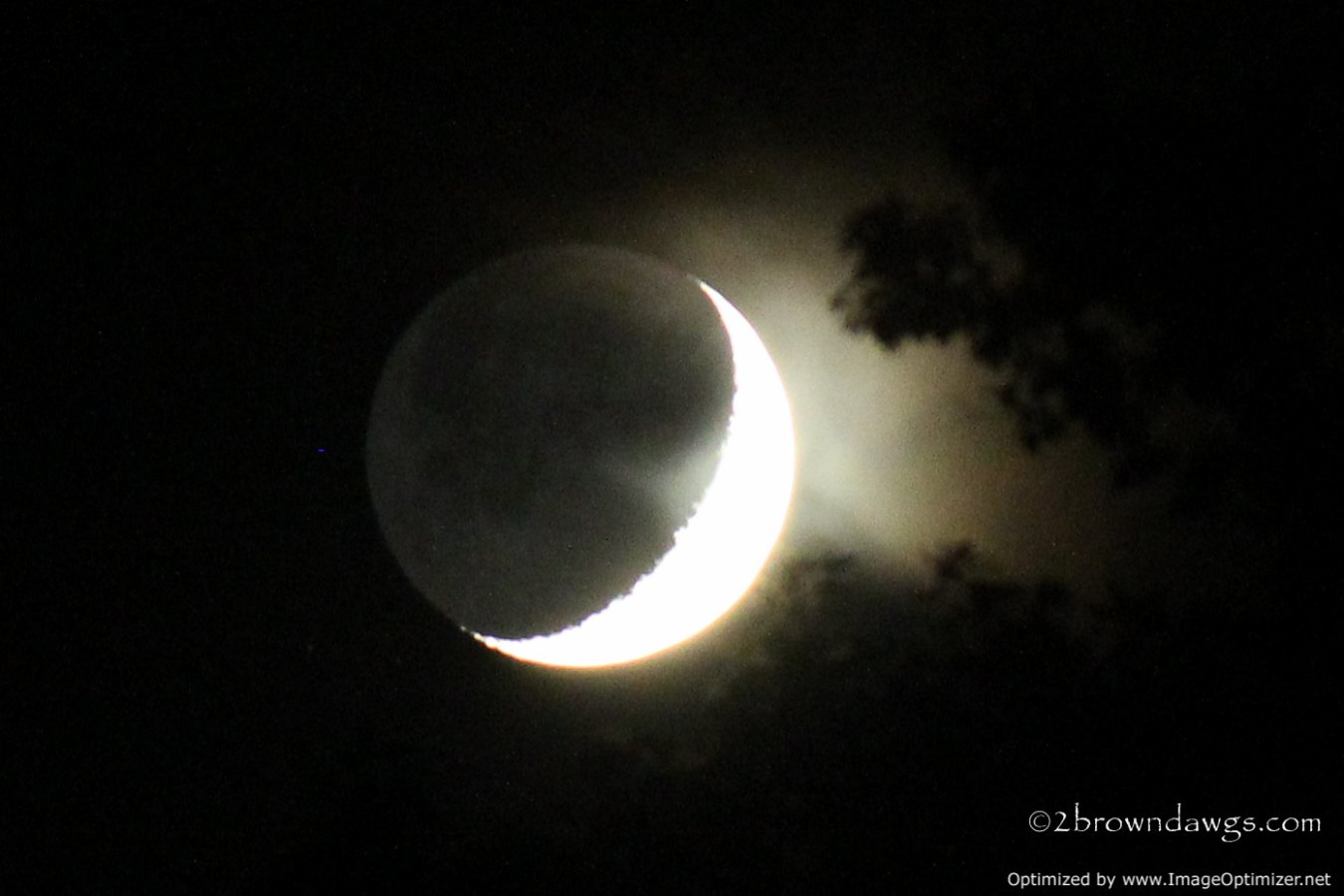 Birds, Birds, Birds
Some recent visitors to the feeder: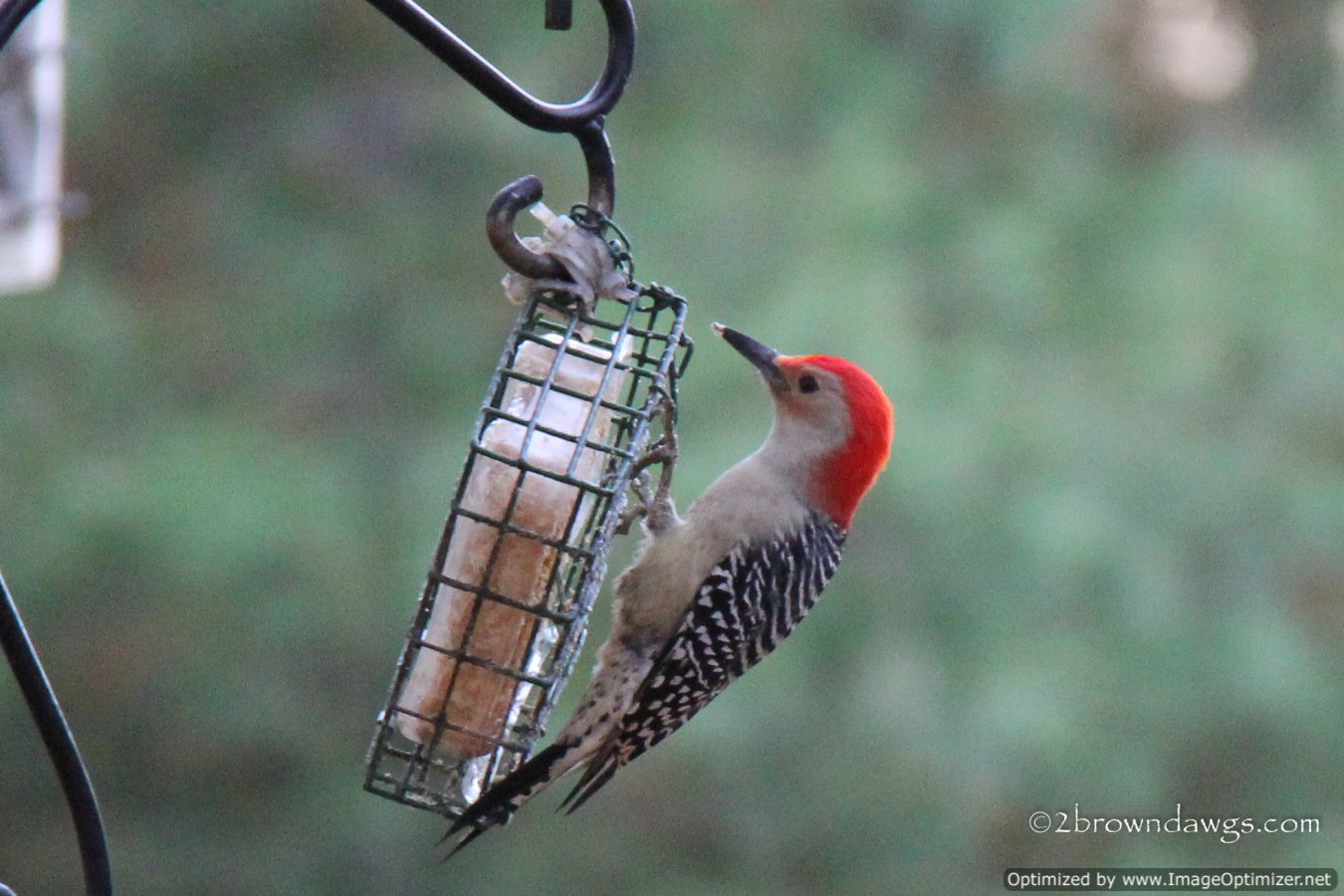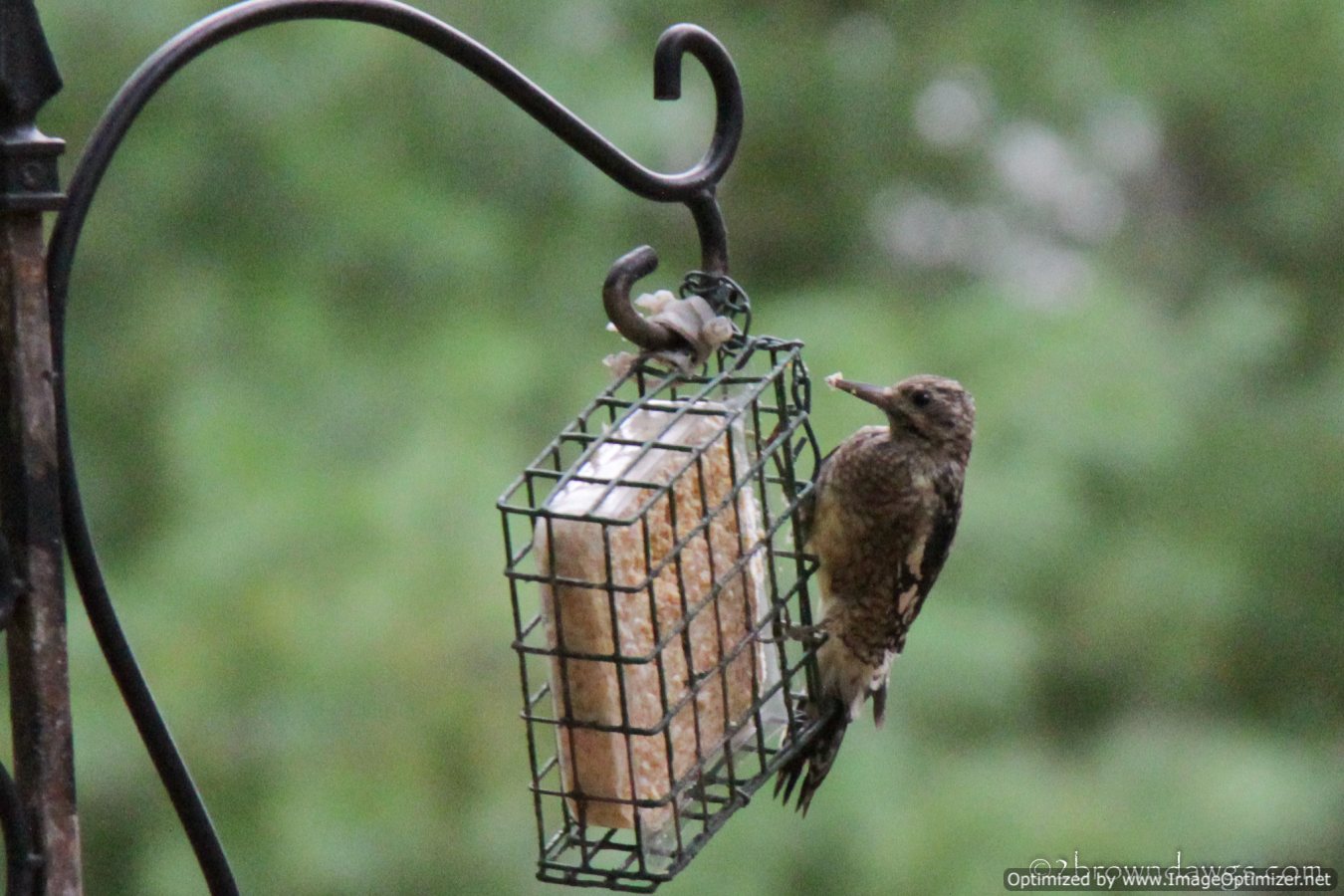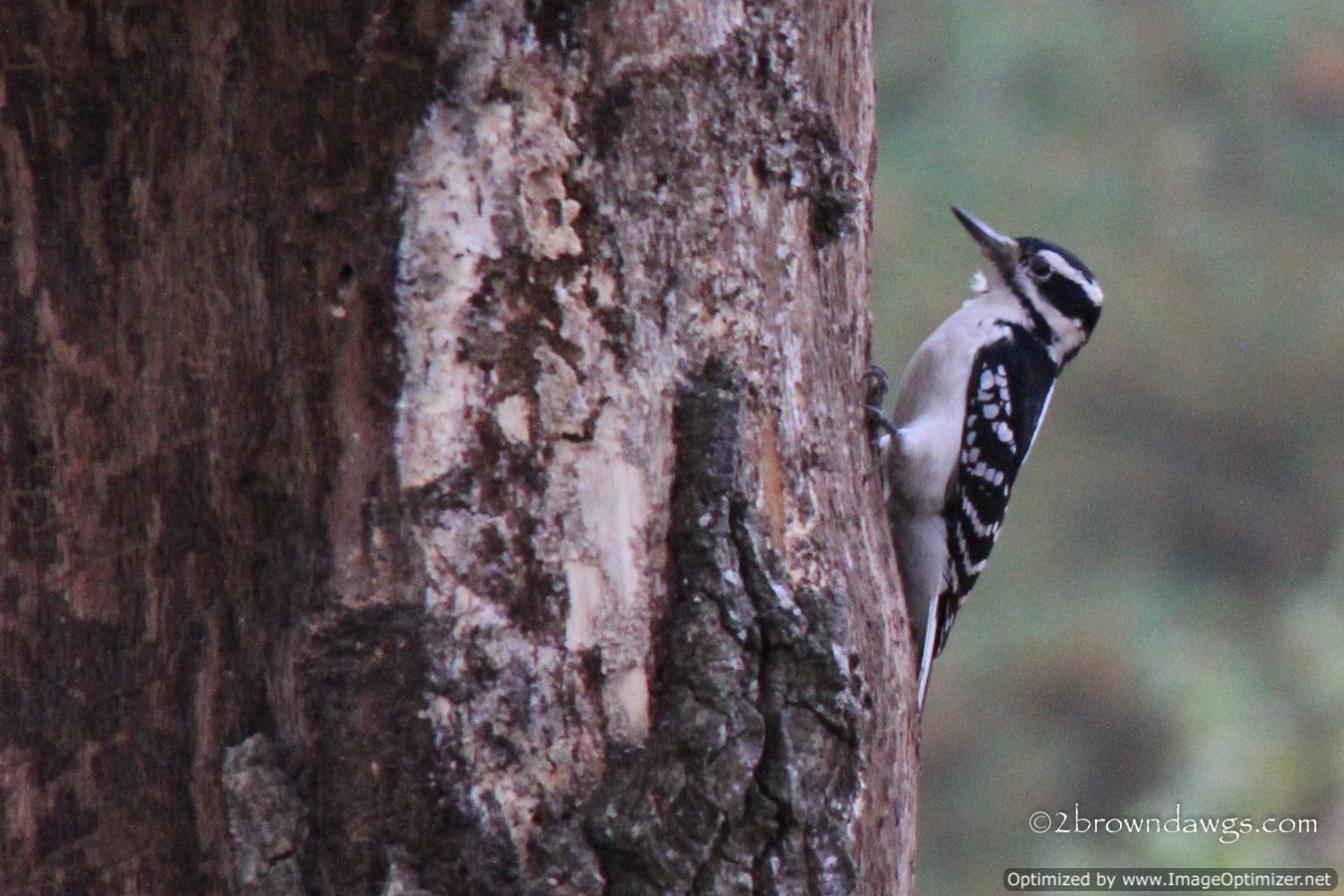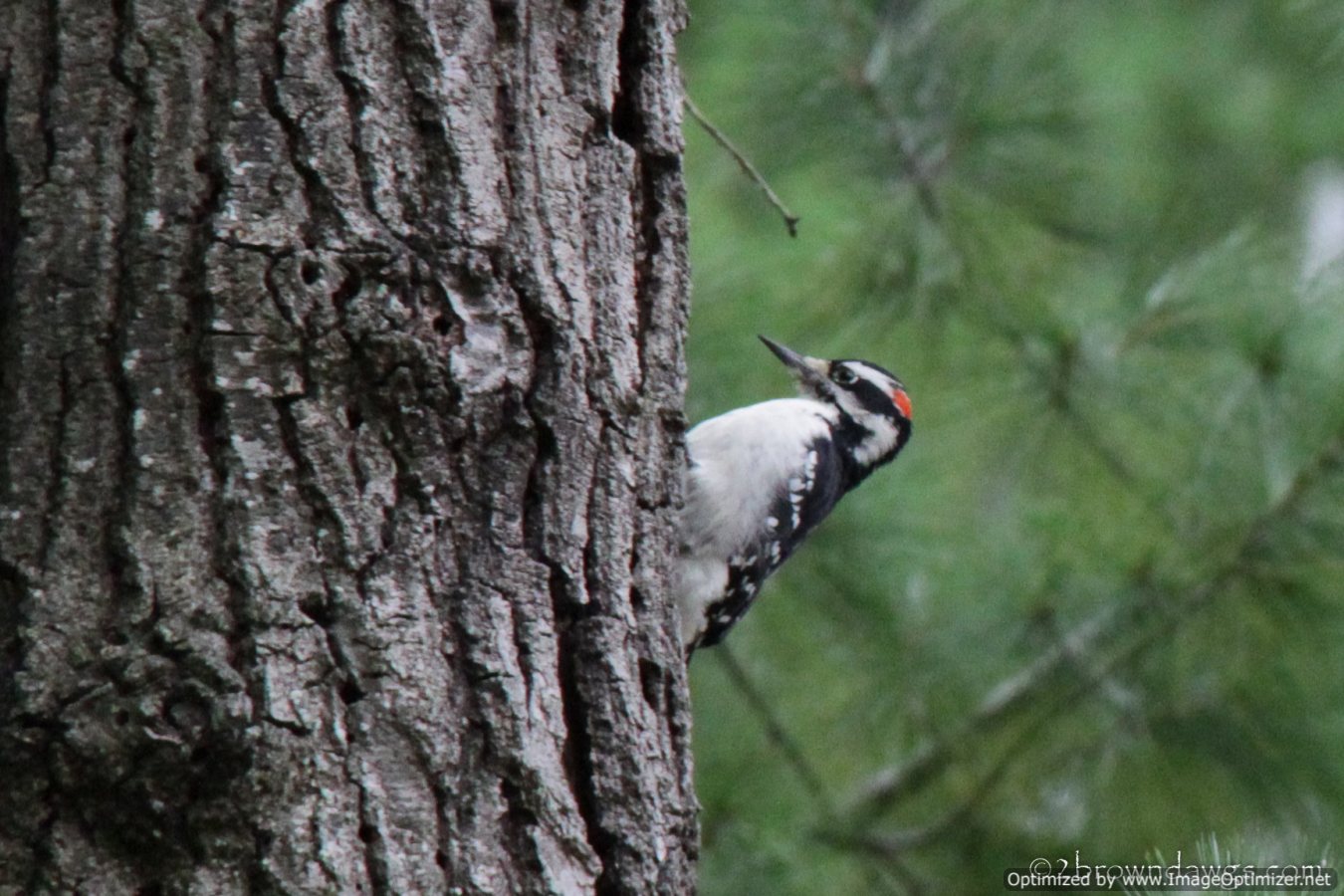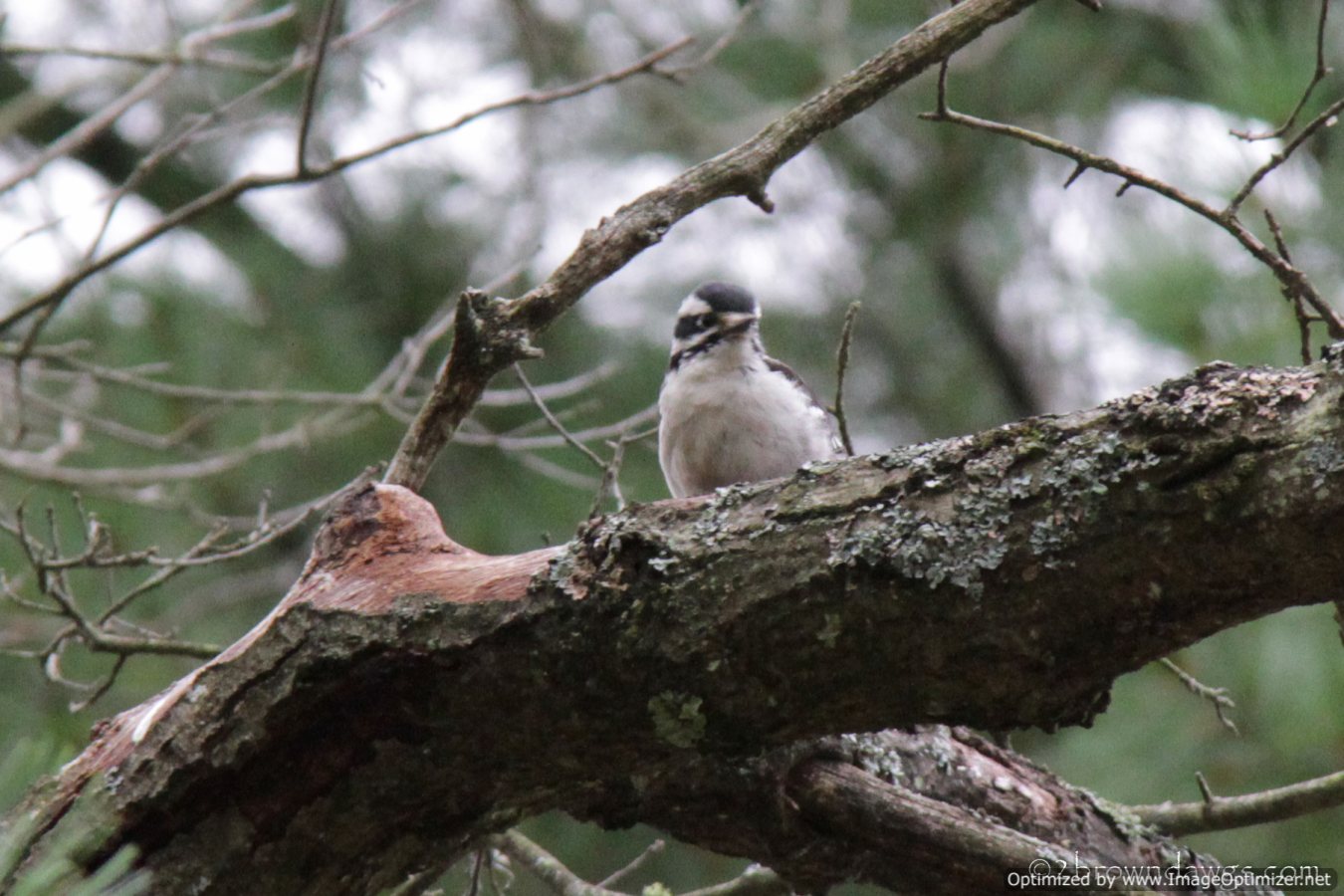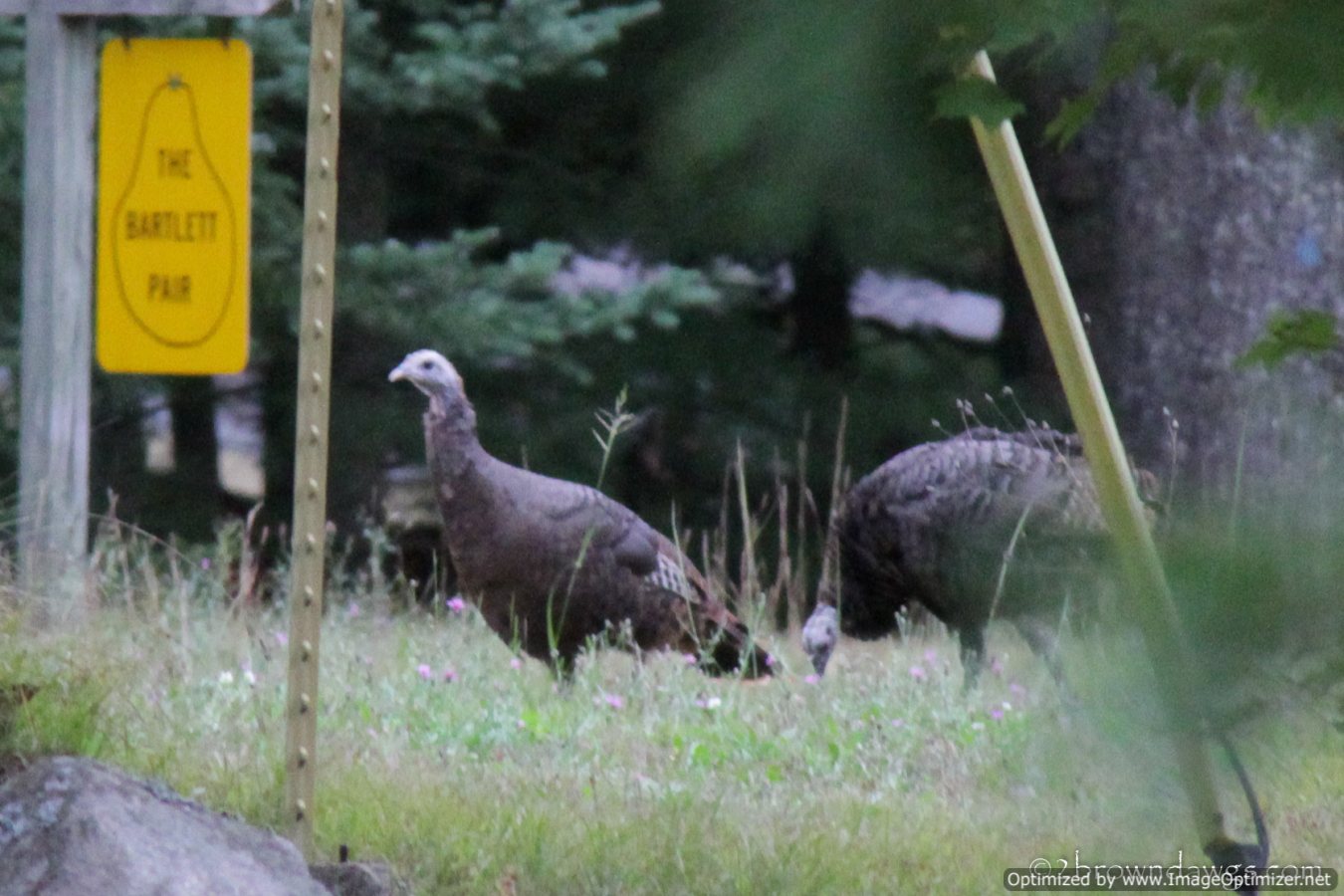 And that wraps up TNT for this week.
Come back tomorrow for Follow-up Friday.  Jodi at Heart Like A Dog has asked me to co-host this week.  I always enjoy co-hosting her hop!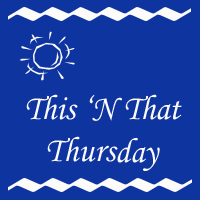 See who else is hopping along!
Powered by Linky Tools
Click here to enter your link and view this Linky Tools list…
(Links will open in a new window.)