Welcome to the This 'N That Thursday blog hop!
It's a little of this and a little of that and everything in between…
Grab the badge and join the hop.  All are welcome!
Many thanks to my co-host Ruckus the Eskie.
Calling All Trick Or Treaters
Next week's This 'N That Thursday falls on Halloween so we will have a special Halloween Edition of This 'N That Thursday.
Grab the badge, your costume, a pumpkin, bag or treats, or even a ghost story or two and join the hop next Thursday.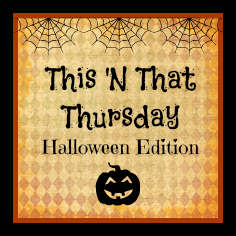 Remember TNT can be about anything at all!
We also have a give away for everyone who participates in next week's Halloween Edition of TNT.  What would a Halloween party be without a party favor or two?
All you have to do to enter is join the hop next week.  I will be picking one winner at random after the hop closes.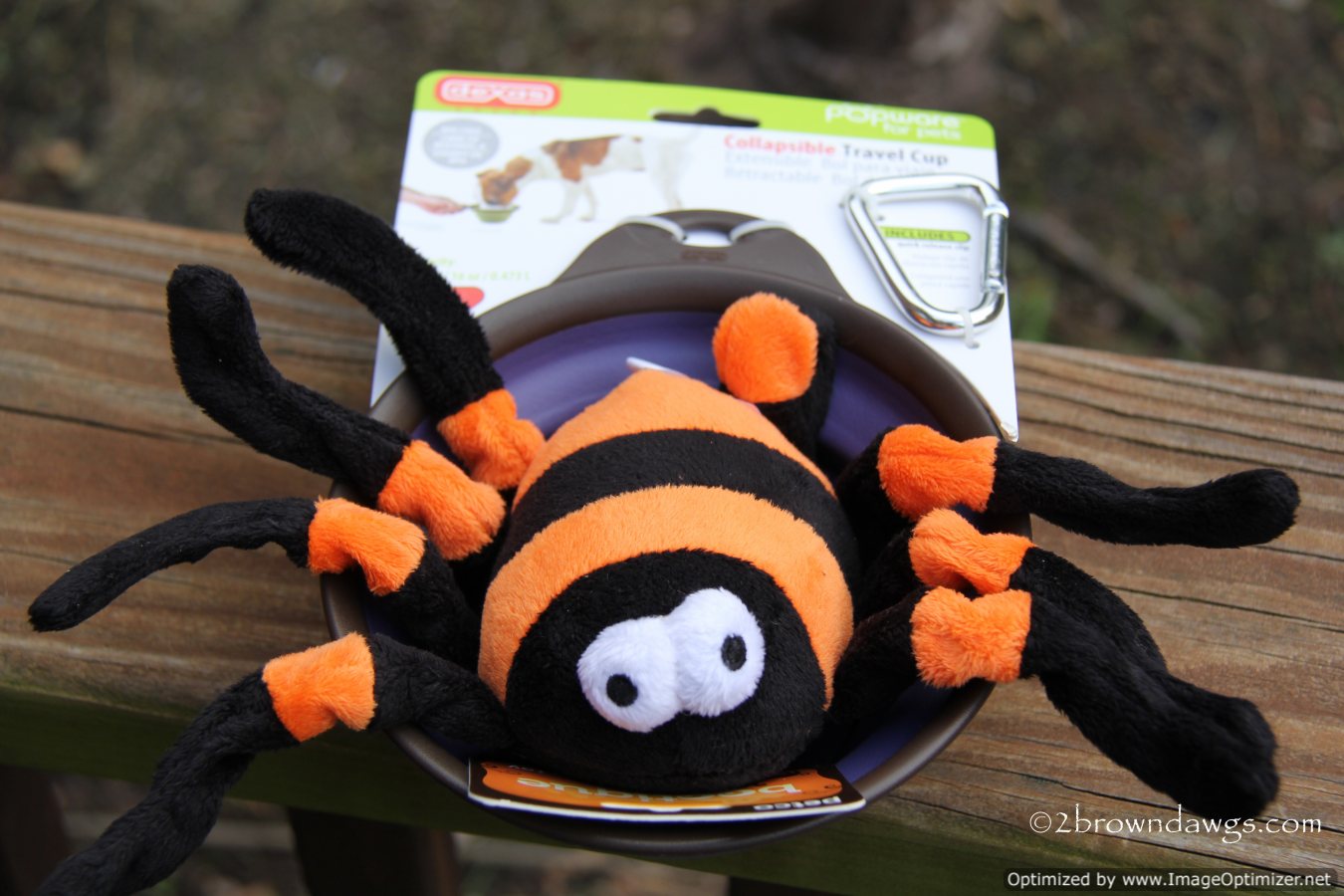 So make sure you come back next week and add your link to the linky.  The linky will open on 10-31-13 and close on 11-2-13.  Should be a screaming good time!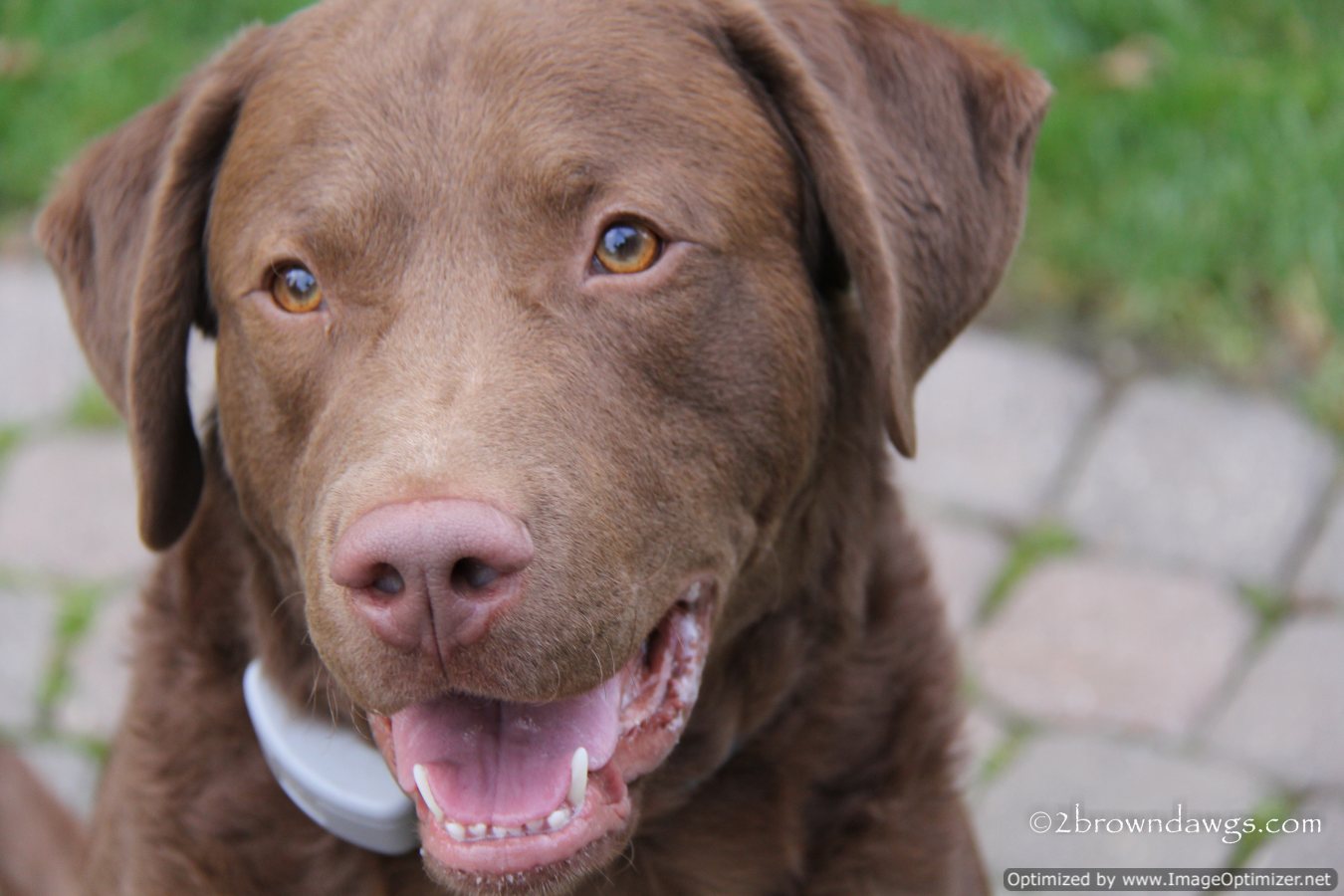 Instagram
You may have noticed that I am now linking to my Instagram account from my sidebar.  I have Instagram linked to the blog's facebook page and twitter.  I hope it will be an easy and quick way to post pictures from my phone.
Last weekend I used Instagram to post a picture of Freighter with the vacuum.  He has not been a fan of the machine since he was a puppy.  He would bark and try to bite it.  I have been working on him getting over it for a very long time and last weekend he finally gave up and quietly followed behind me as I vacuumed.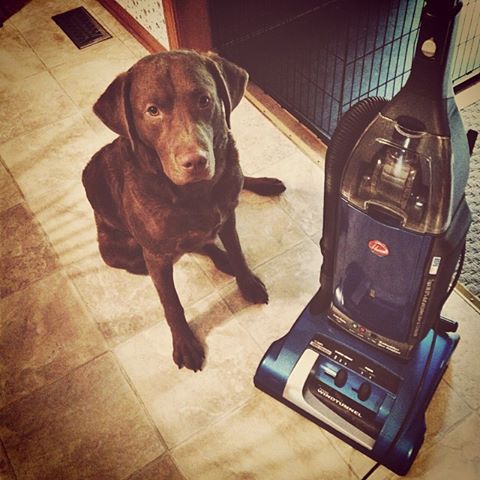 Yahoo!  Success!
Sunset
Hubby took this picture of a sunset while he was out hunting last weekend.  He used the new camera.  I love the way it came out.  Our old pocket camera would not have been able to capture this image.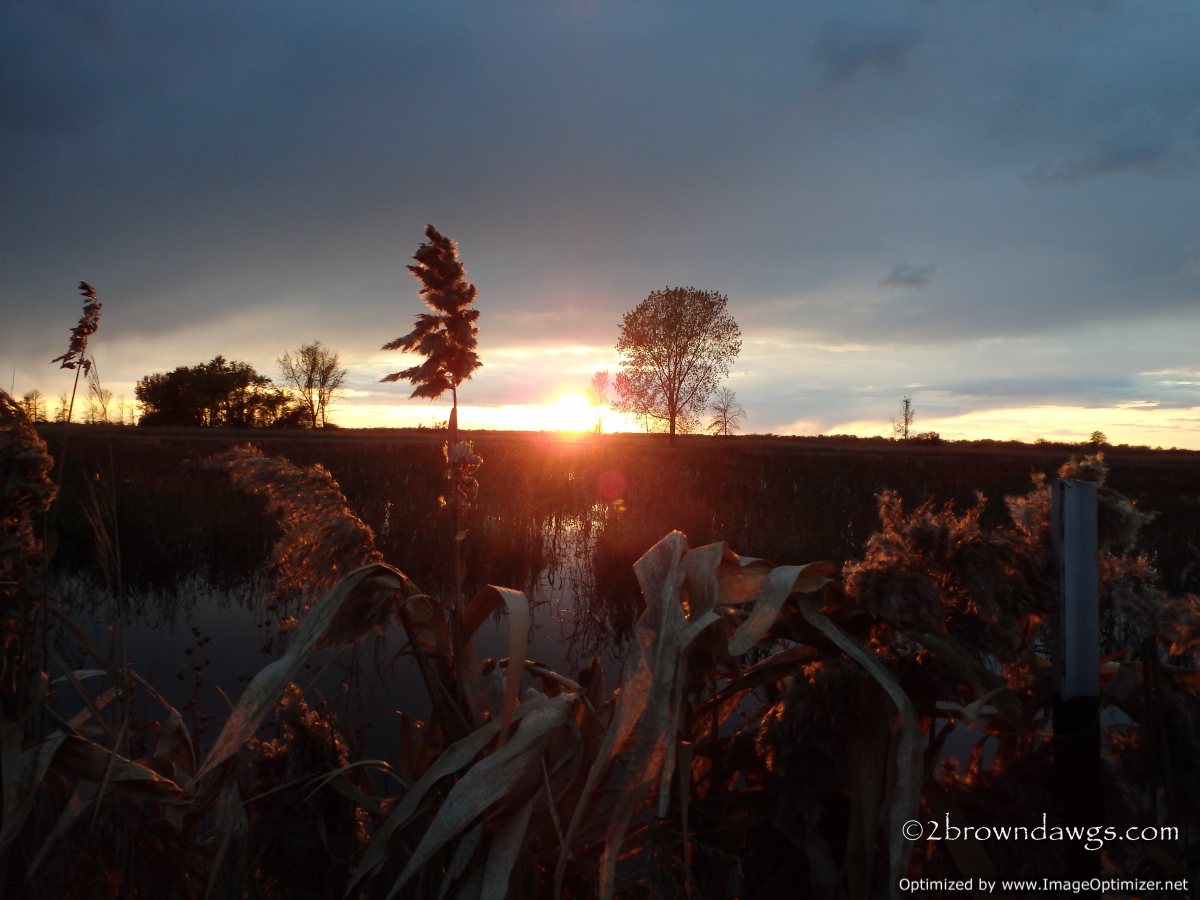 Follow-up Friday
There were a few questions this week about the area they were hunting.  Tomorrow I will try to answer them and I found a video which explains all about the history of Fish Point and how it is managed.
And that wraps up this week's TNT.  Thanks to everyone who joins the hop!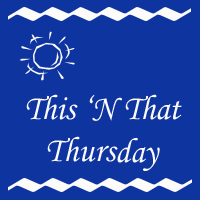 See who else is hopping along!
Powered by Linky Tools
Click here to enter your link and view this Linky Tools list…
(Links will open in a new window.)