Monday night we were not home watching the Westminster Kennel Club dog show.  Instead we attended a drop-in conformation class at a local AKC training club.  The Detroit Kennel Club Shows have been cancelled this year and there aren't any local shows until April, so class attendance was light.  I think there were 10 or 12 in the class.  Fewer people in the class means that there is room to spread out and move the dogs.
The purpose of this class is to allow handlers to practice with their dogs and show them at their best.  The instructor acts as the "show judge" and has handlers work the dogs as they might in the show ring.  If the instructor spots a problem area with something the handler is doing that detracts from the dog looking its best, she will give tips and advice.
All skill levels show up for this class.  There can be handlers showing a dog for the first time, to professionals just wanting some practice and maybe another set of eyes looking for places to improve.  When you are on the end of the leash, you can't always see slight imperfections.
Hubby hopes to start showing Freighter but they need practice.  Also, his handler has a couple of specific things that he wants to work on with Freighter.
The first is getting Freighter to hold his stack and stand still.  He is an active food-motivated dog and tends to move around or lean toward the bait after his handler has set him.
This is what I mean: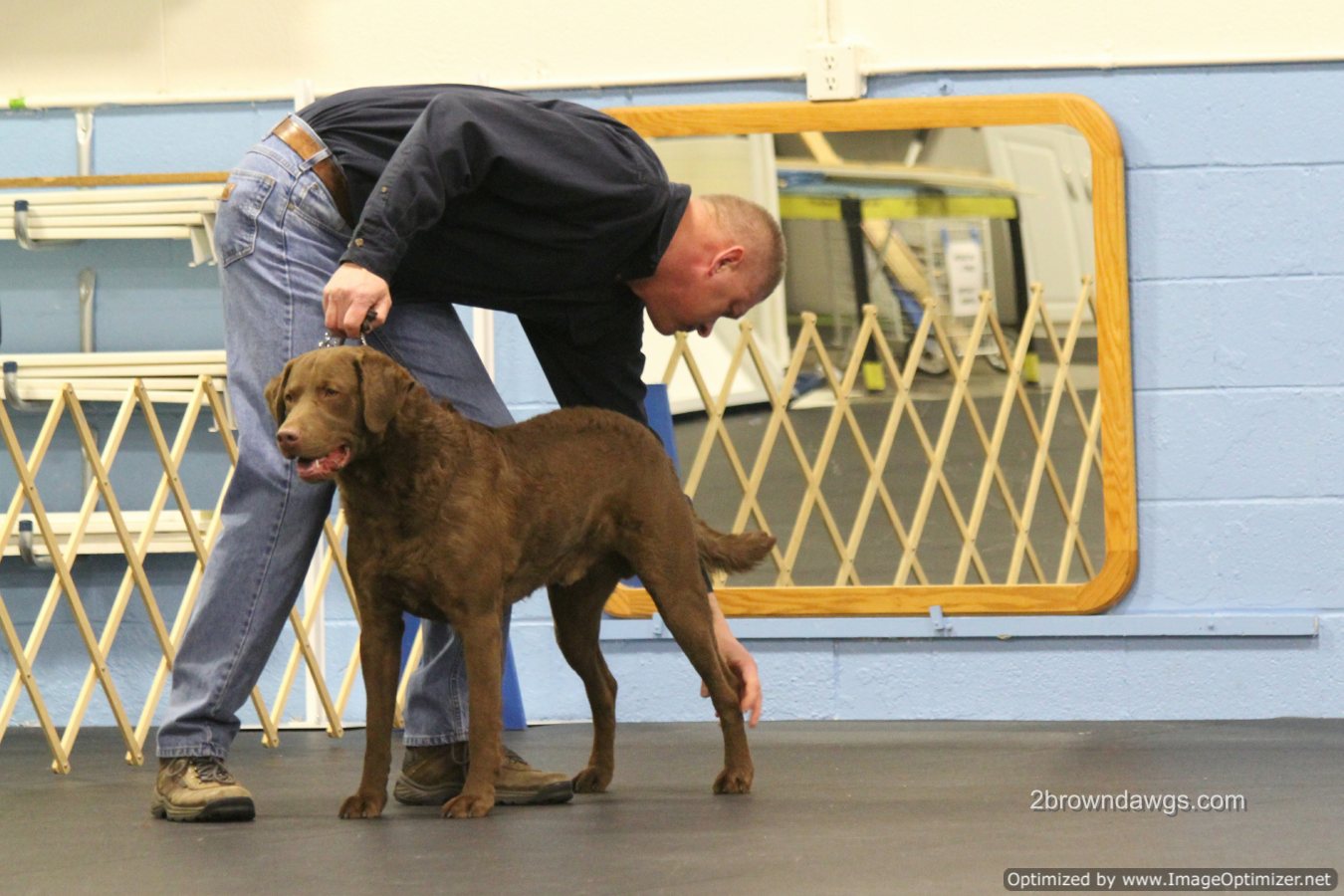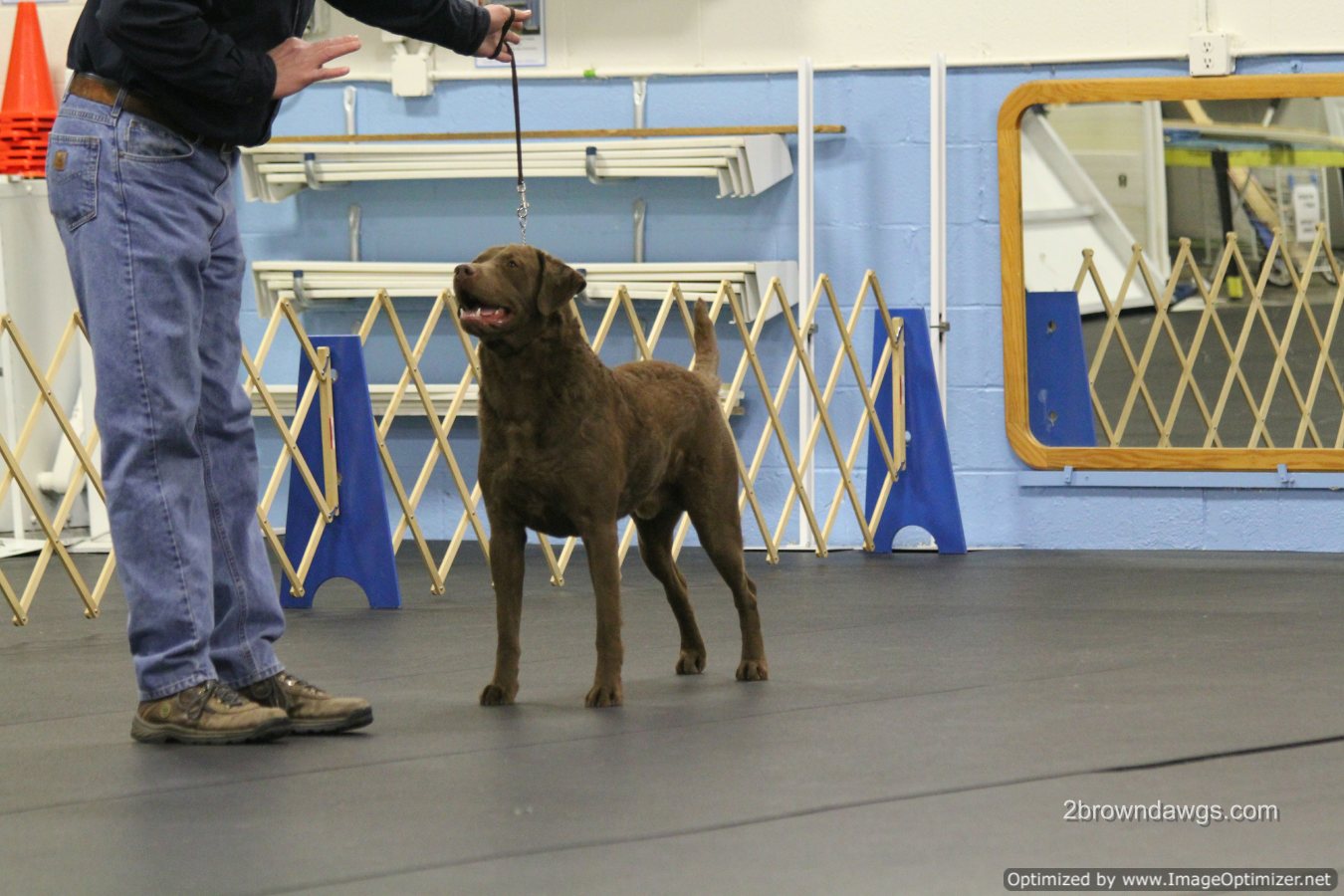 Stacking is one thing, but the big thing his handler wants to work on is Freighter constantly looking toward the bait as he is moving.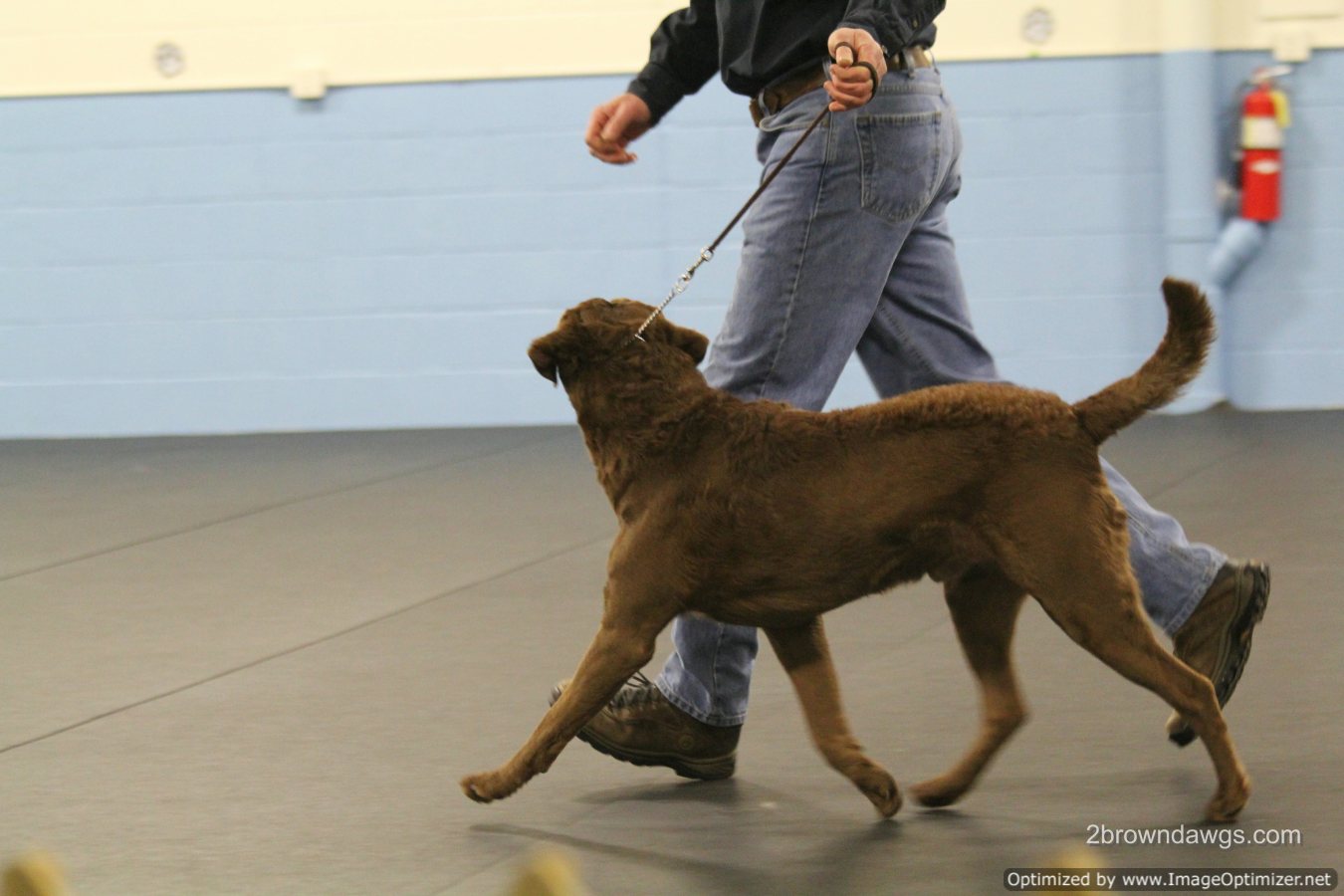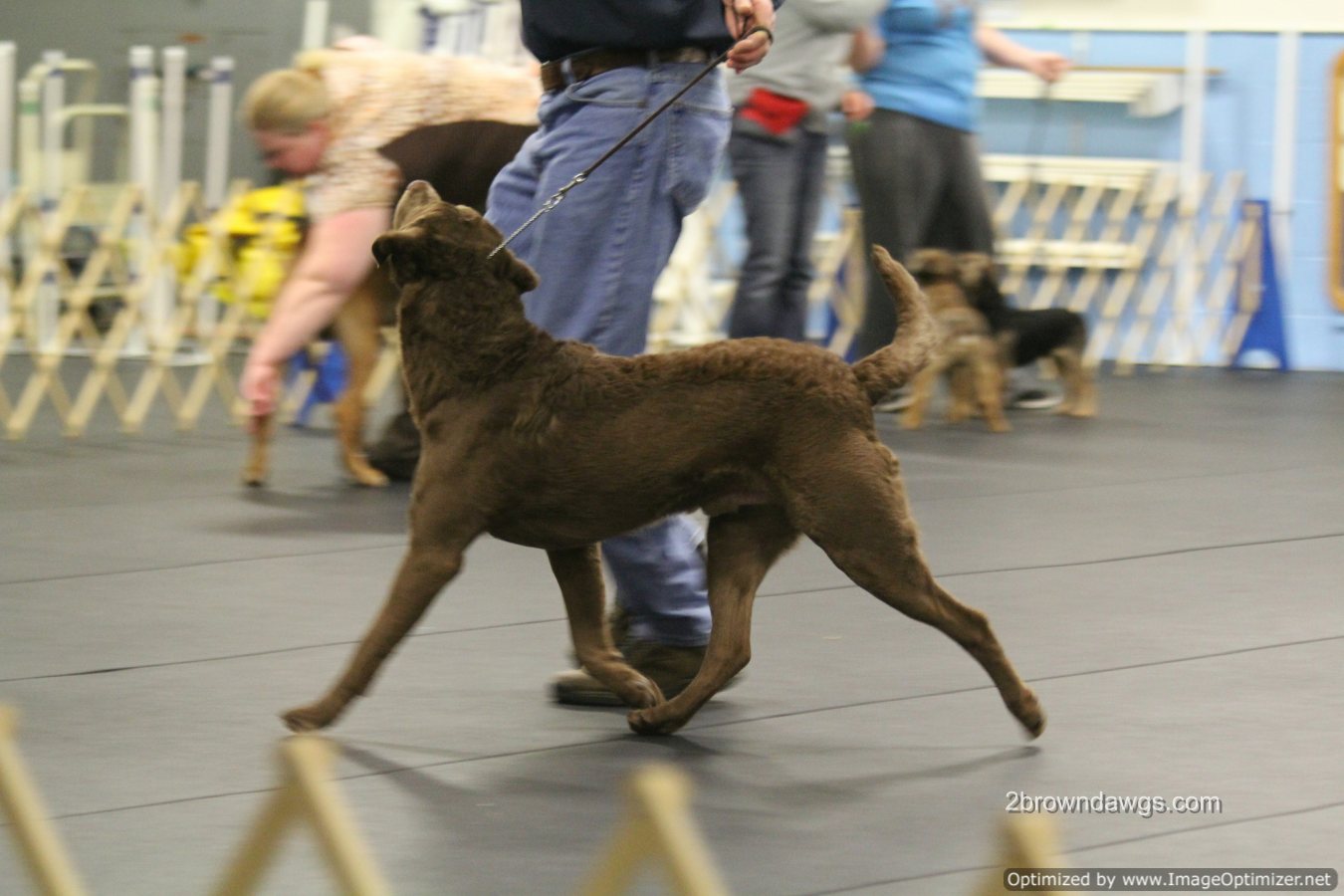 You can see that when Freighter cocks his head to the side it throws off his line.  The instructor suggested a couple of ways for his handler to place his arm so that Freighter gets the idea there is no bait handy.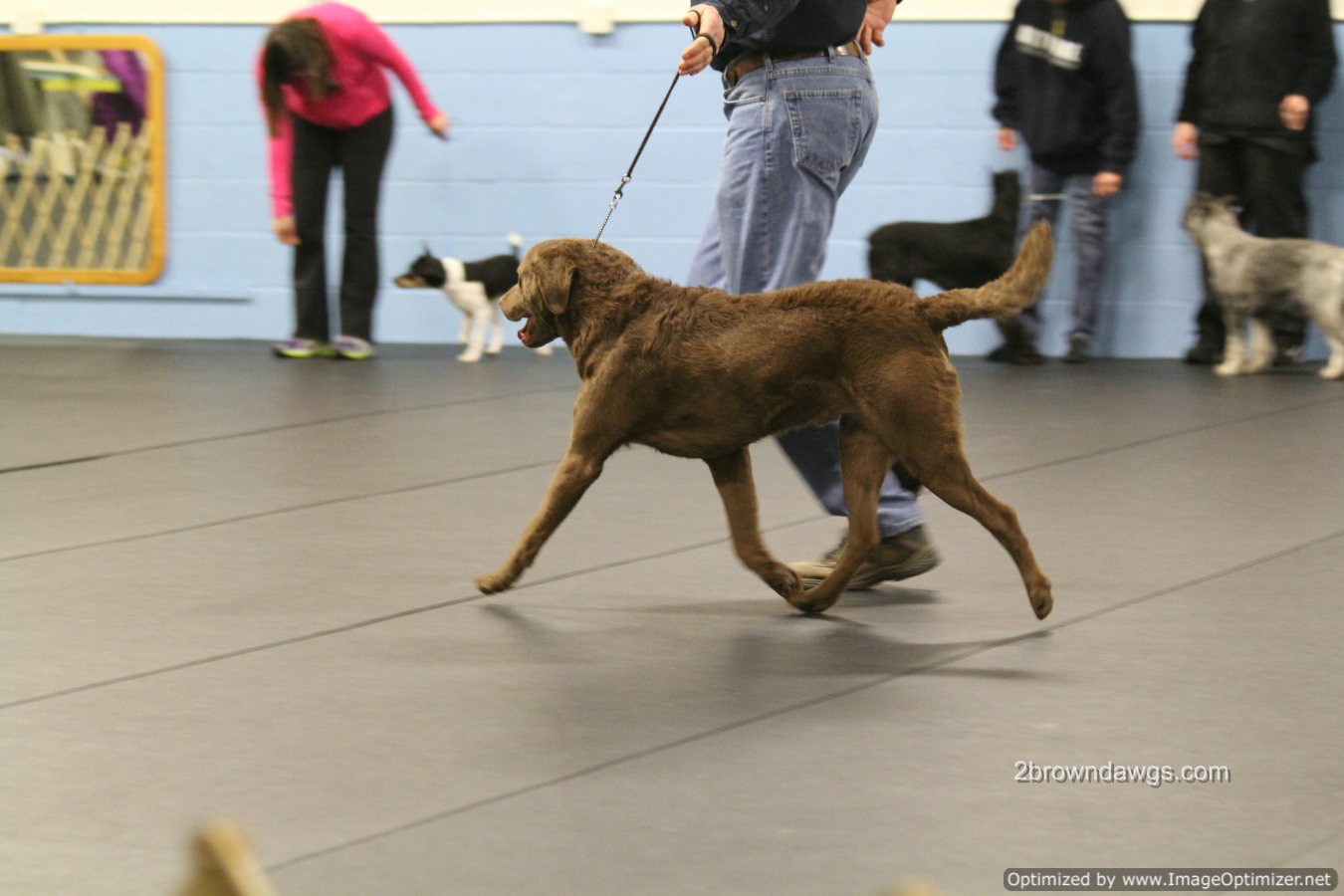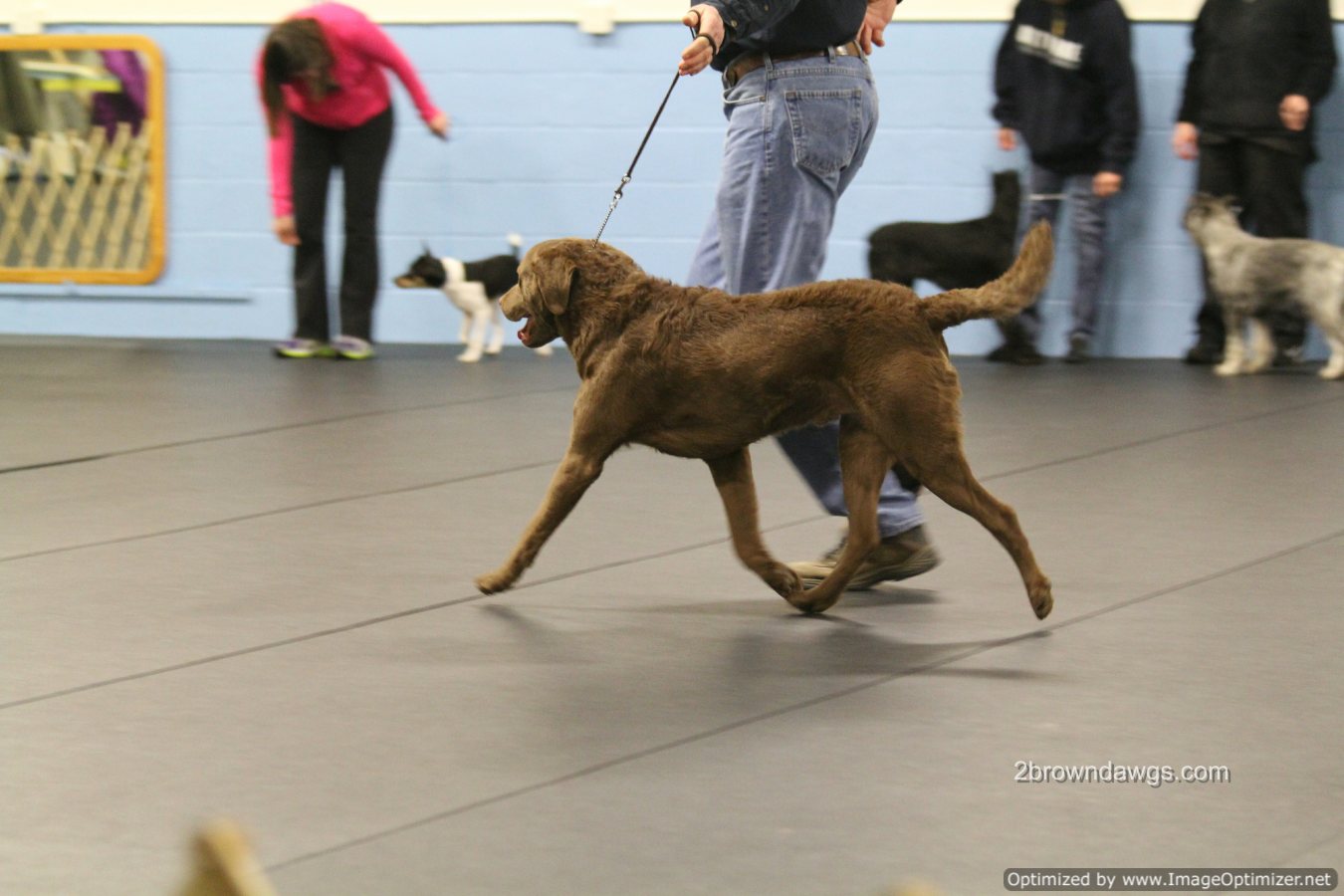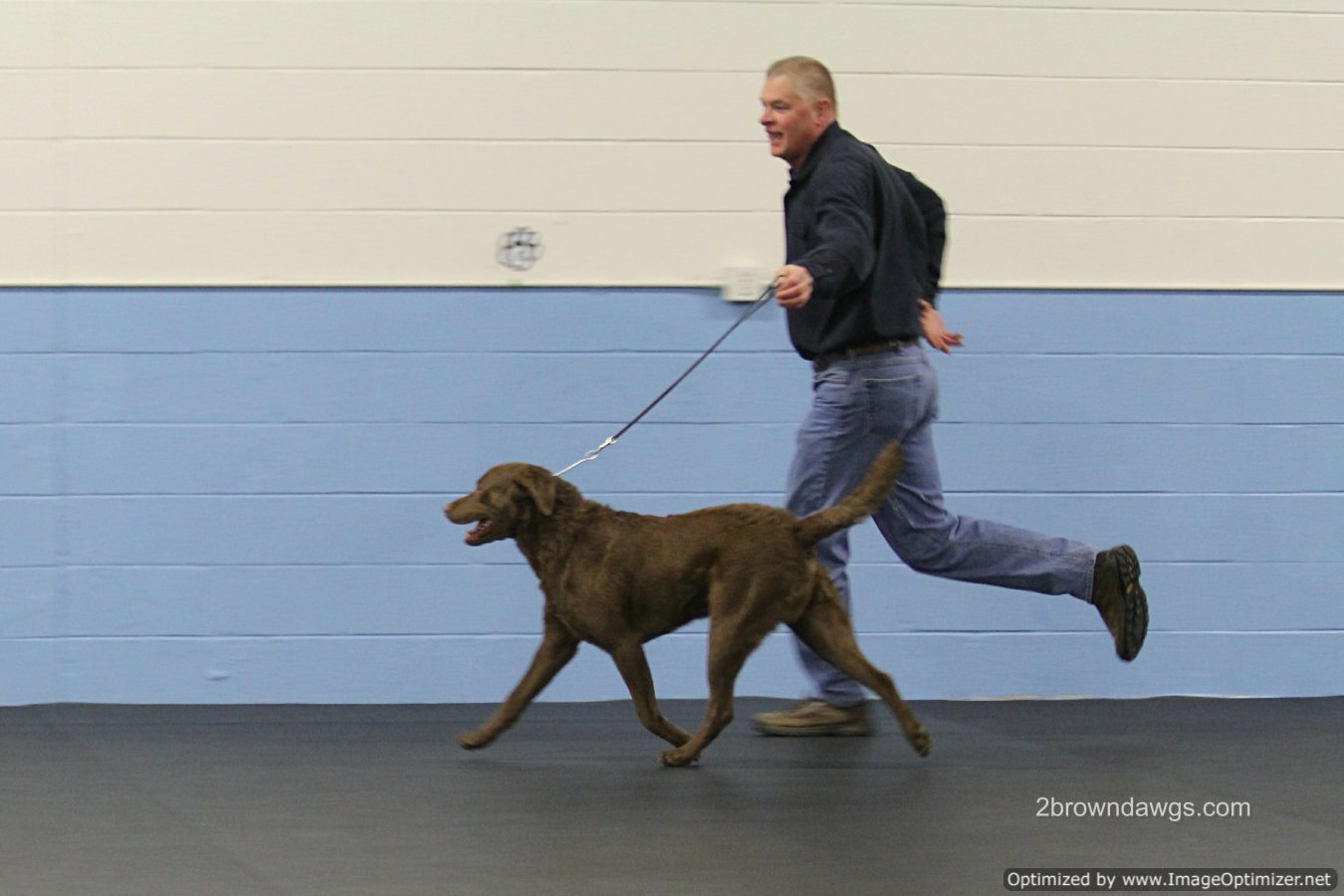 The hope is that by hiding the arm that might hold bait, Freighter will learn to look straight ahead while moving.
The instructor also suggested a couple of ways to get Freighter moving nicely as his handler starts moving.  Freighter has such a long stride, you have to get him moving quickly from the start or it takes time for him to hit his correct stride.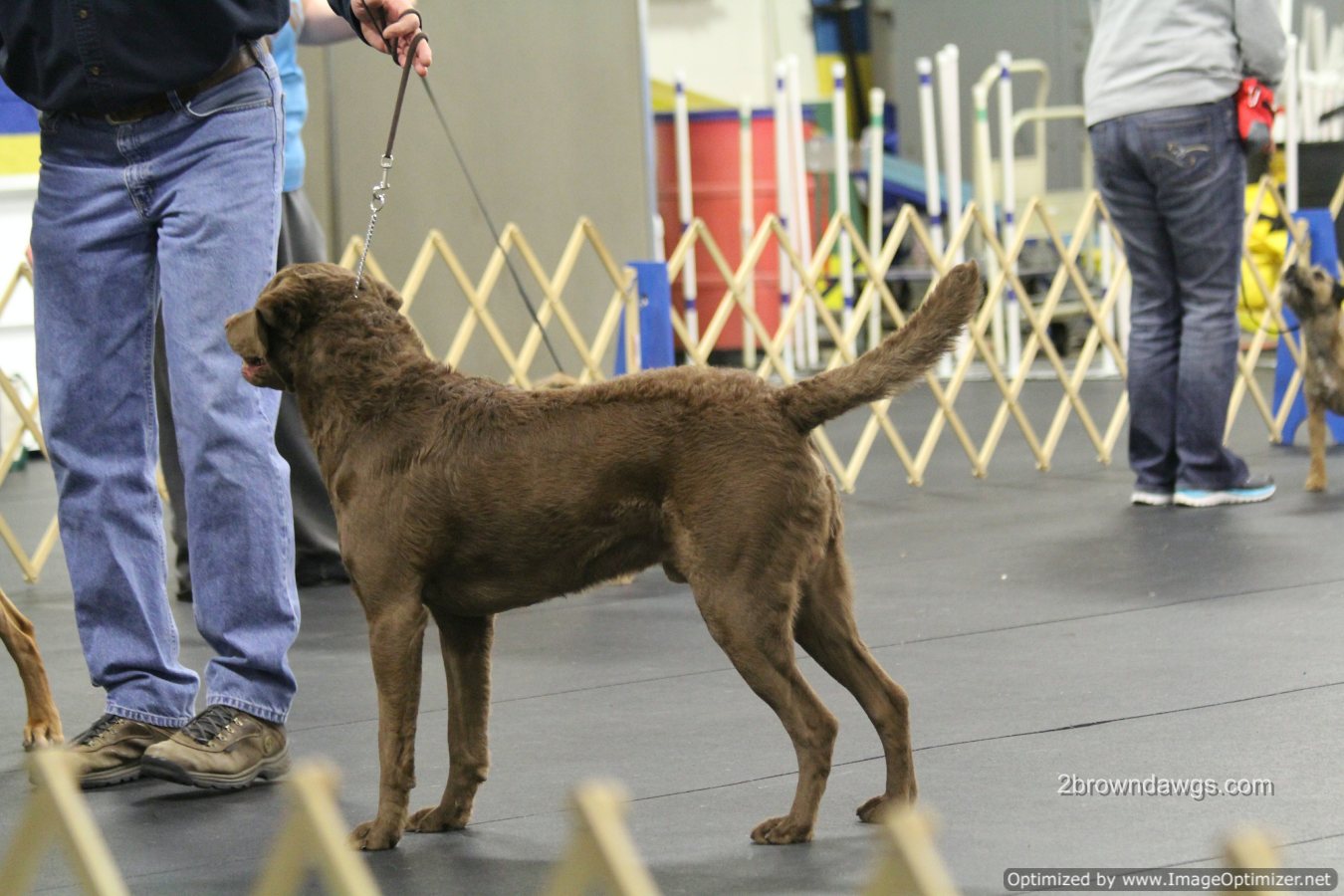 After all the dogs had their turns to move around the ring 3 or 4 times, the instructor had the handlers work on a drill that I really like.  She asked the smaller dogs to move to the middle of the ring.  Then she had the handlers with the larger dogs move them around the outside of the ring by saying "green light".  The handlers moved their dogs until she said "red light".  At "red light" the handlers have to stop and stack their dogs as she counted down 5-4-3-2-1.  By 1, the dog should be stacked correctly.
I like this drill because often times at shows handlers need to get their dogs moving and then stop their dogs quickly and stack them for the judge.  Remember this class is to help the handlers with their handling skills.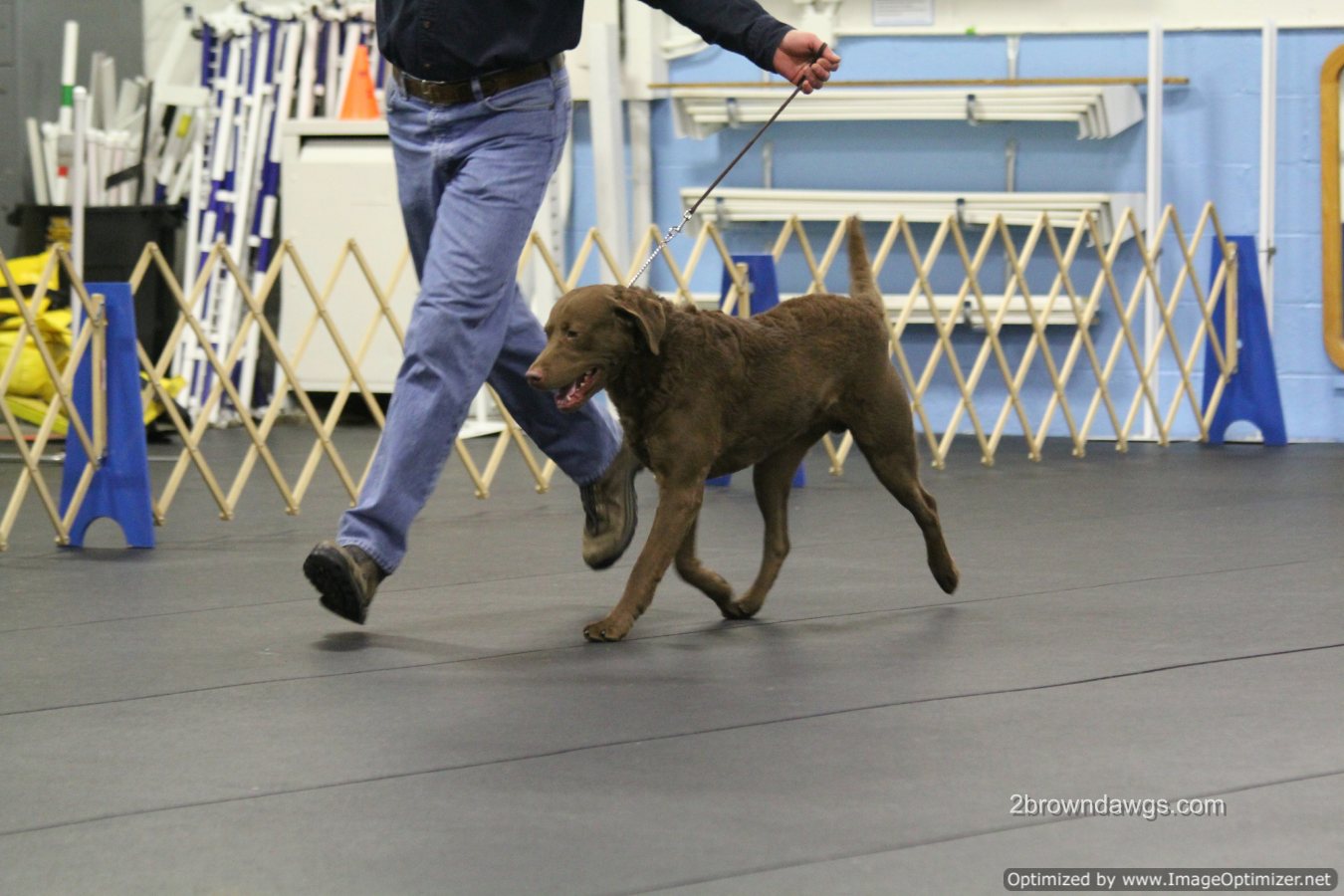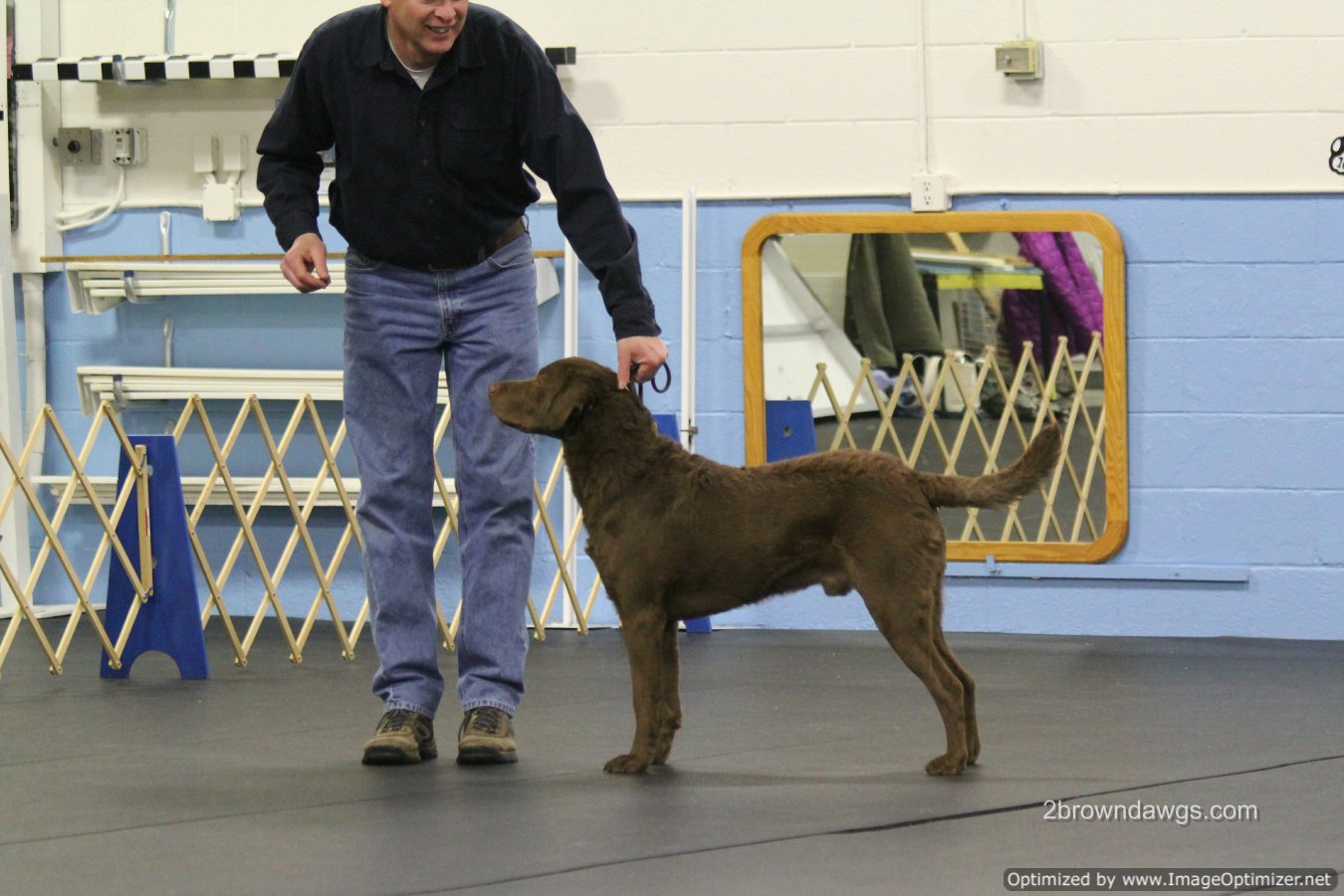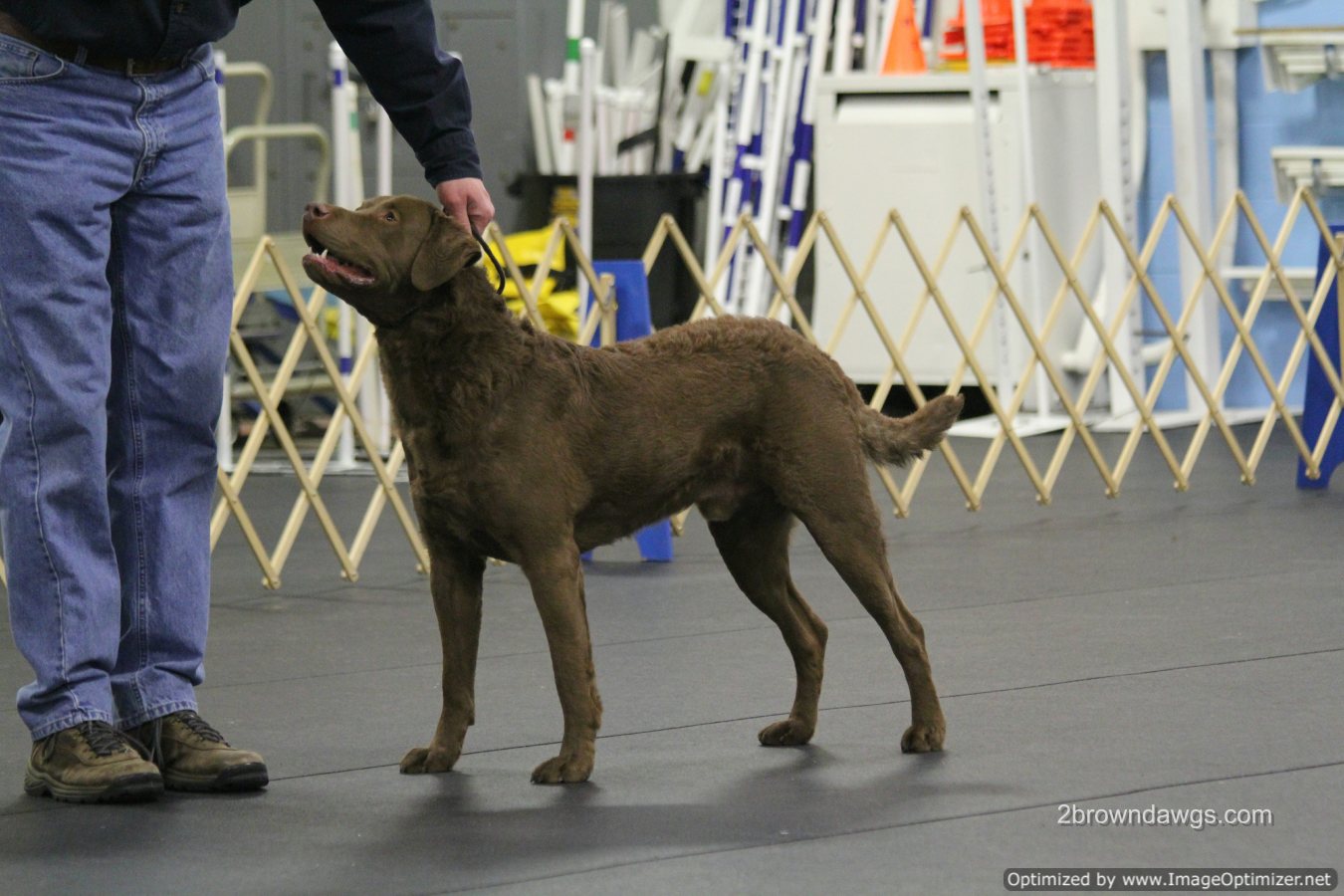 Freighter was much better than he was at the last class about not visiting other dogs.  You really don't want visiting at dog shows because you never know when a dog might be over-excited and grumpy.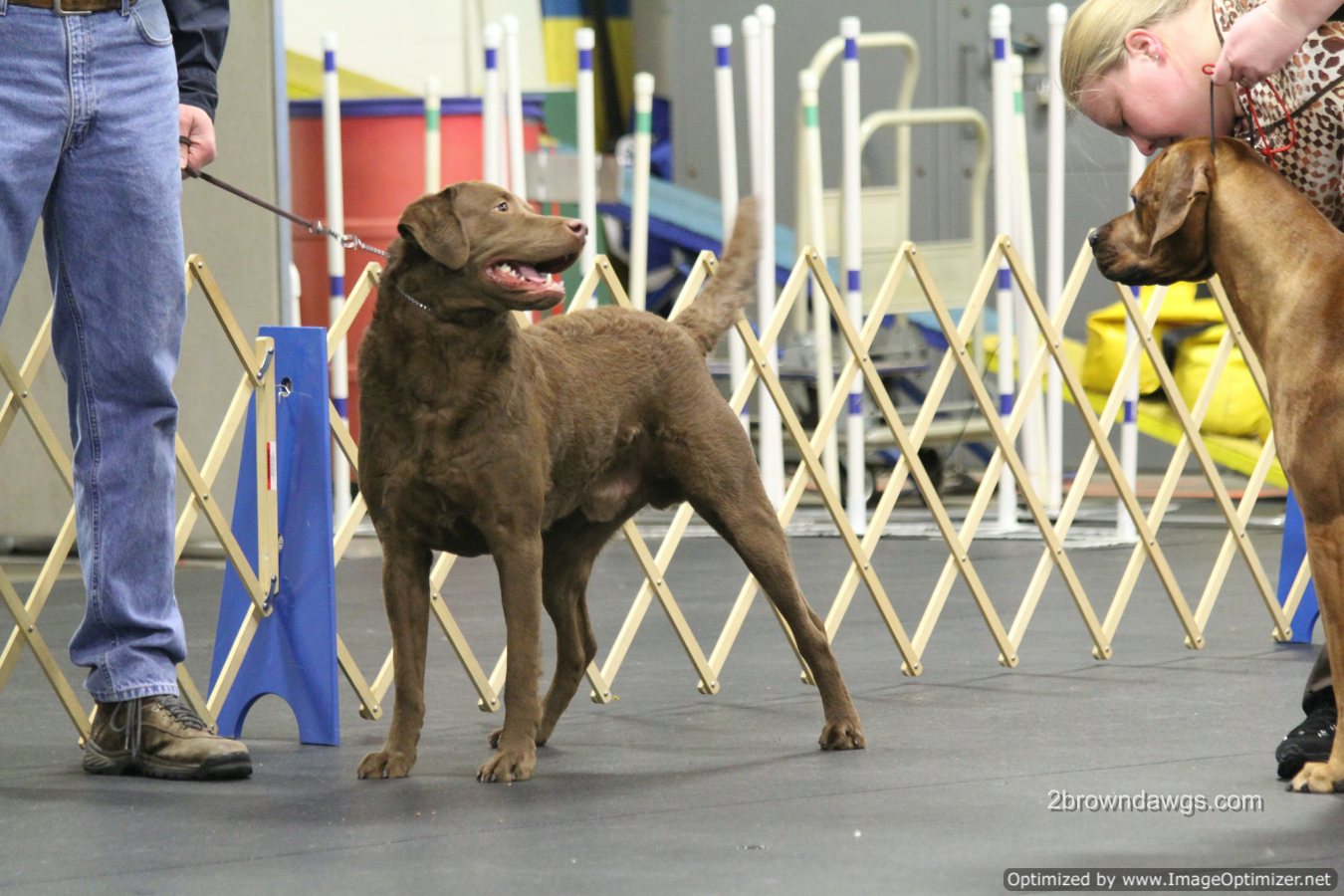 We plan to try to attend this class weekly for the next several weeks.  We debated taking an obedience class, but we decided this class fits with what Freighter needs and it is also a great way to tire him out.