I wanted to get Thunder a special treat for his 8th birthday.  Pet Supplies Plus sent me a $5.00 coupon for his birthday, so off I went in search of a treat.
Our Pet Supplies Plus carries a wide variety of healthy food and treats, including some refrigerated foods and treats.  For Thunder's birthday party I choose Dognation Freshpet Ready To Bake Cookies.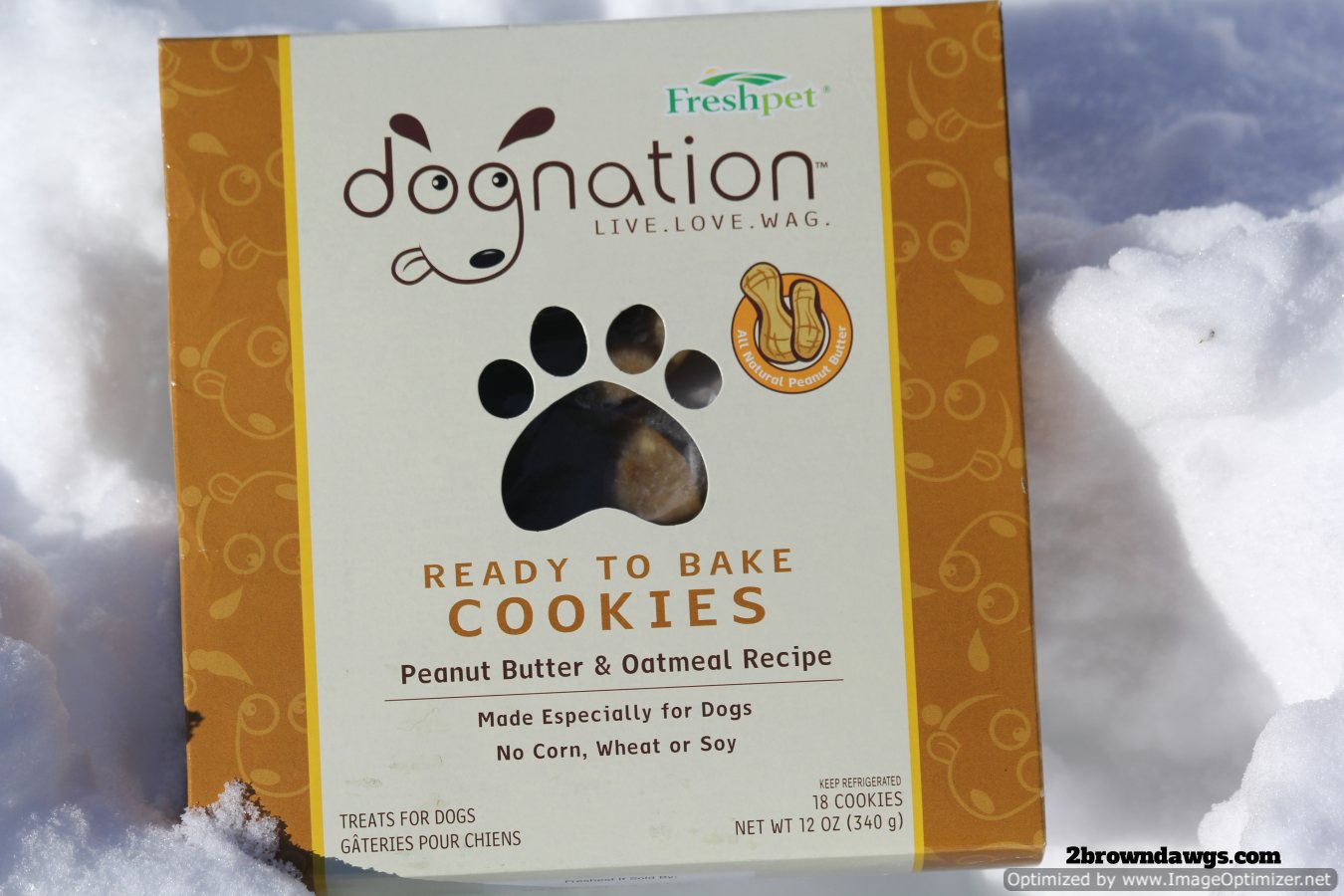 They are made from healthy ingredients and you just pop them in the oven for about 12 minutes and presto a tasty treat!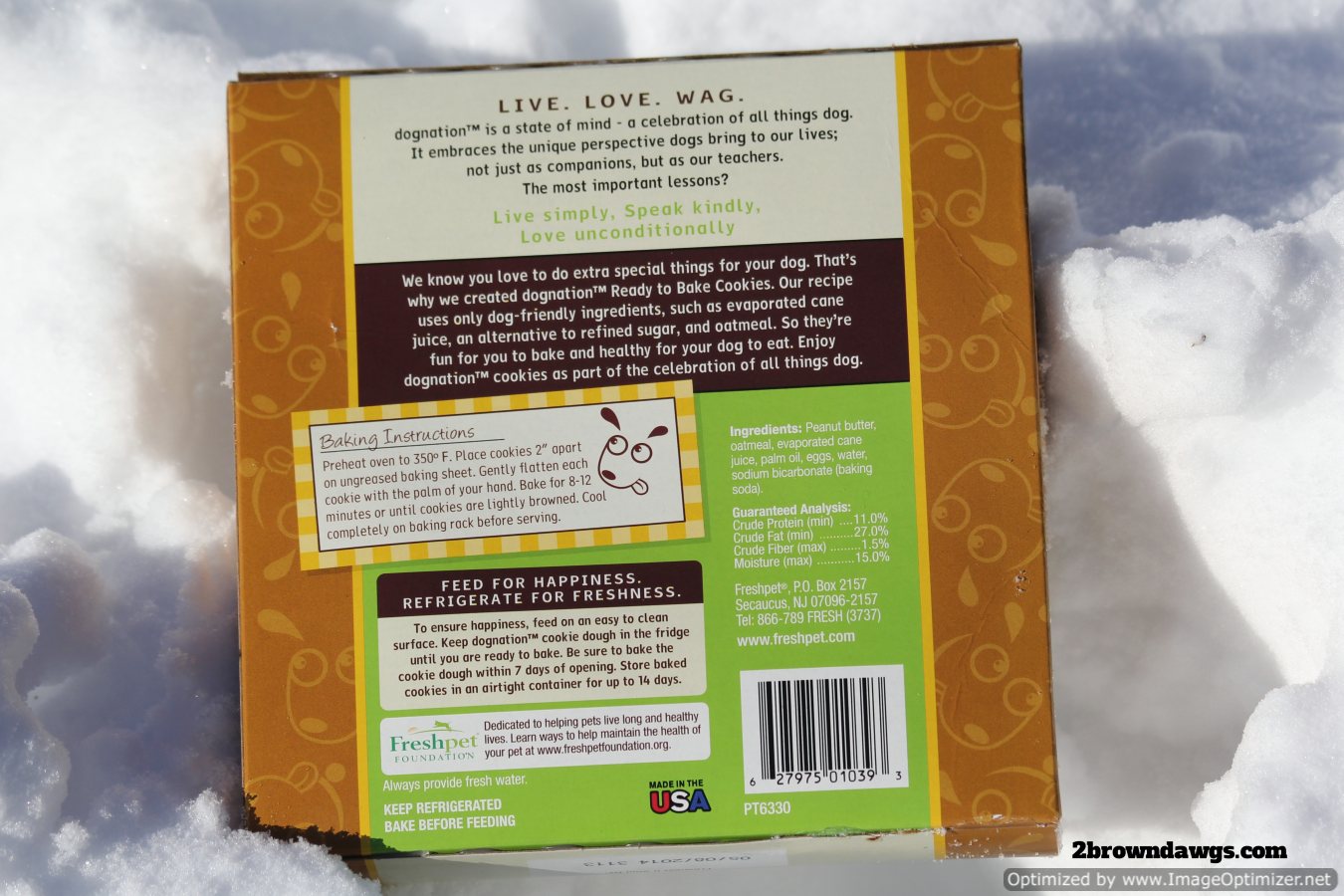 Thunder's birthday was last Friday, but he had to wait until Sunday for his party.  Saturday we were at training most of the day and Sunday we took all three dogs to the vet to finish up vaccines and heart worm checks.
Sunday afternoon it was finally time to partay!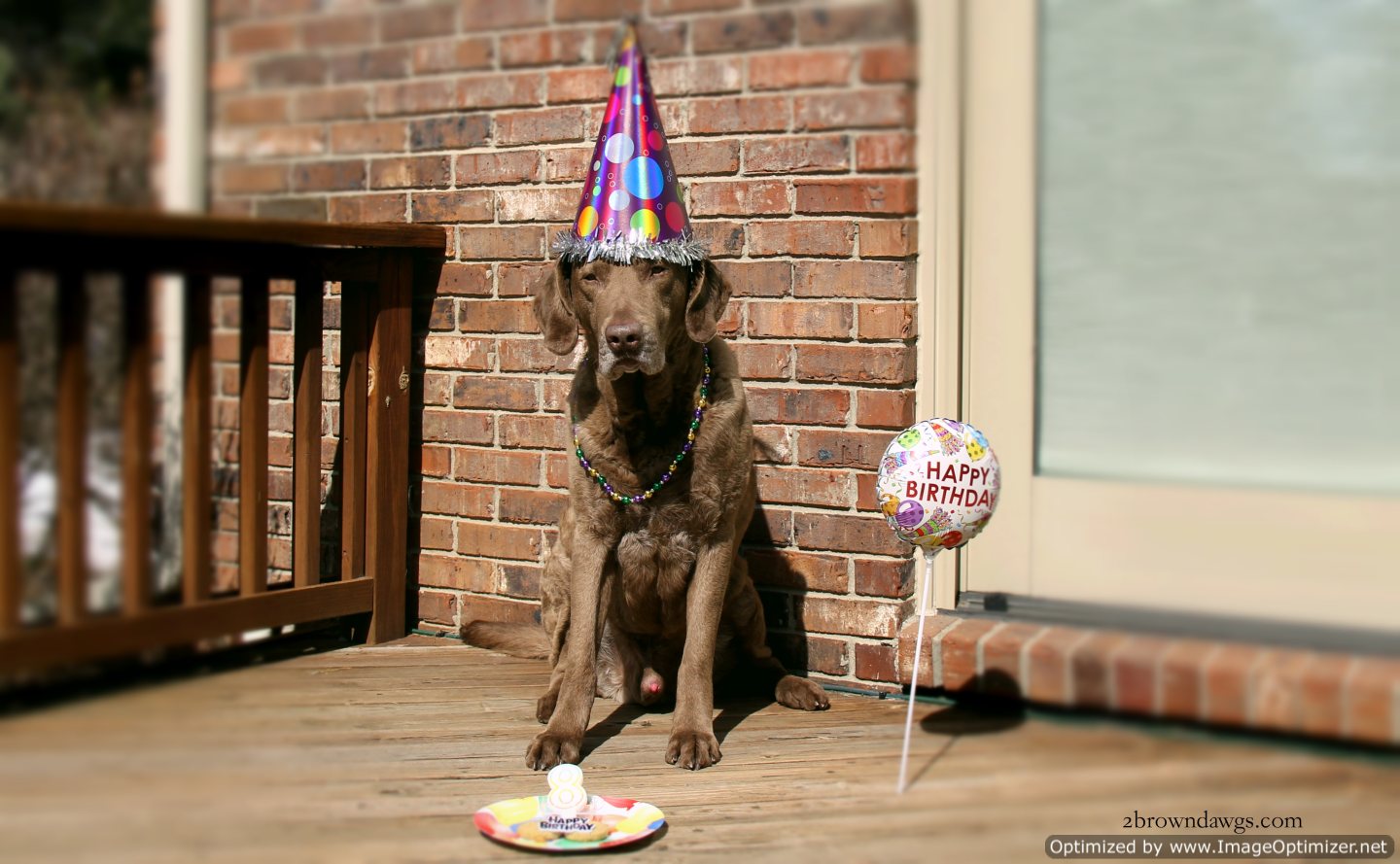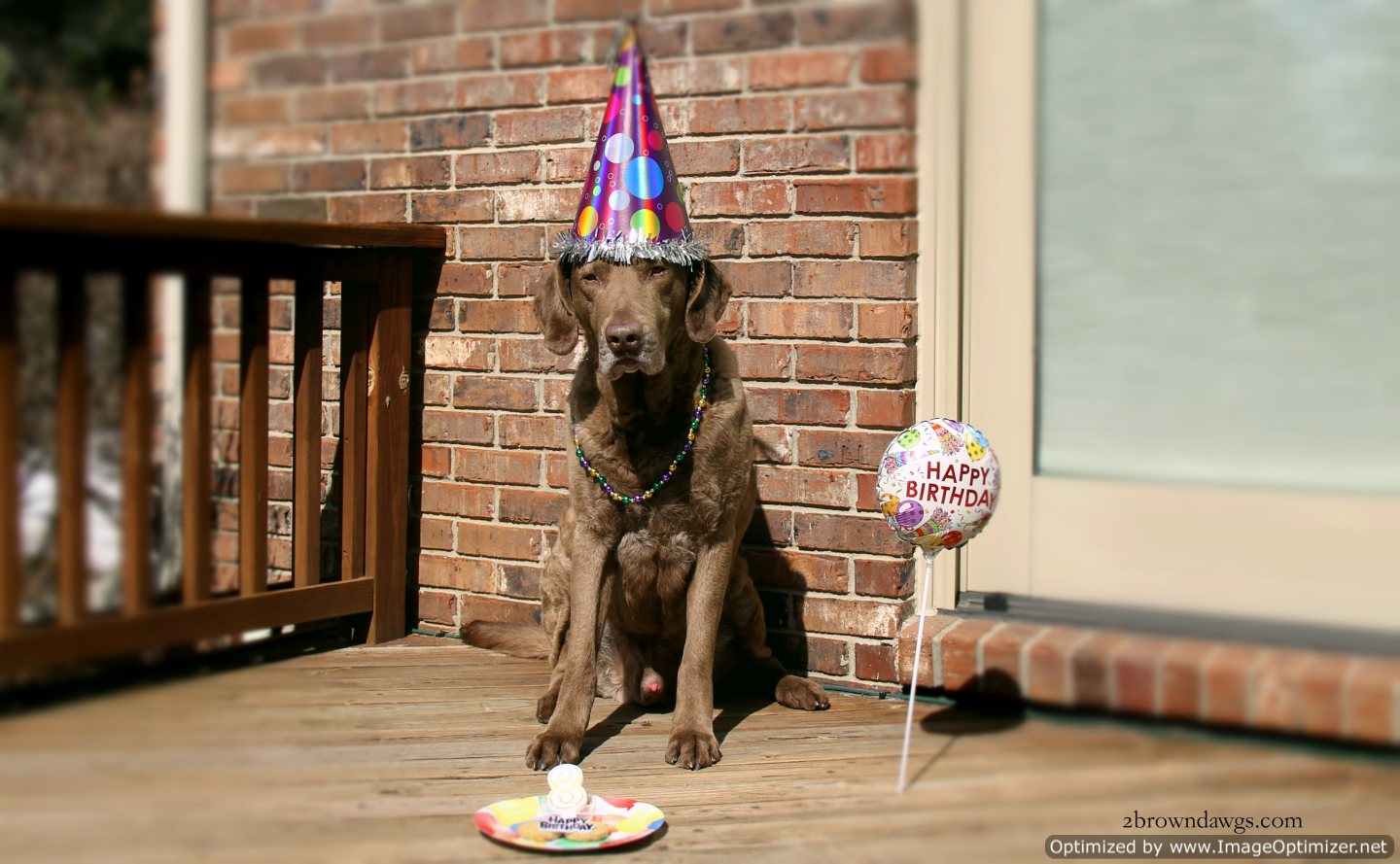 As you can see Thunder is thrilled that he got to dress up for both St. Paddie's Day and his birthday.  😉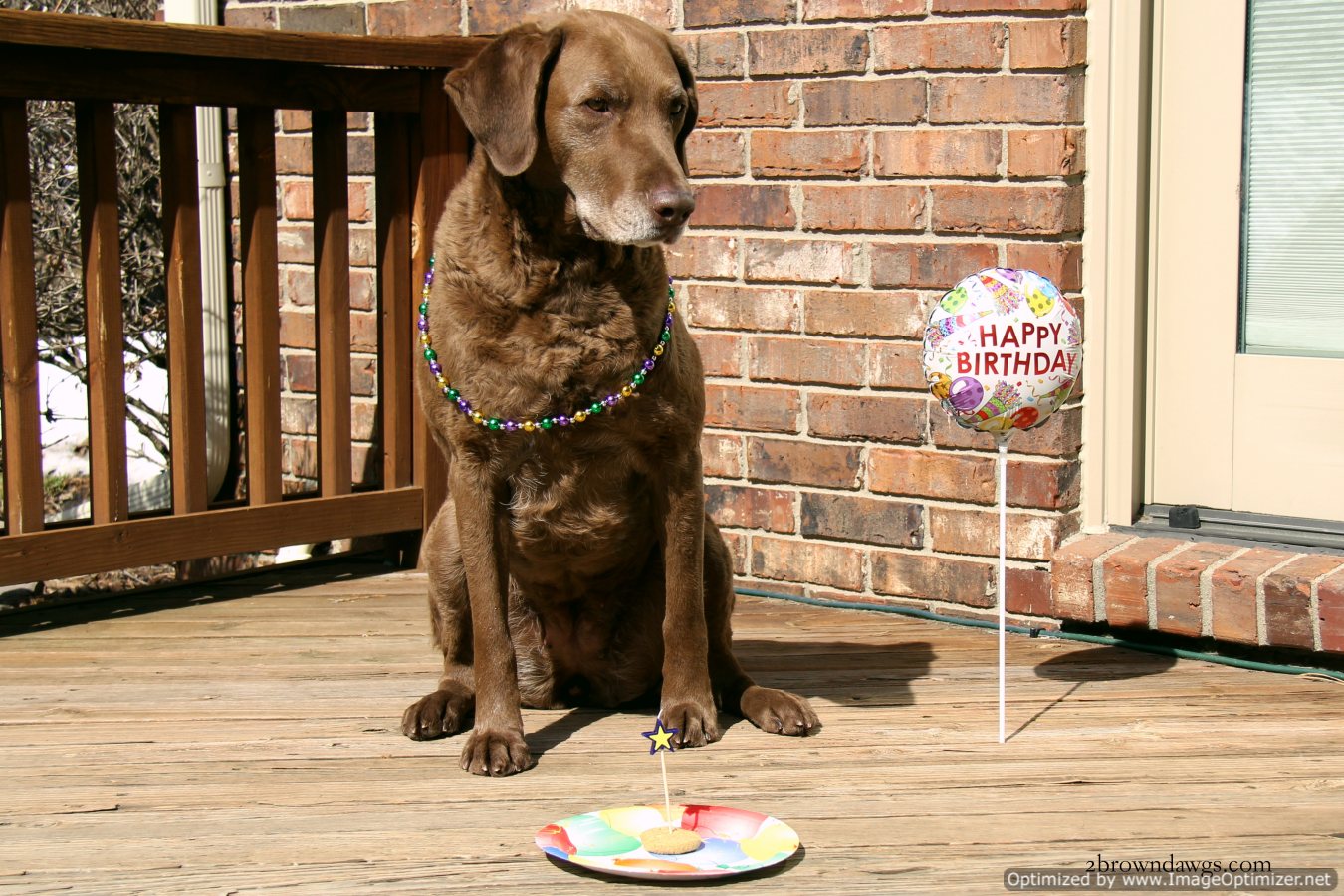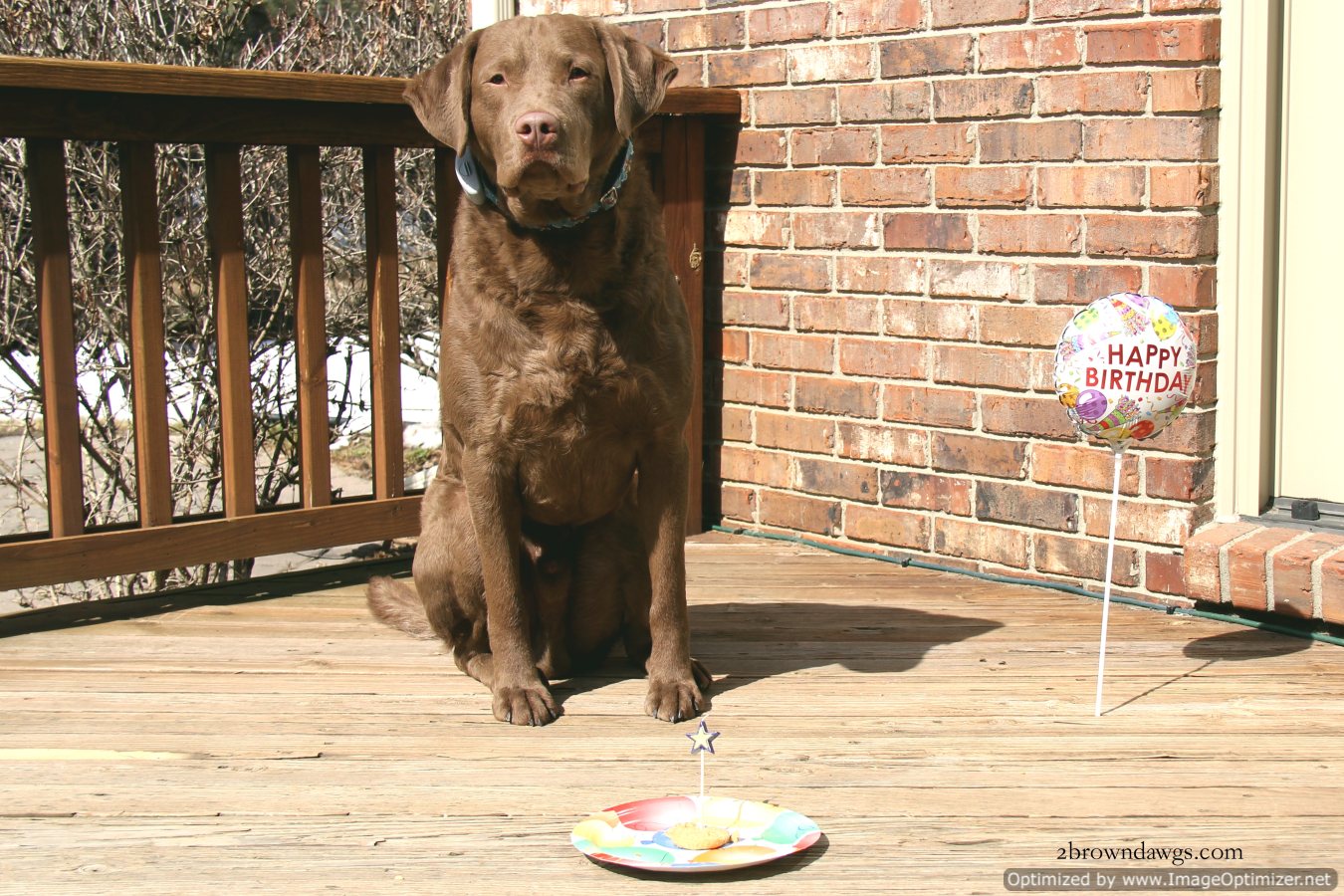 So did they like them?  What do you think?
Tomorrow for Wordless Wednesday I will have some pictures from last Saturday's training.  Thursday is the Barks and Bytes blog hop which is open to all bloggers.  Jodi of Heart Like A Dog and I would love you to join us!  For FitDog Friday I will have more about last Saturday's training.