Yeah right.  We had rain part of the day yesterday which melted a lot of snow, but our temperatures are going to dip back down again next week.  At least the days will be longer than the nights now.
Conformation Class
Monday's Conformation class was great.  No helpful photography tips and no lunging dogs.  The class was crowded.  There is a show coming up the beginning of April so I guess people are getting out for some practice.
Even Freighter's sister Sunny showed up.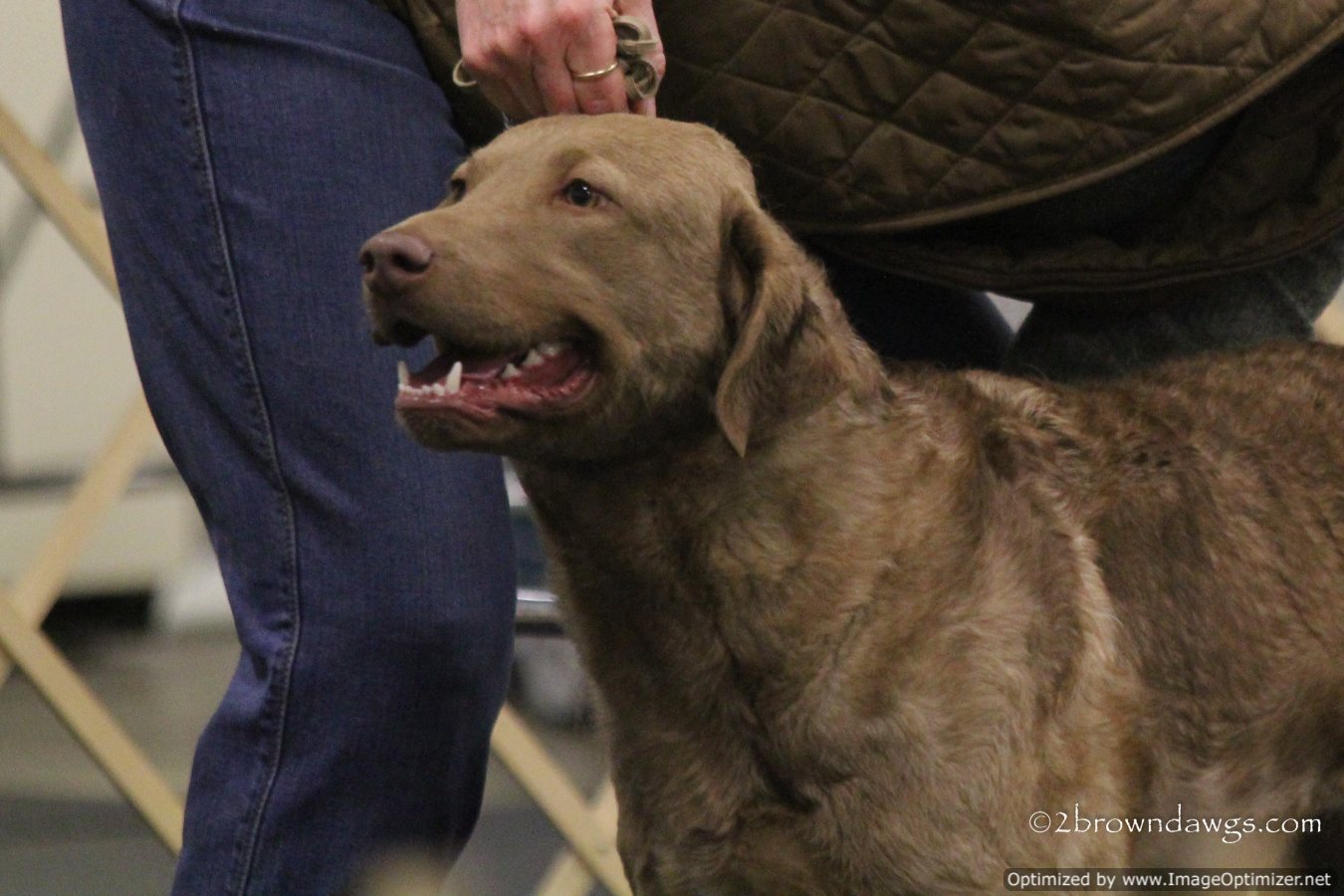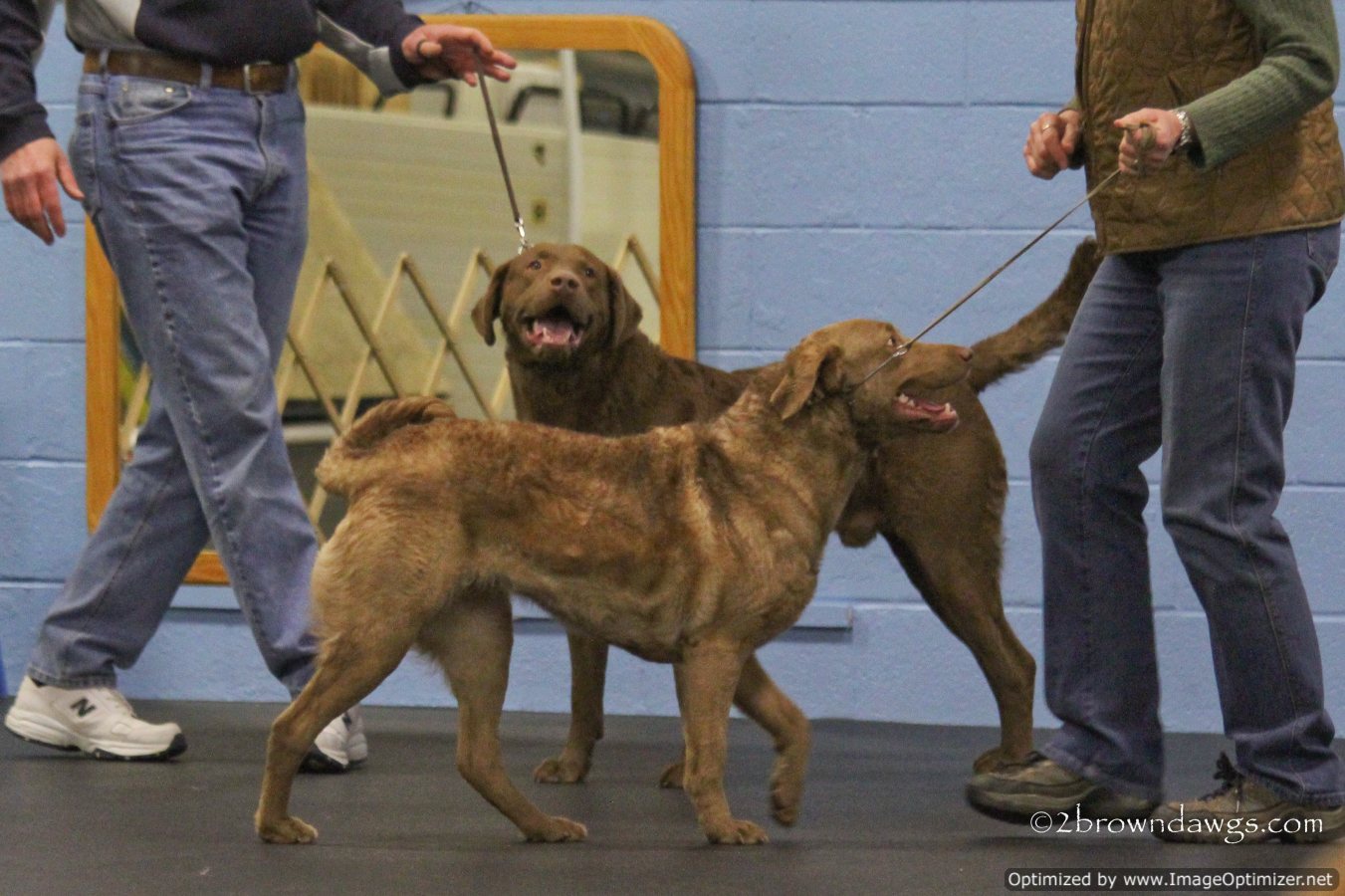 Freighter's show manners are coming along.
He is not grabbing for the bait as much.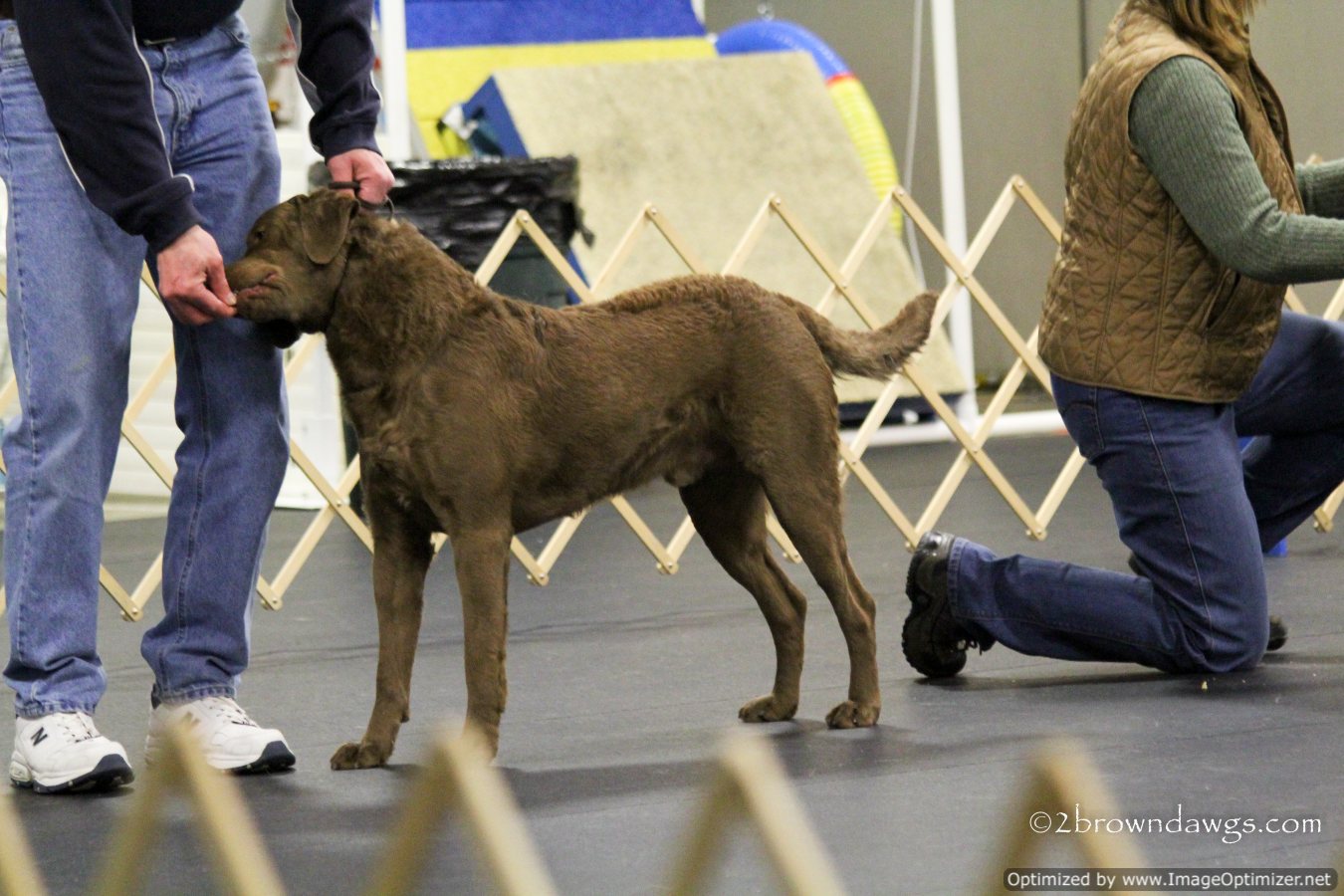 He is standing still to have his bite checked.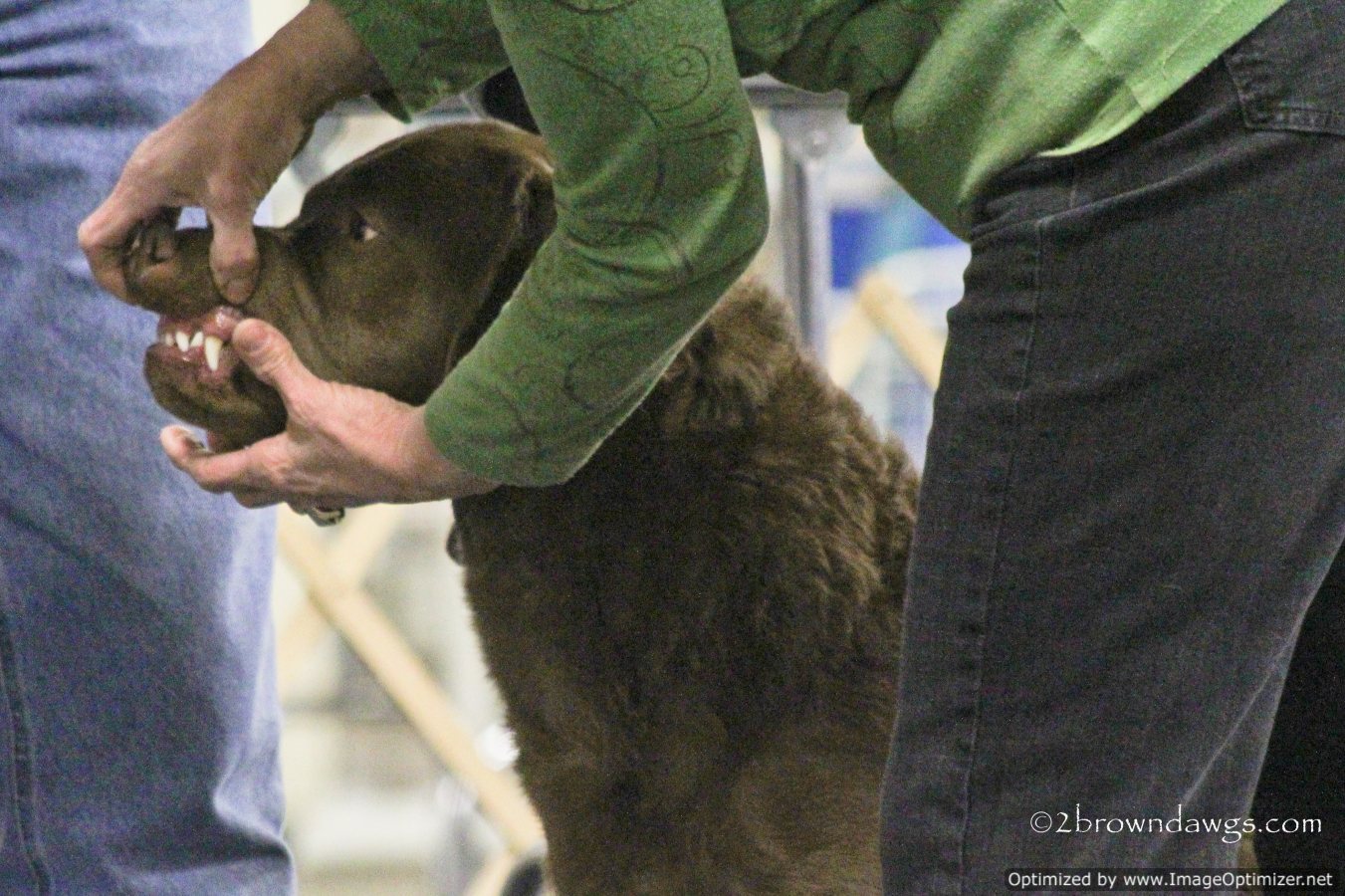 He is moving nicely for hubby.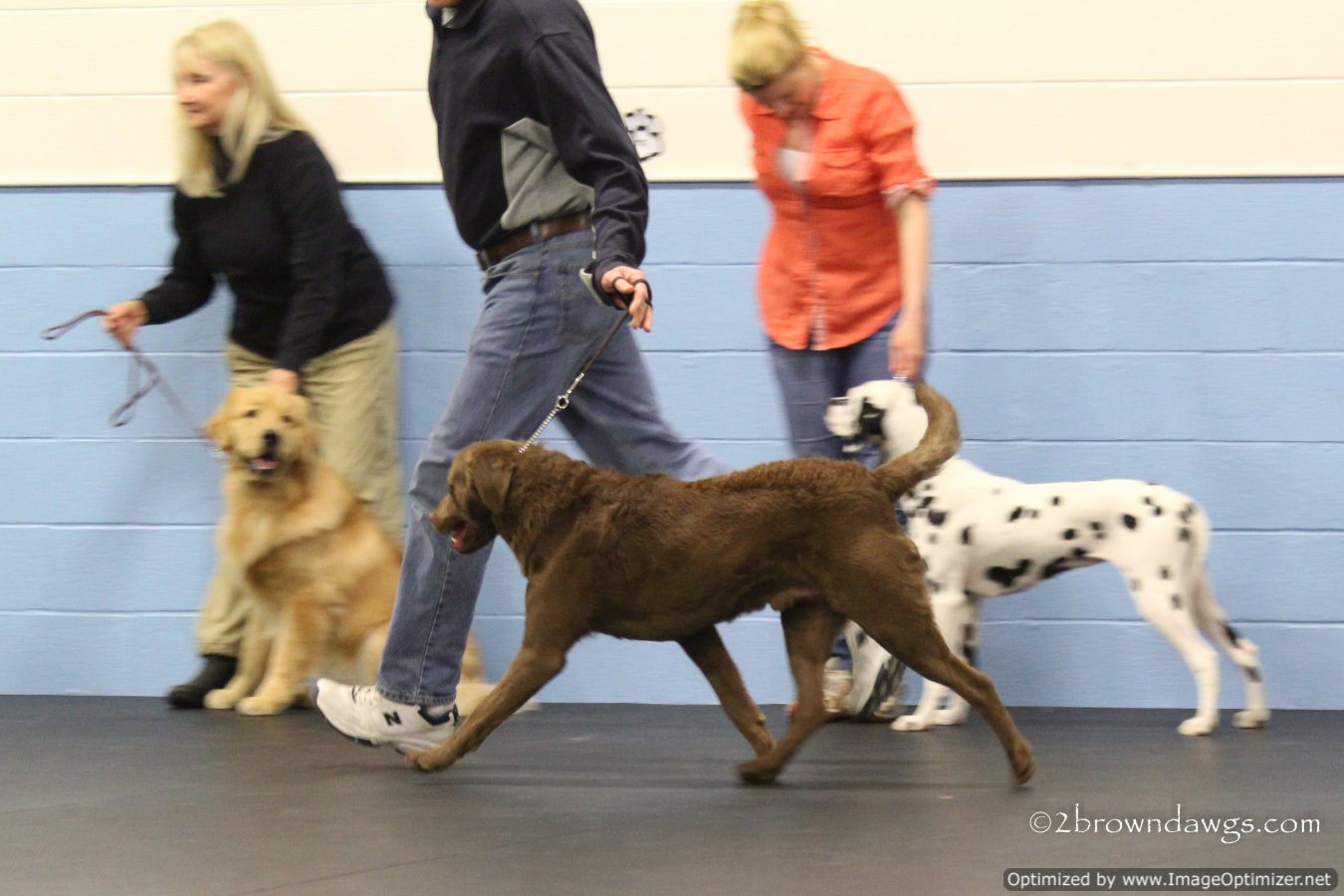 And he is having a good time.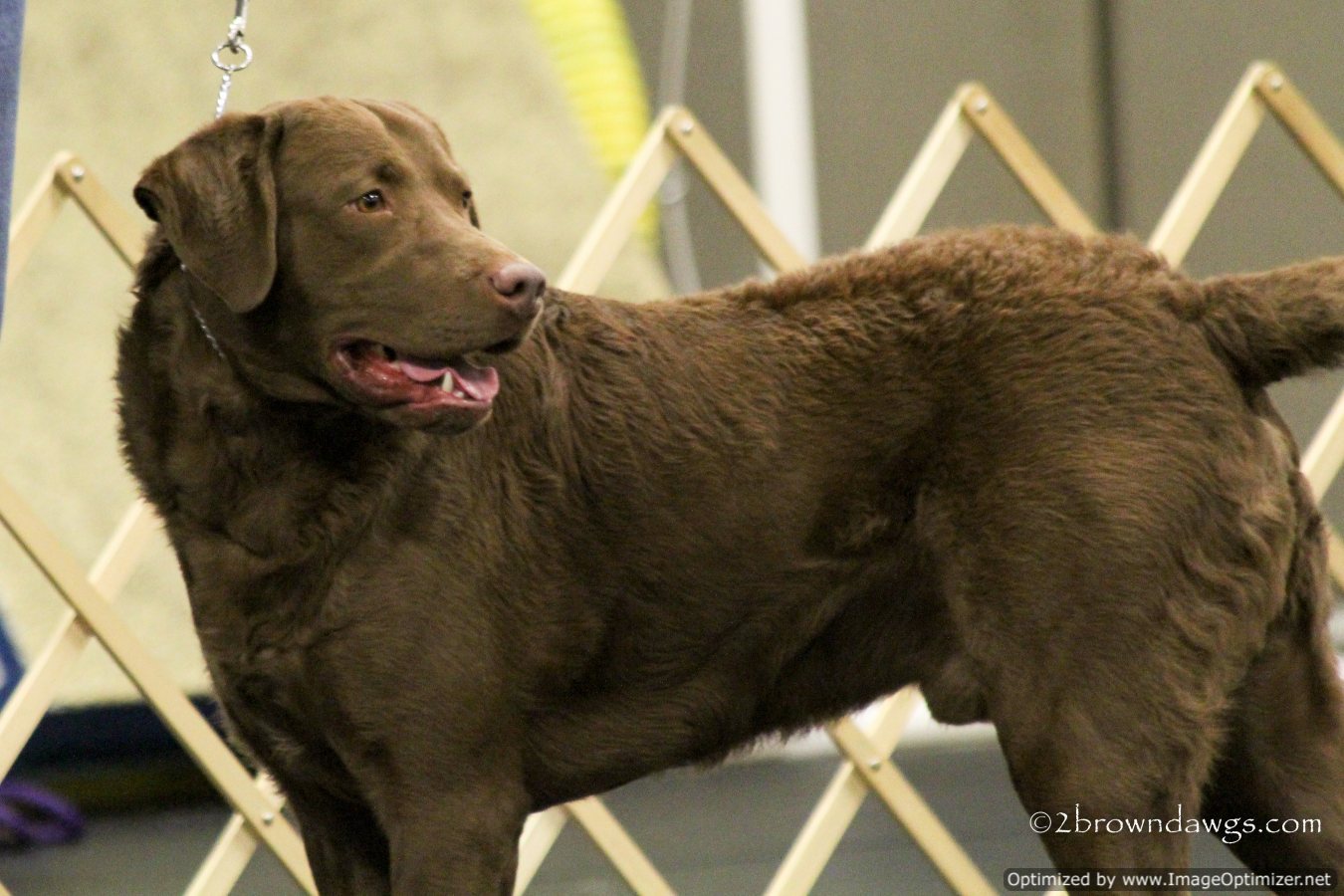 Now we get to stress about whether he will hold his coat for the show.  At least there is one benefit to the colder weather.
Dogs Of Different Colors
A couple of readers left comments on yesterday's post that they thought they were reading the wrong blog because I posted pictures of dogs that weren't brown.  I wasn't trying to fool you.  The light was good last Saturday and I was in a good spot to take pictures, so I took more than I normally would.
There just happened to be a lot of Golden Retrievers in Saturday's group so I got a lot of pictures of Goldens.  I told hubby the next dog he gets should be a Golden because they are so easy to photograph.  Much easier than brown or black dogs.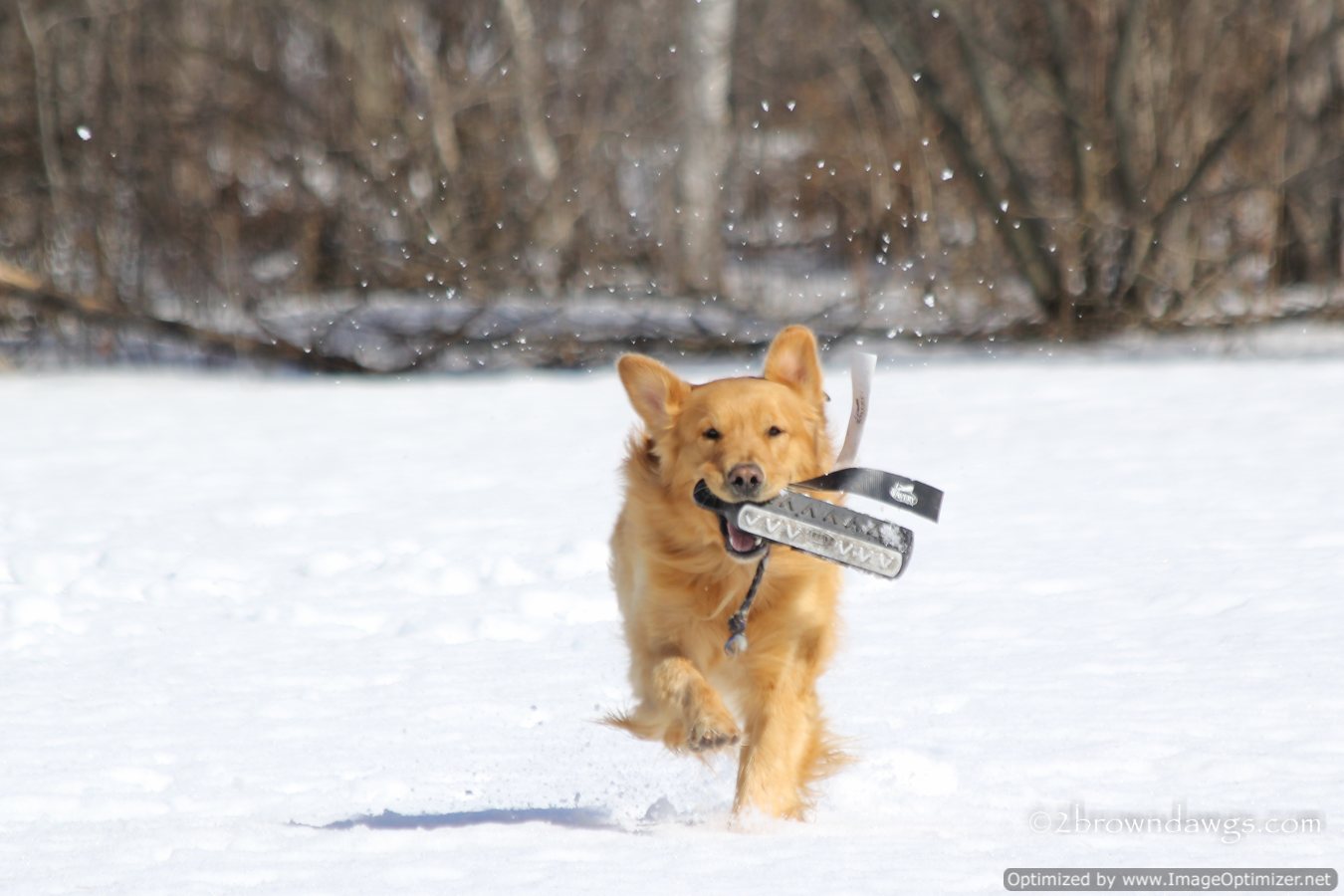 Tomorrow I will have the set-ups we ran and pictures of the brown dawgs.
Good News
Our Club got some great news about our testing grounds.  It seems that a good part of the grounds where we train and test have already been sold to a local dairy farmer and he has agreed to allow our tests to continue on his land.  We won't be able to train there this year, but all the Clubs in Michigan that want to run tests there will be able to hold them on the property.
This is very good news because although we know we will have to travel out of state for some tests, the more local tests we can attend, the better.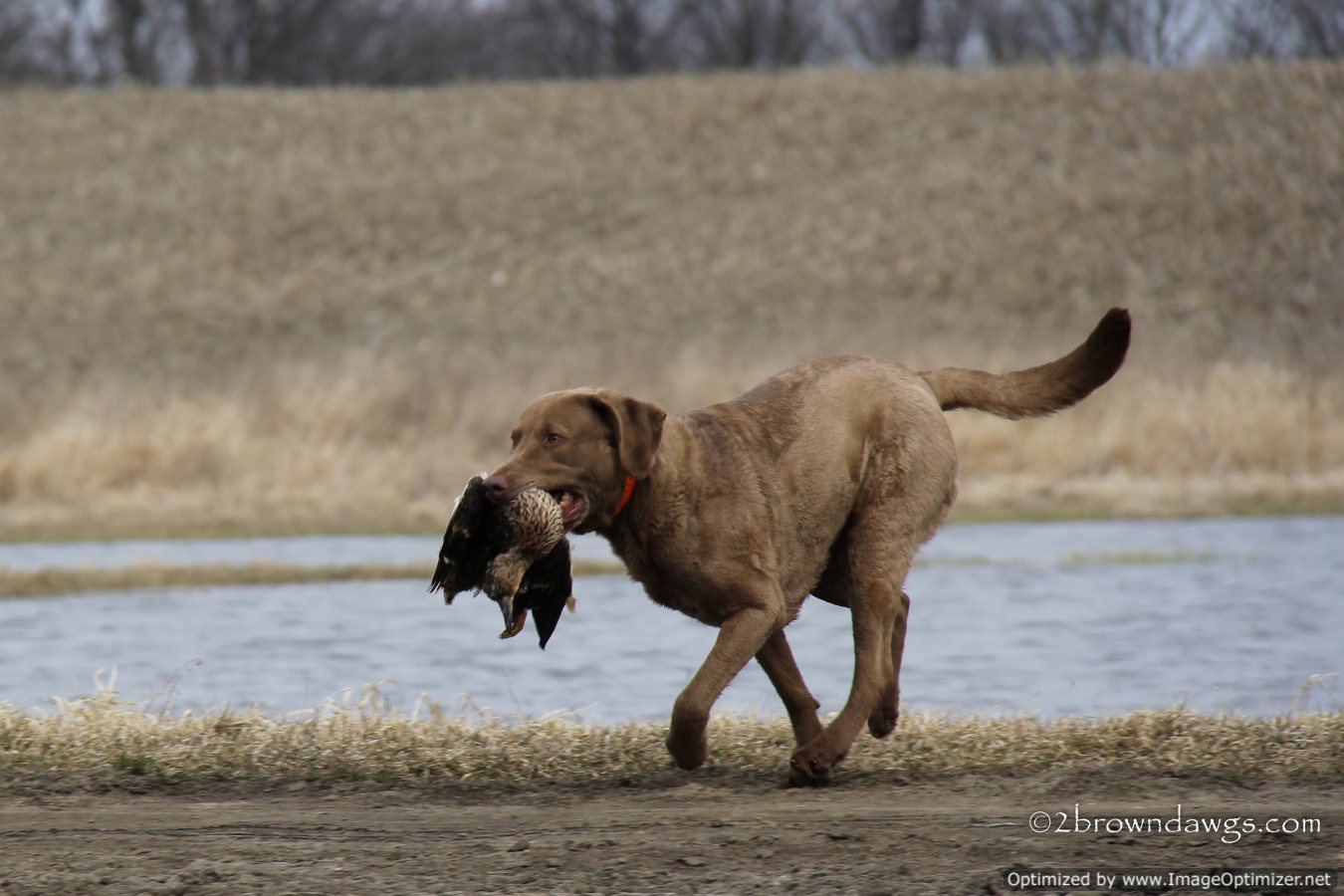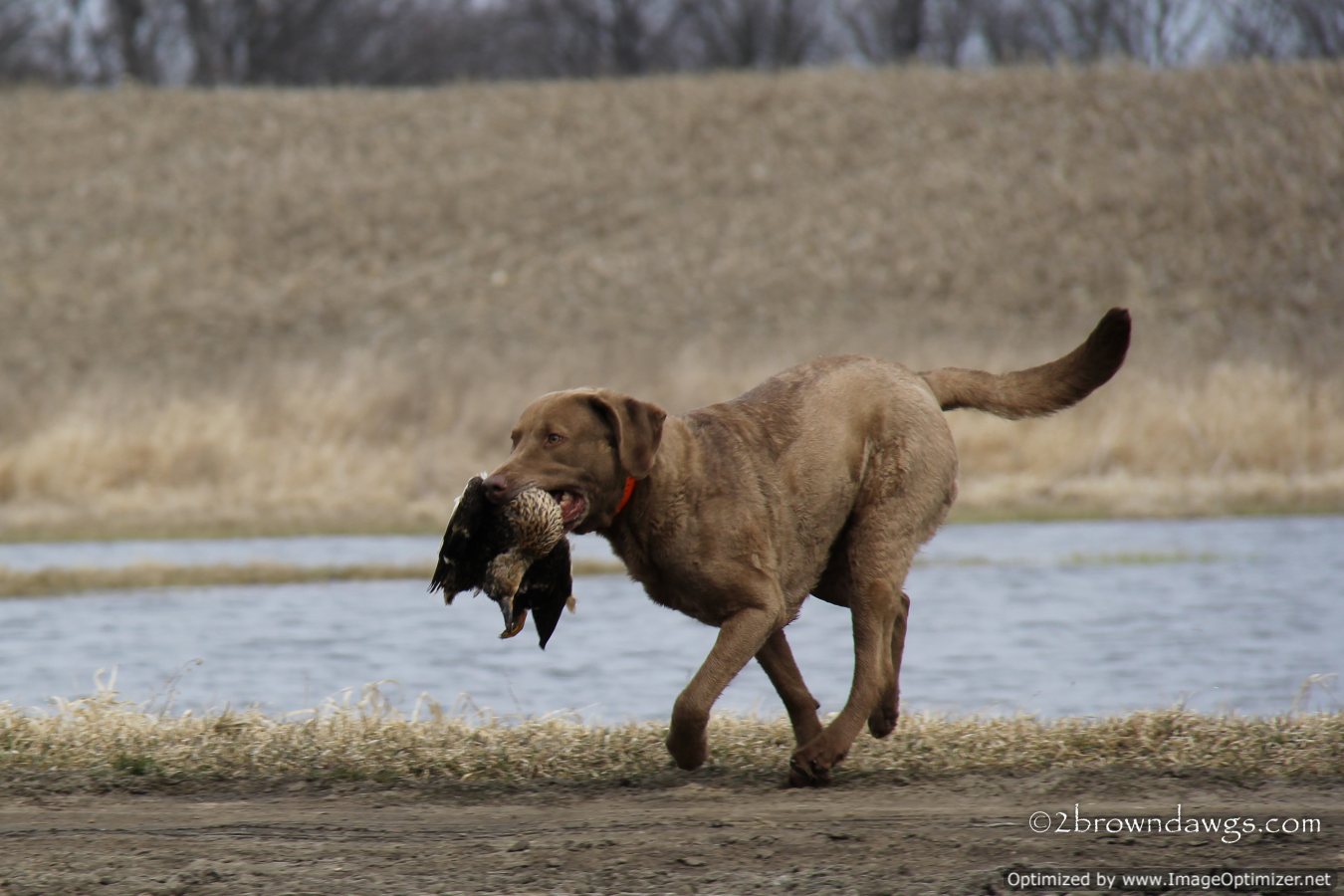 This is the Thursday Bark And Bytes Blog Hop hosted by 2 Brown Dawgs and Heart Like A Dog.
The Barks And Bytes hop is for anything at all and all bloggers are welcome.  You don't have to be a dog blog to join the hop.  Give it a try and join the hop!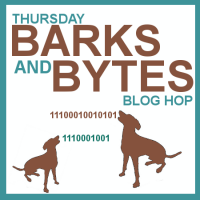 Powered by Linky Tools
Click here to enter your link and view this Linky Tools list…