Freighter had an easier time than Storm with the second set-up last Saturday.  Of course since he is not as advanced in his training, he ran an easier version.
To review, the set-up was to the left side of the field.  The dogs had previously run a similar set-up on the right side of the field.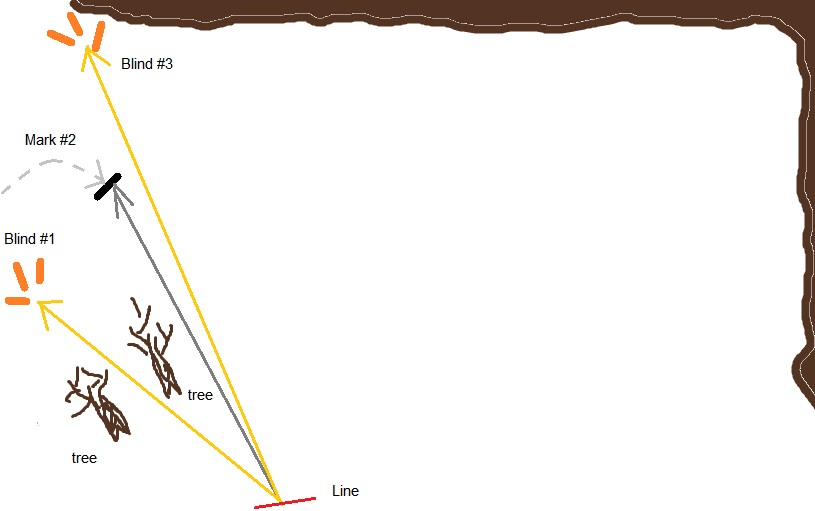 Freighter ran Blind #1, then watched and retrieved Mark #2, then ran Blind #3.
The challenge was to get Freighter to take a line in between two trees which was the correct line to Blind #1.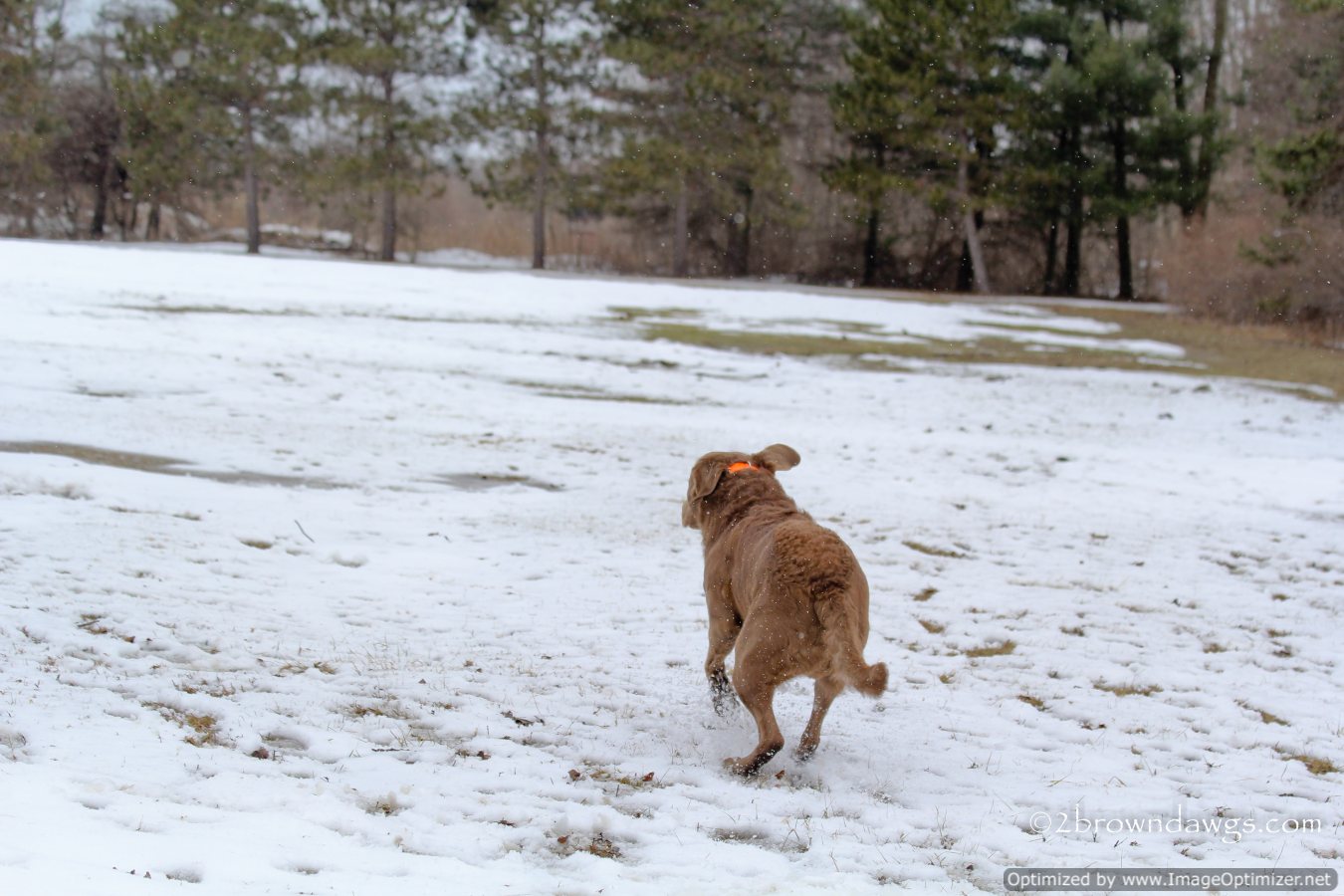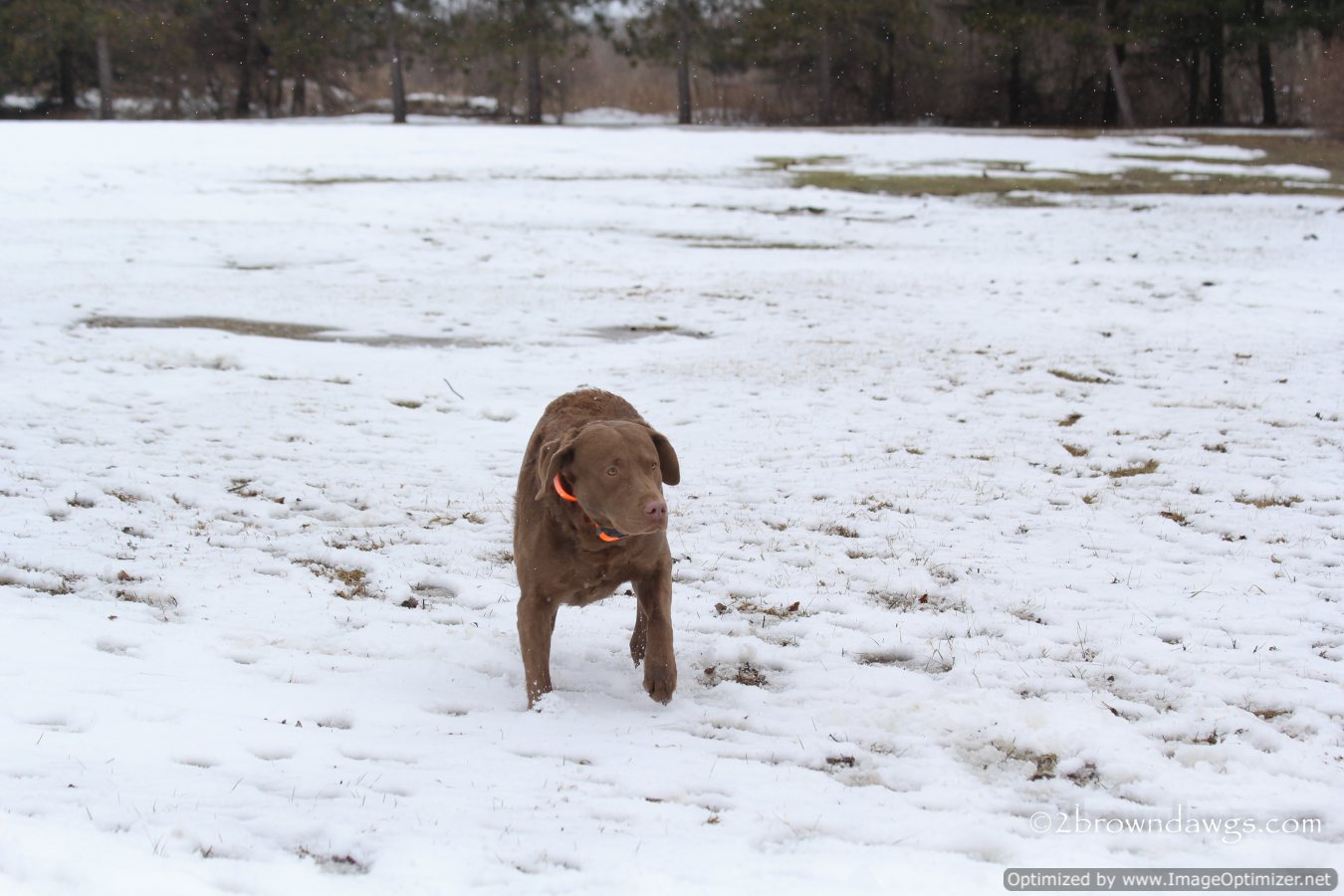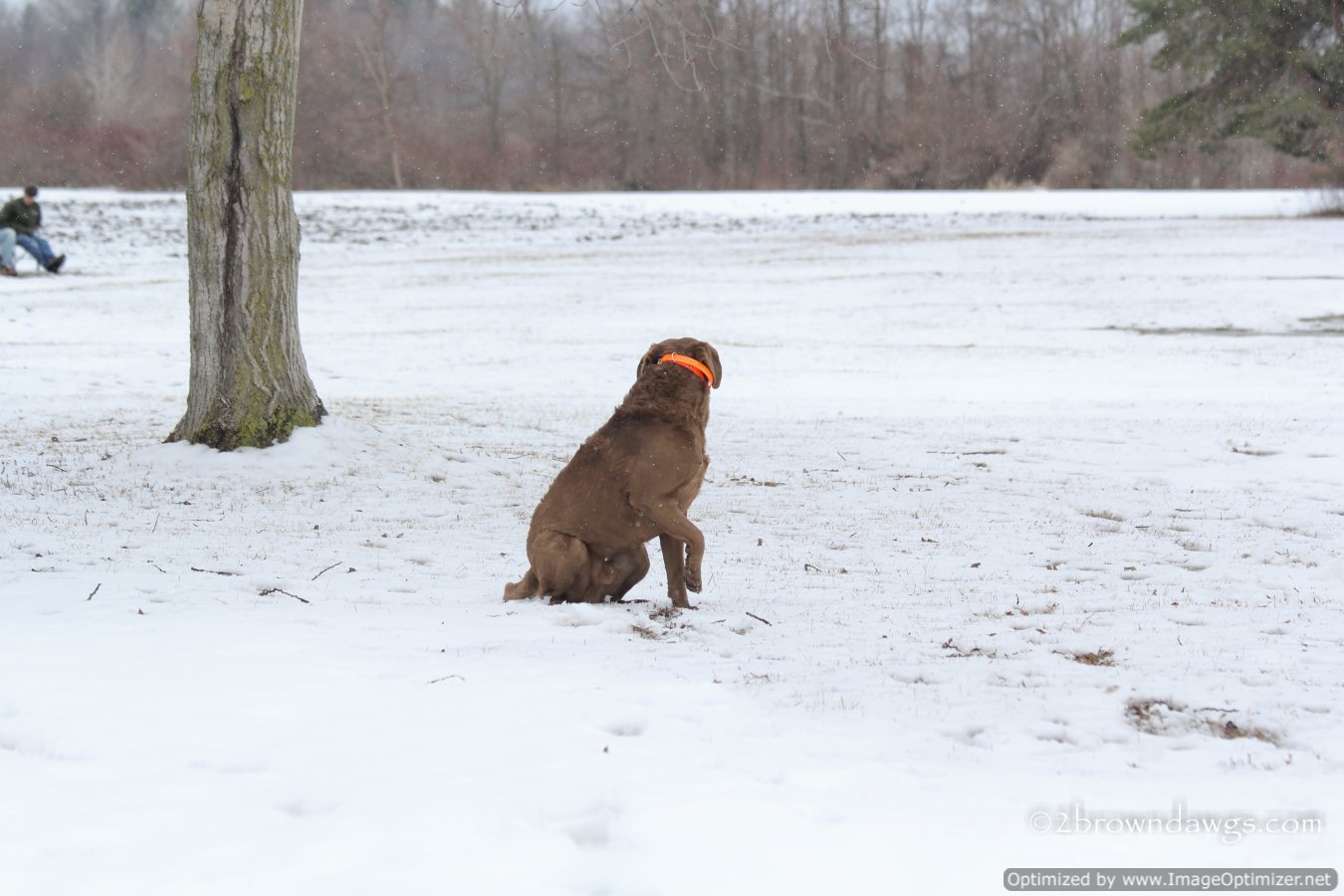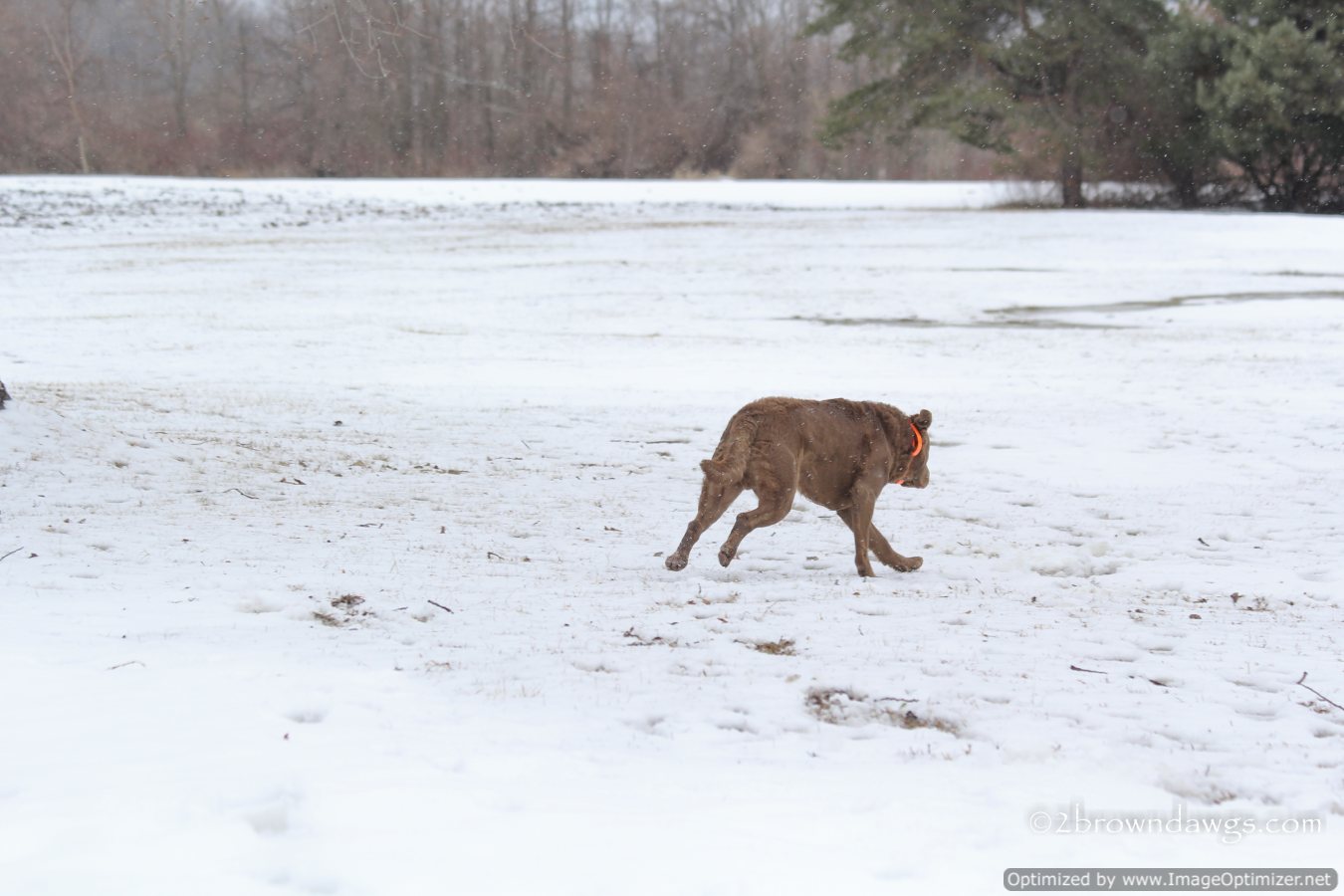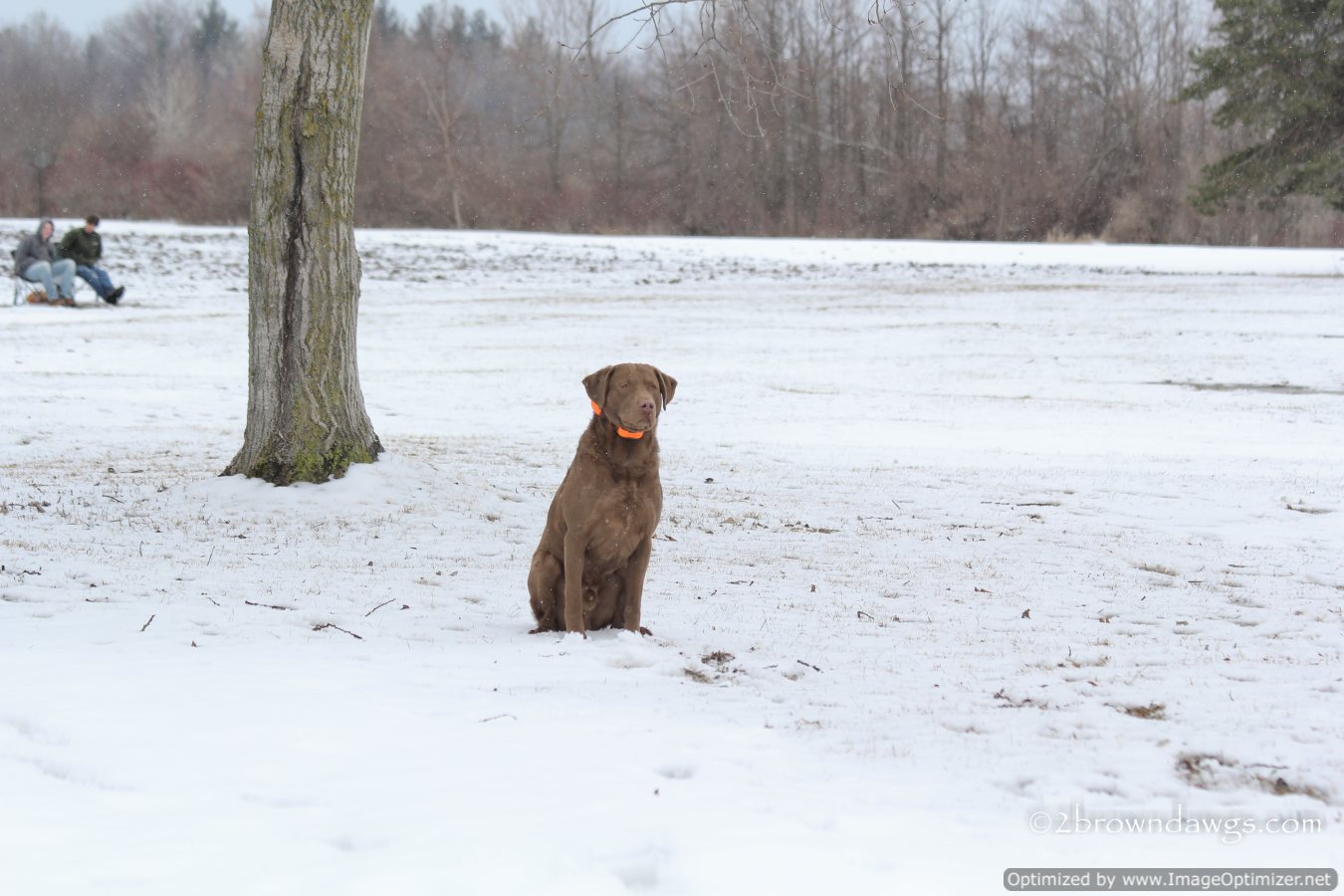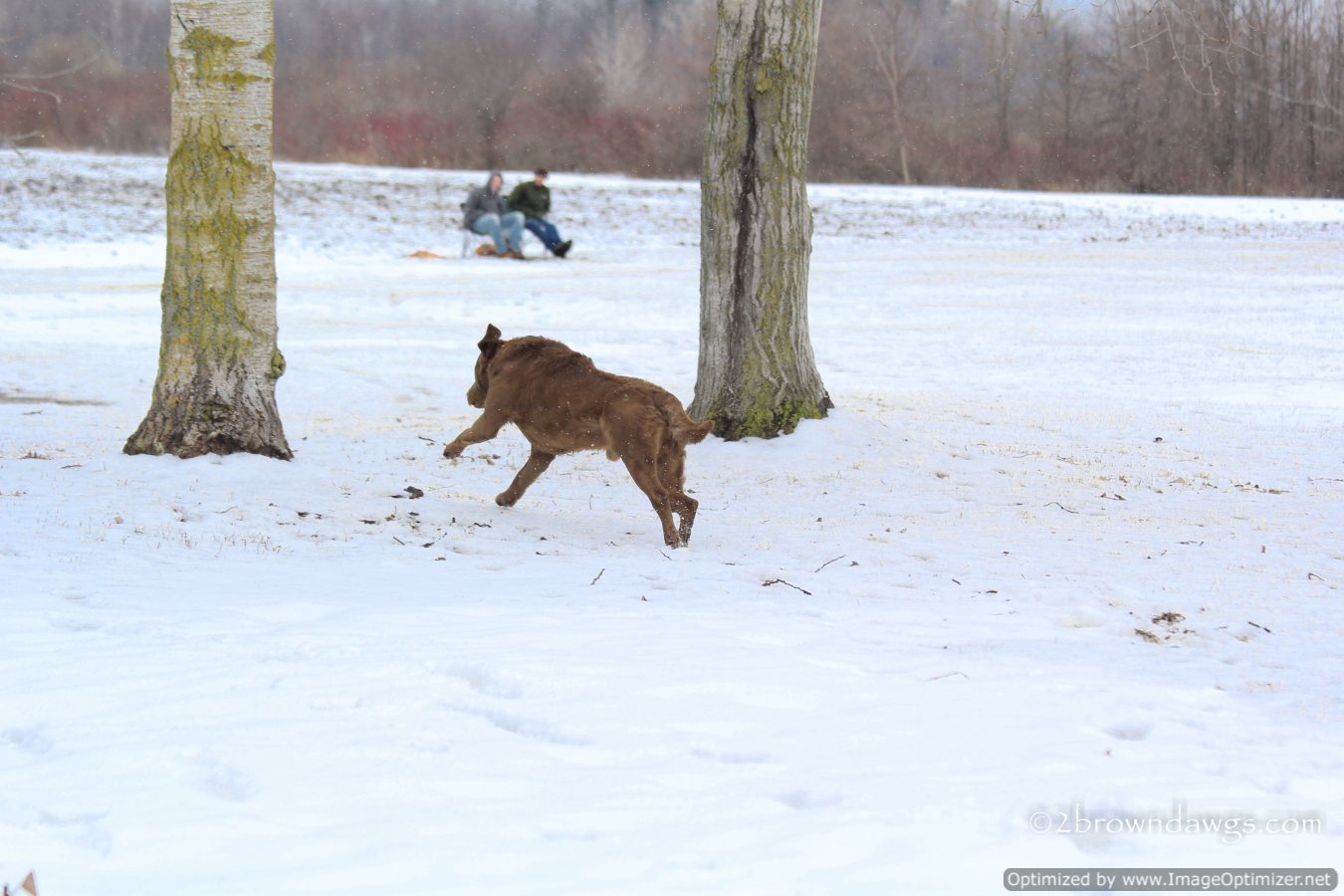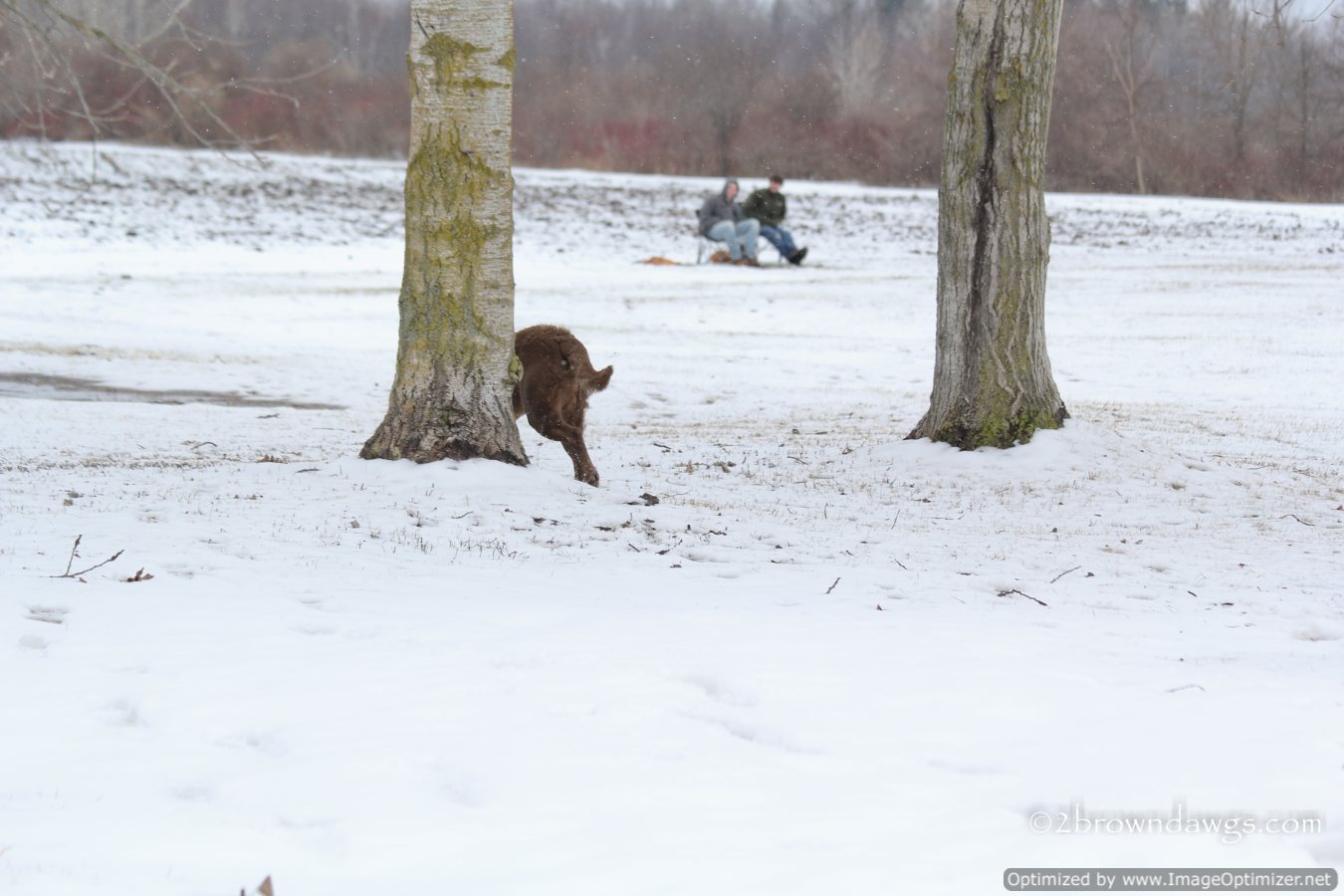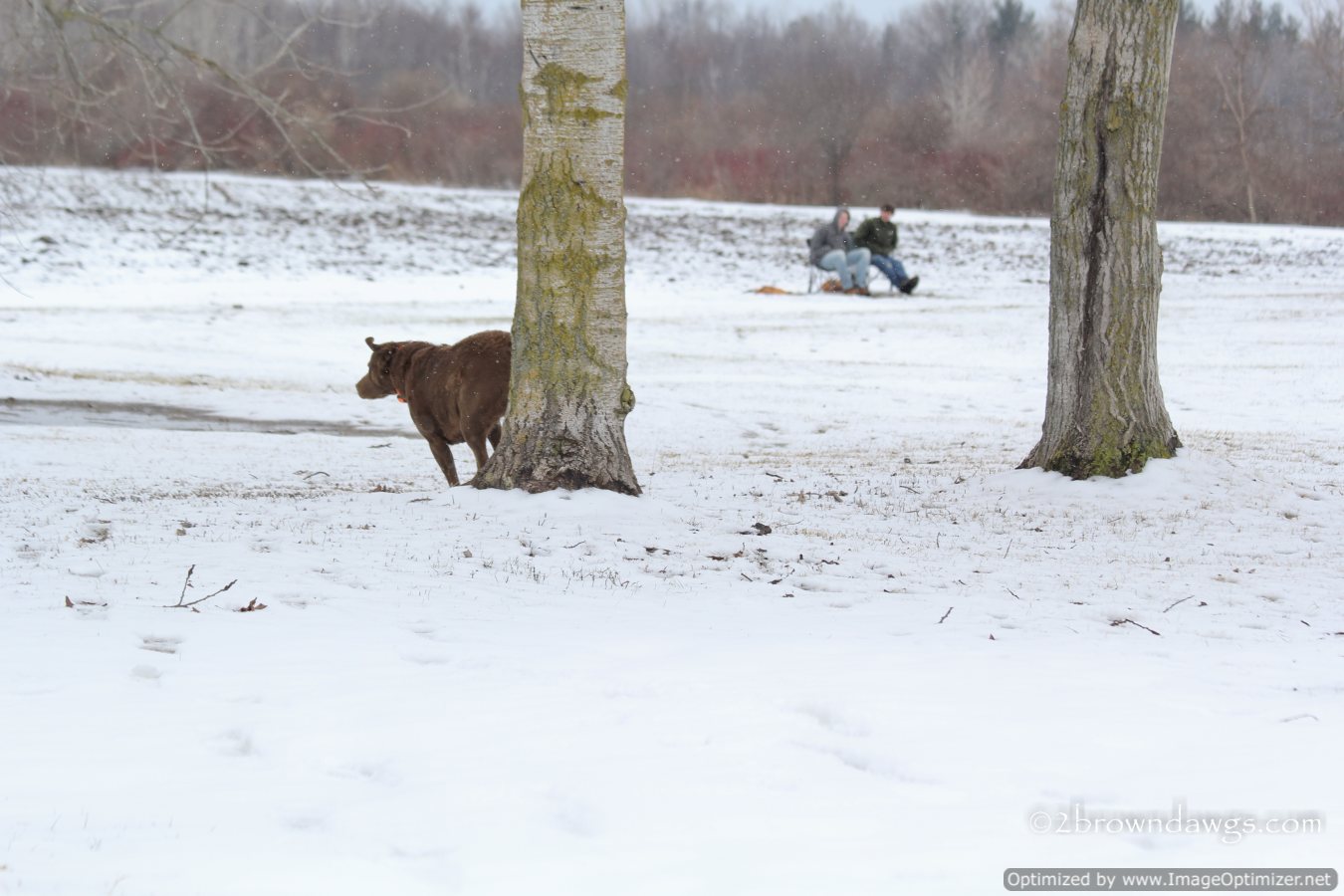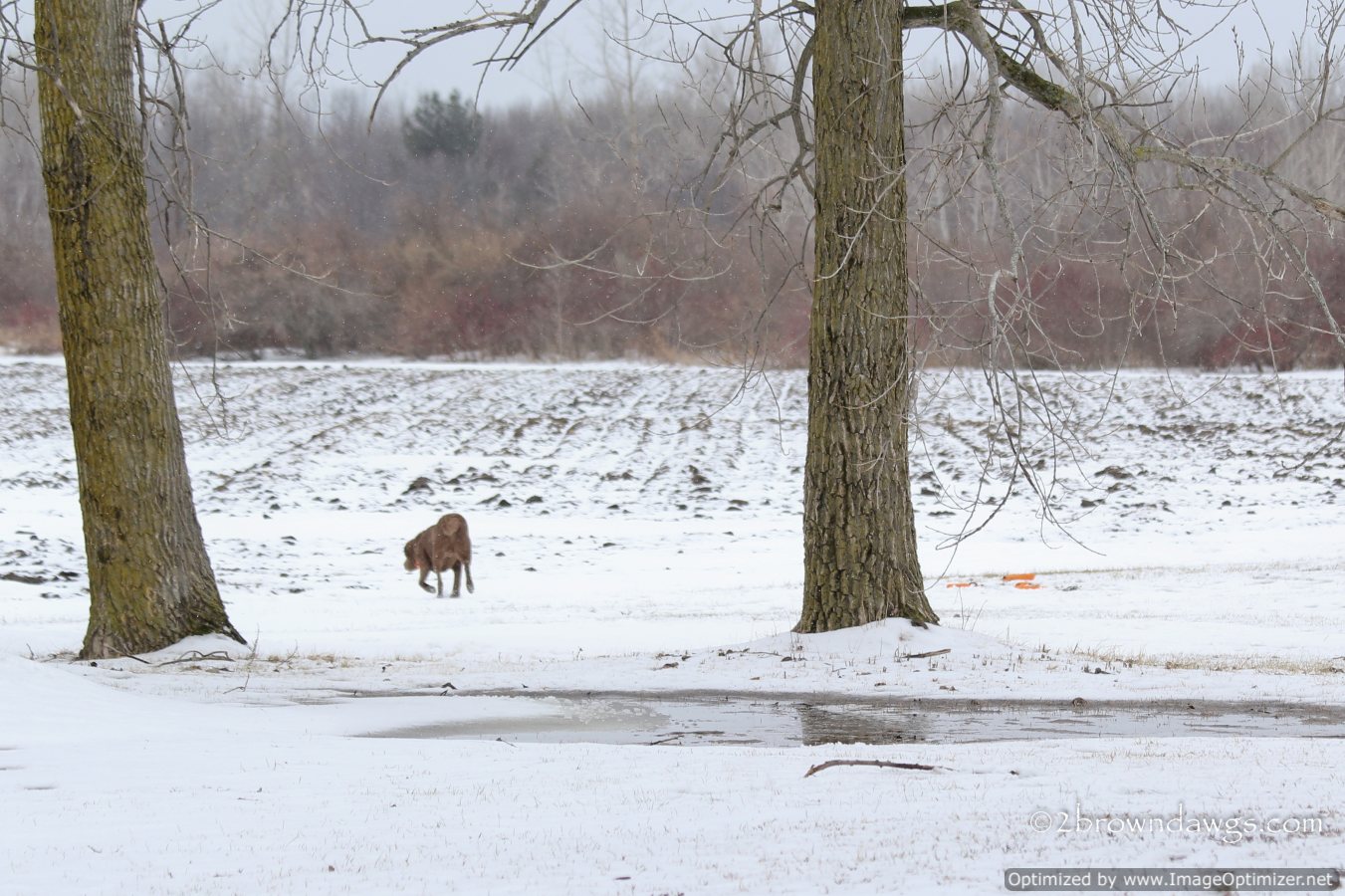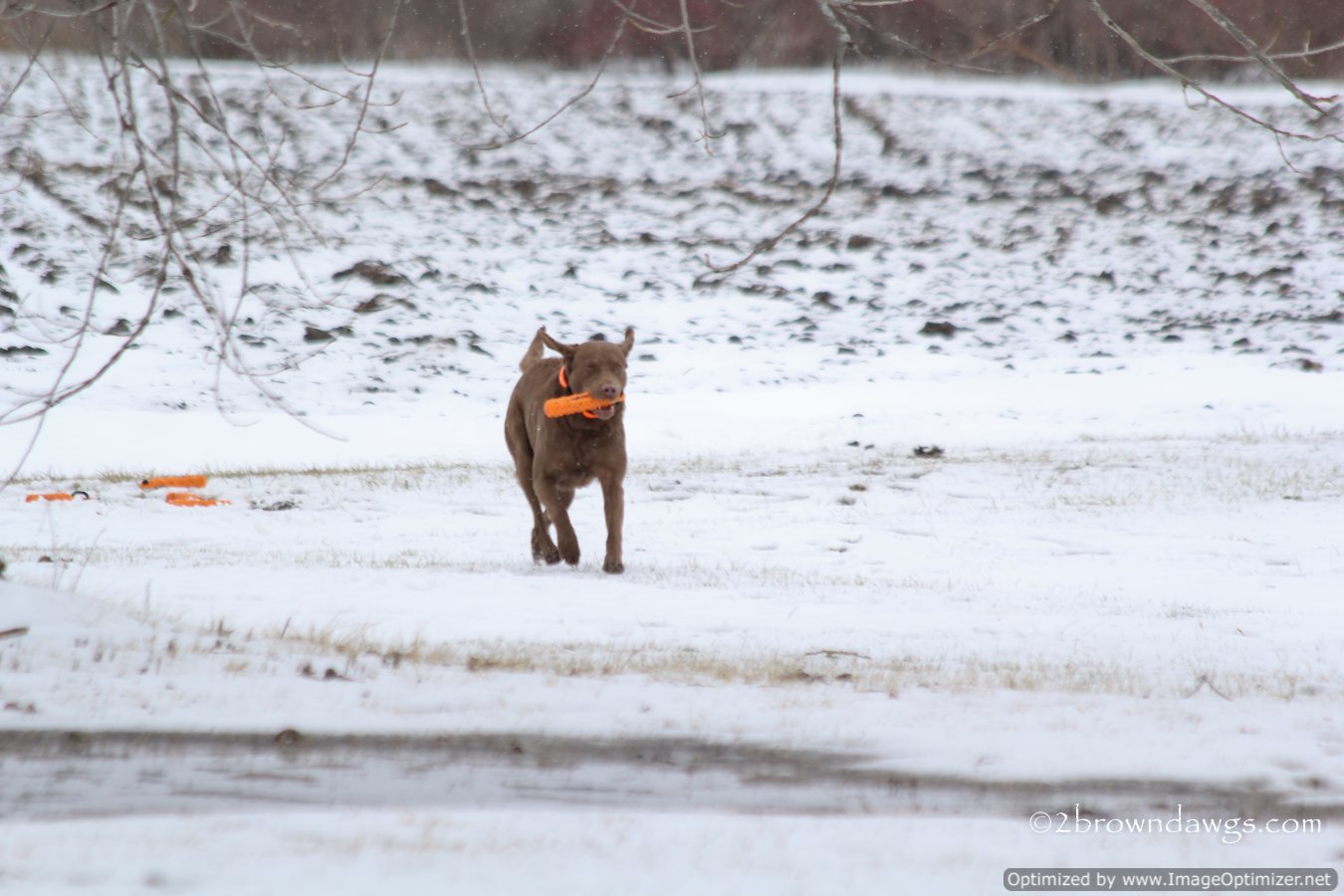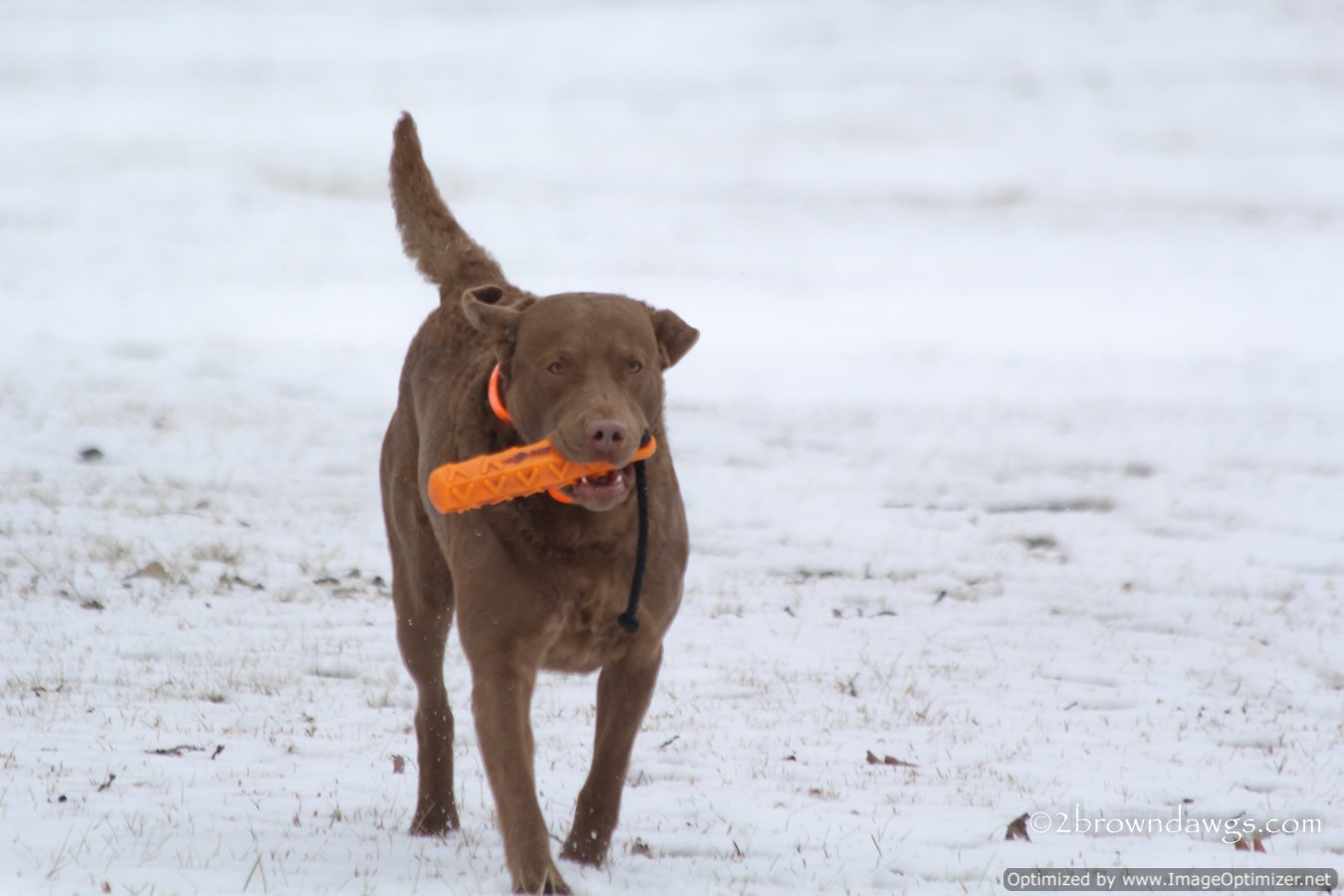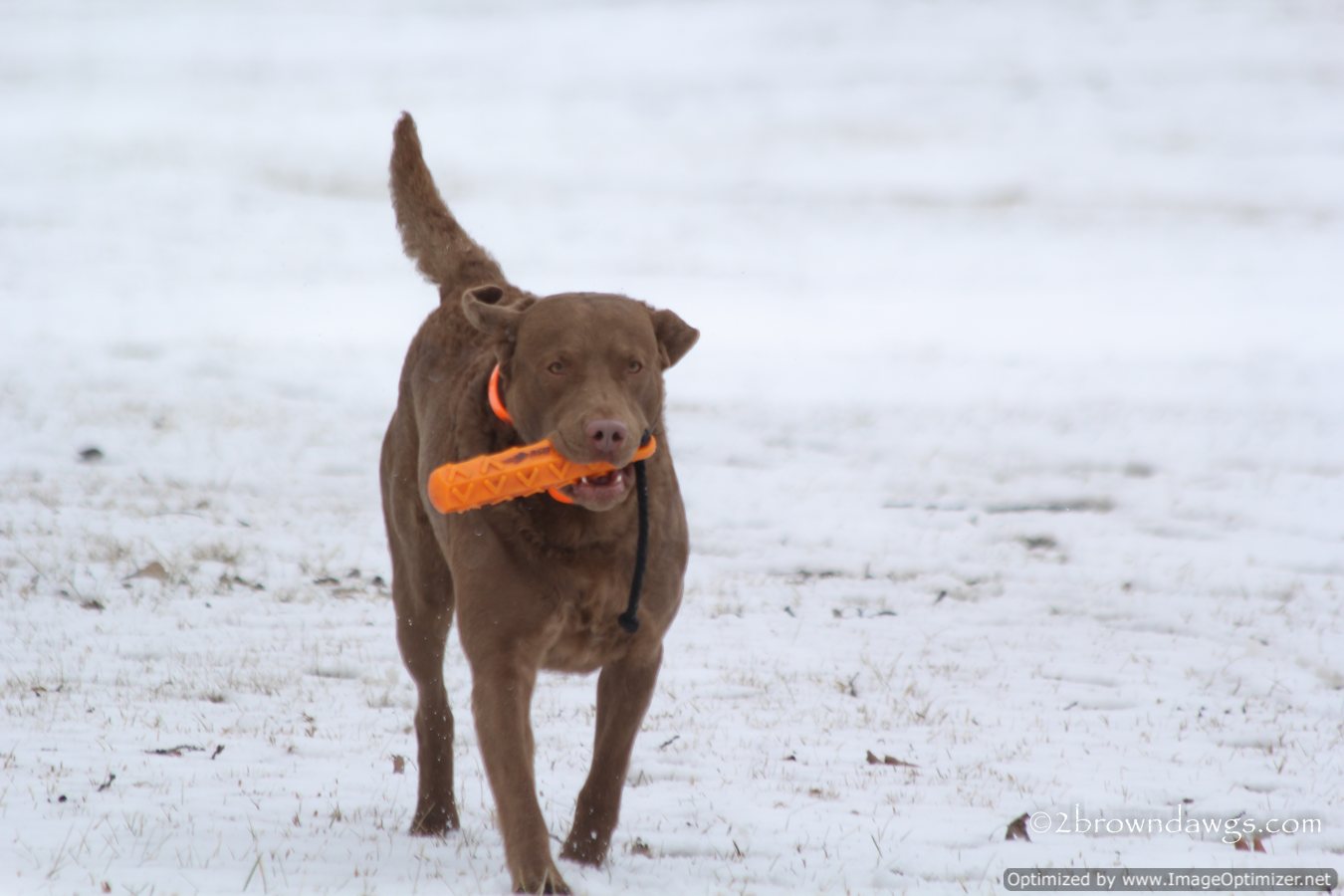 Next Freighter watched and retrieved the mark and had no problem with it.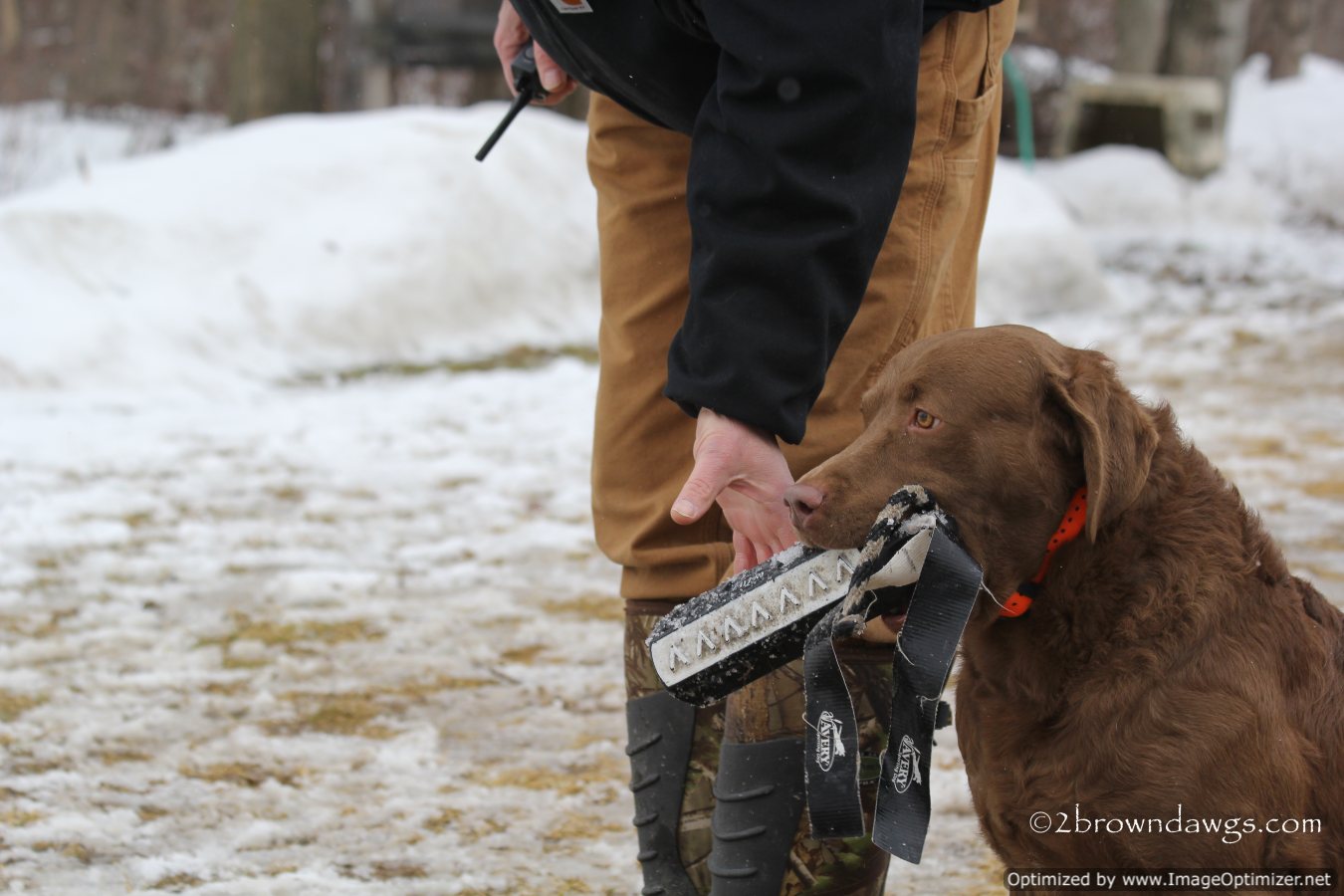 The last thing Freighter had to do was to retrieve Blind #3 from the far left corner of the field.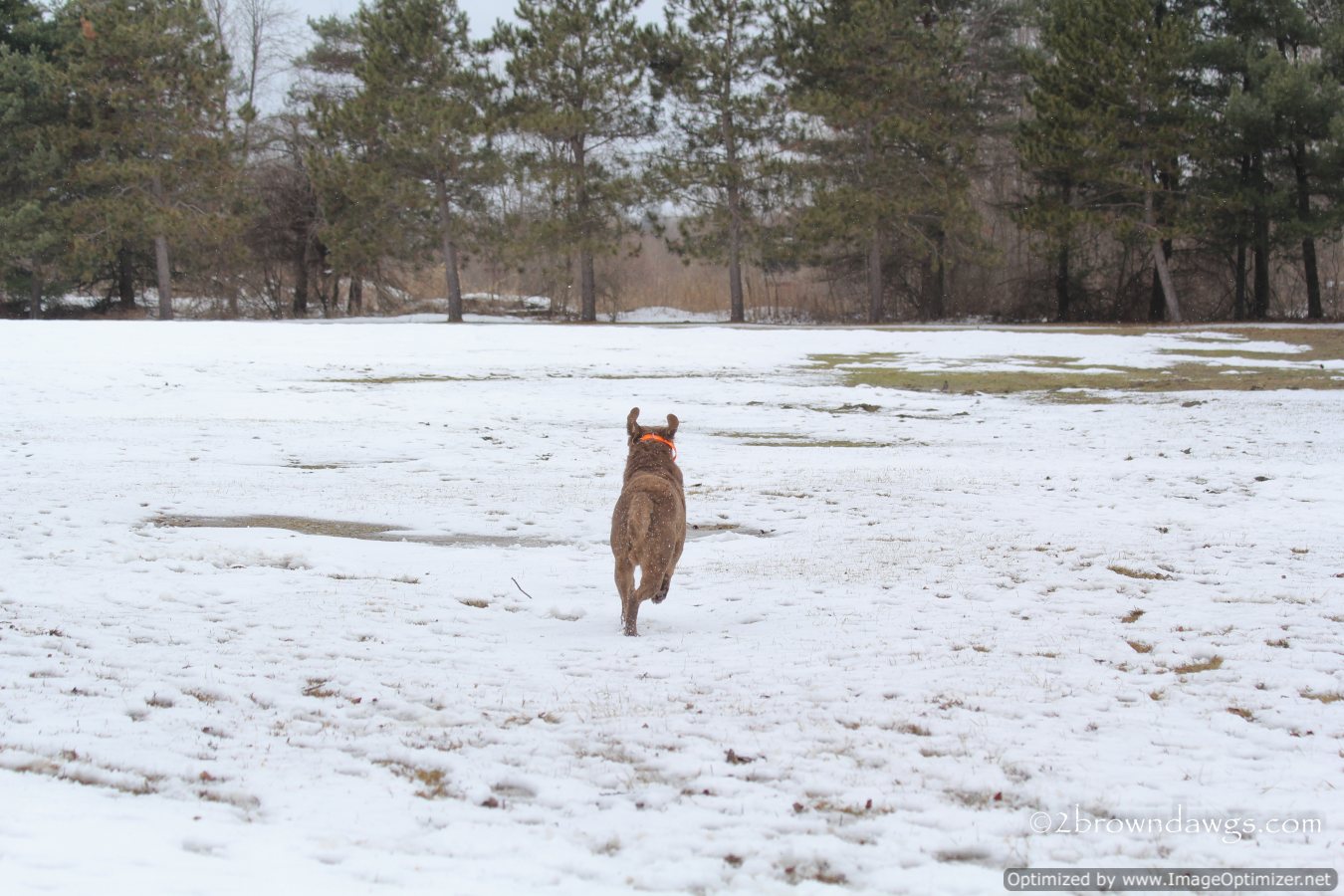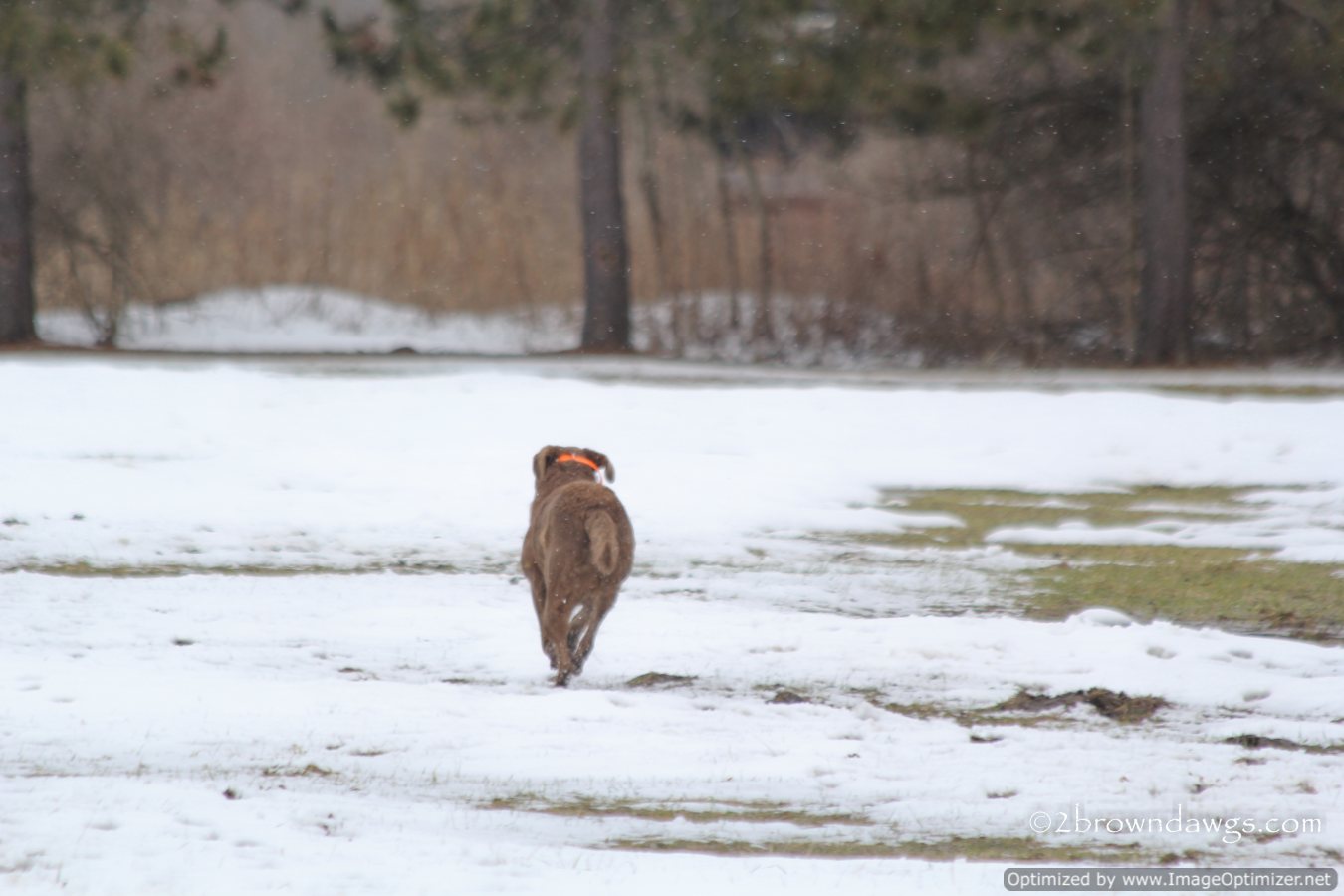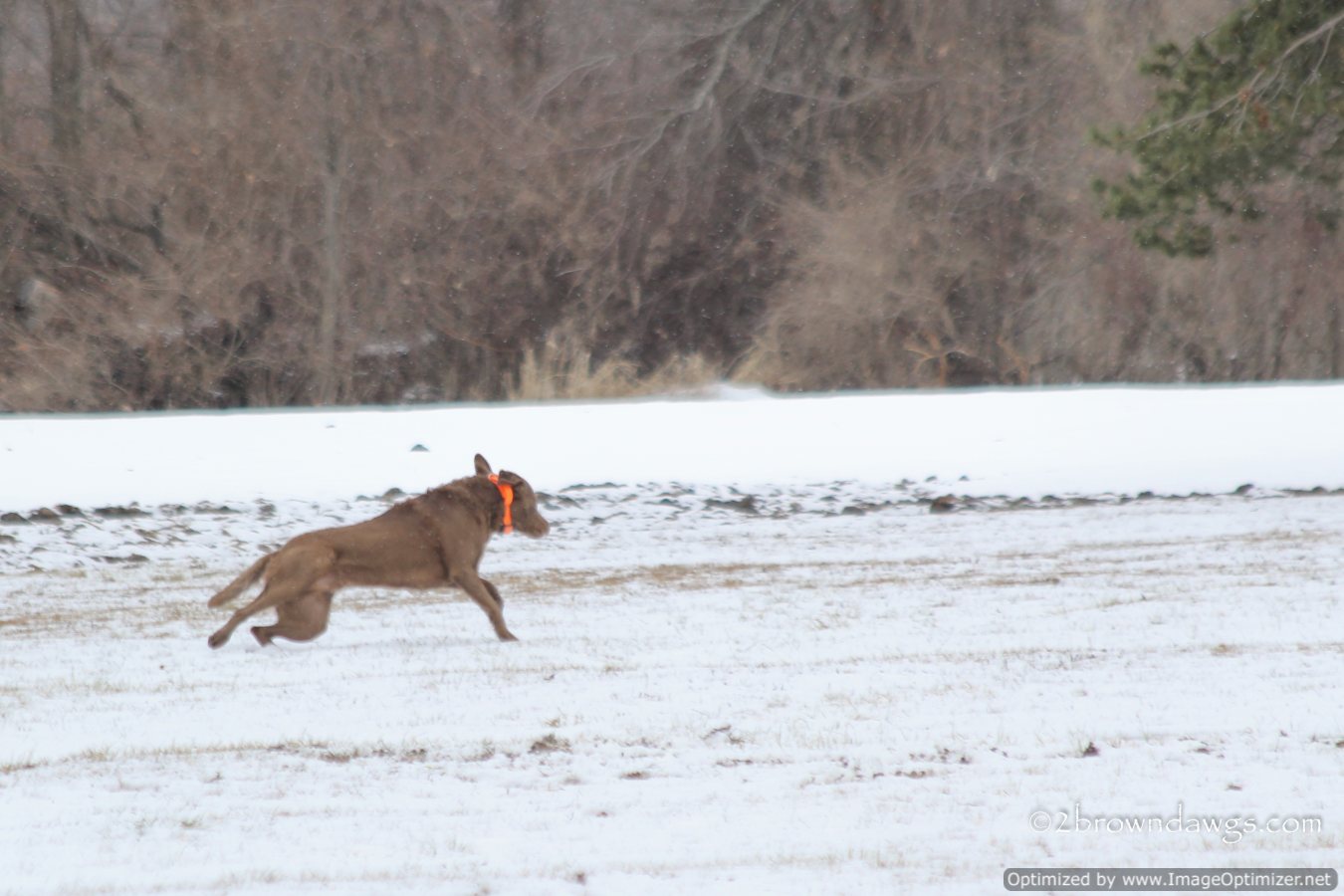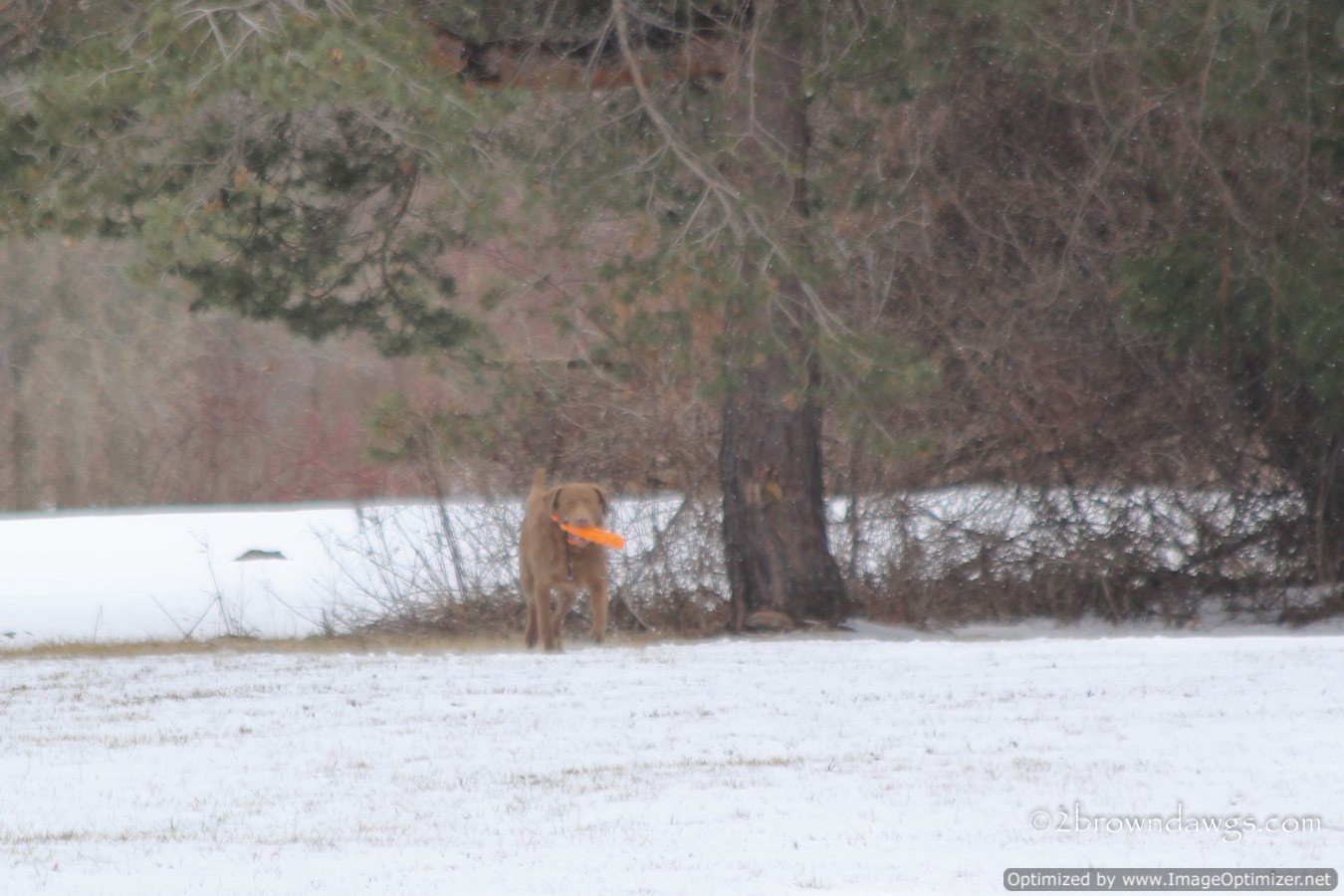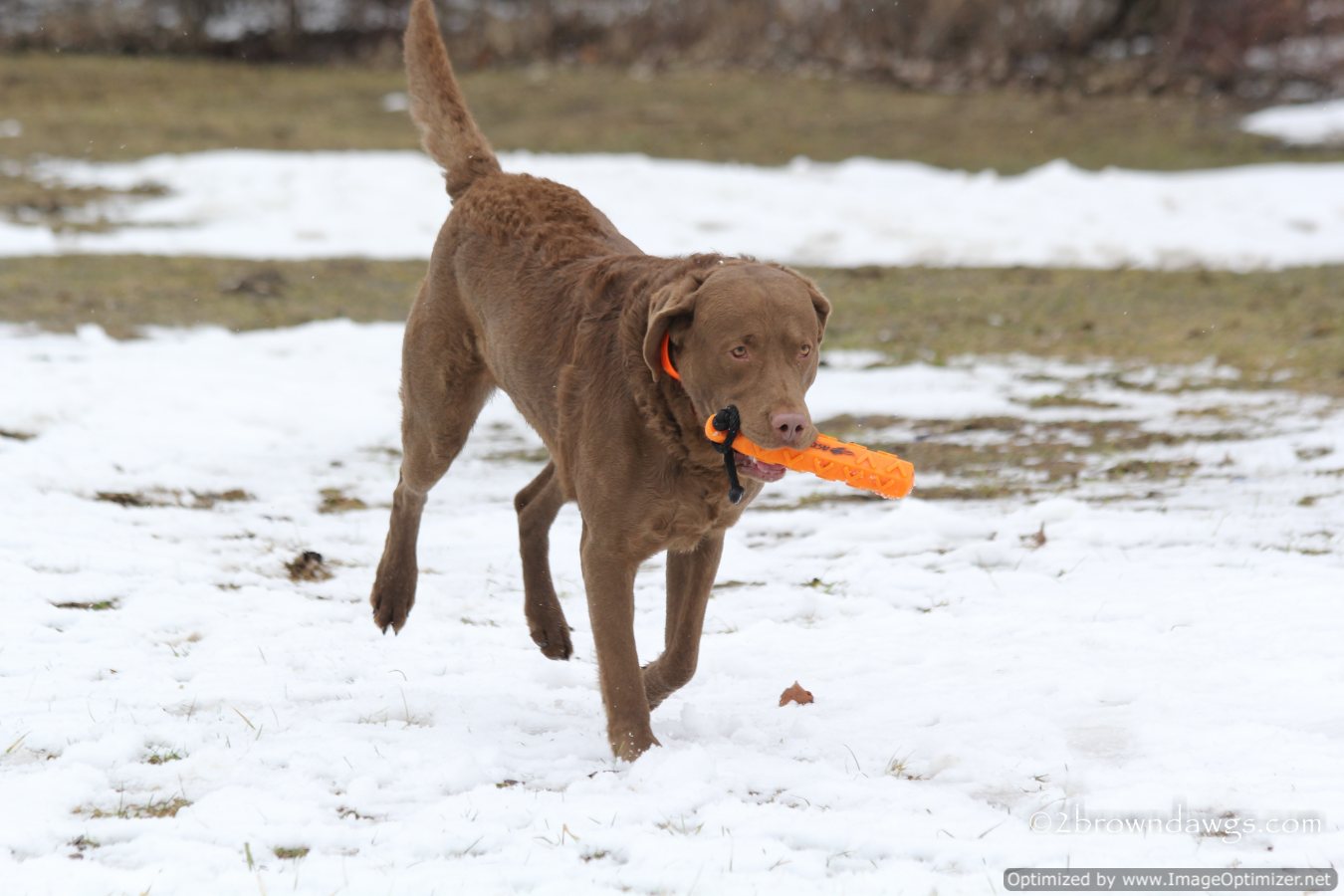 Since Freighter is still learning, he was cut a bit of slack on the cast refusals.  The object is to teach him to rely on his handler and to build his confidence when running more complicated blinds.
This is the Thursday Bark And Bytes Blog Hop hosted by 2 Brown Dawgs and Heart Like A Dog.
The Barks And Bytes hop is for anything at all and all bloggers are welcome.  You don't have to be a dog blog to join the hop.  Give it a try and join the hop!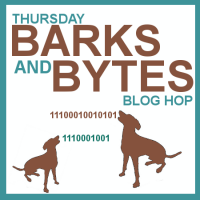 Powered by Linky Tools
Click here to enter your link and view this Linky Tools list…