One of the set-ups this past Saturday was a water double.
One mark was thrown on a little point in the pond and the other on an island in the pond.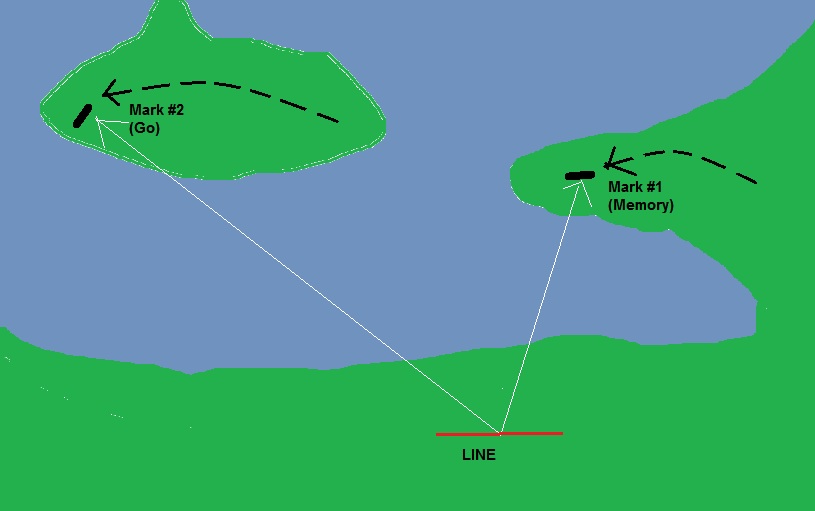 Mark #1 was thrown first and was the "Memory" mark.  Mark #2 was the "Go" mark.  The dogs had to pass by Mark #1 (Memory) in order to get to Mark #2. (Go).  Mark #1 was visible to the dogs and they had just picked up a bumper in the same spot on the previous series so it was tempting for them to change course from heading to Mark #2 to go to Mark #1 instead.
Normally at a test, a dog can pick up marks in any order as long as it does not establish a hunt and then leave to go to another mark.  But for this training, the Senior level dogs were going to be required to pick up Mark #2 before Mark #1.  If the dog looked like it was going to head over the Mark #1, then the handler was to handle the dog to Mark #2.  This was to teach the dog to pass by Mark #1 and continue in the original direction.
The Master level dogs did not have a problem with picking up the marks in the required order, so their handlers were to keep them on the most direct line to Mark #2.  If they drifted a bit as they swam or tried to get on land too soon, then their handlers were cast them back on line.
Freighter is a Senior level dog so his objective was to pick up Mark #2 before Mark #1.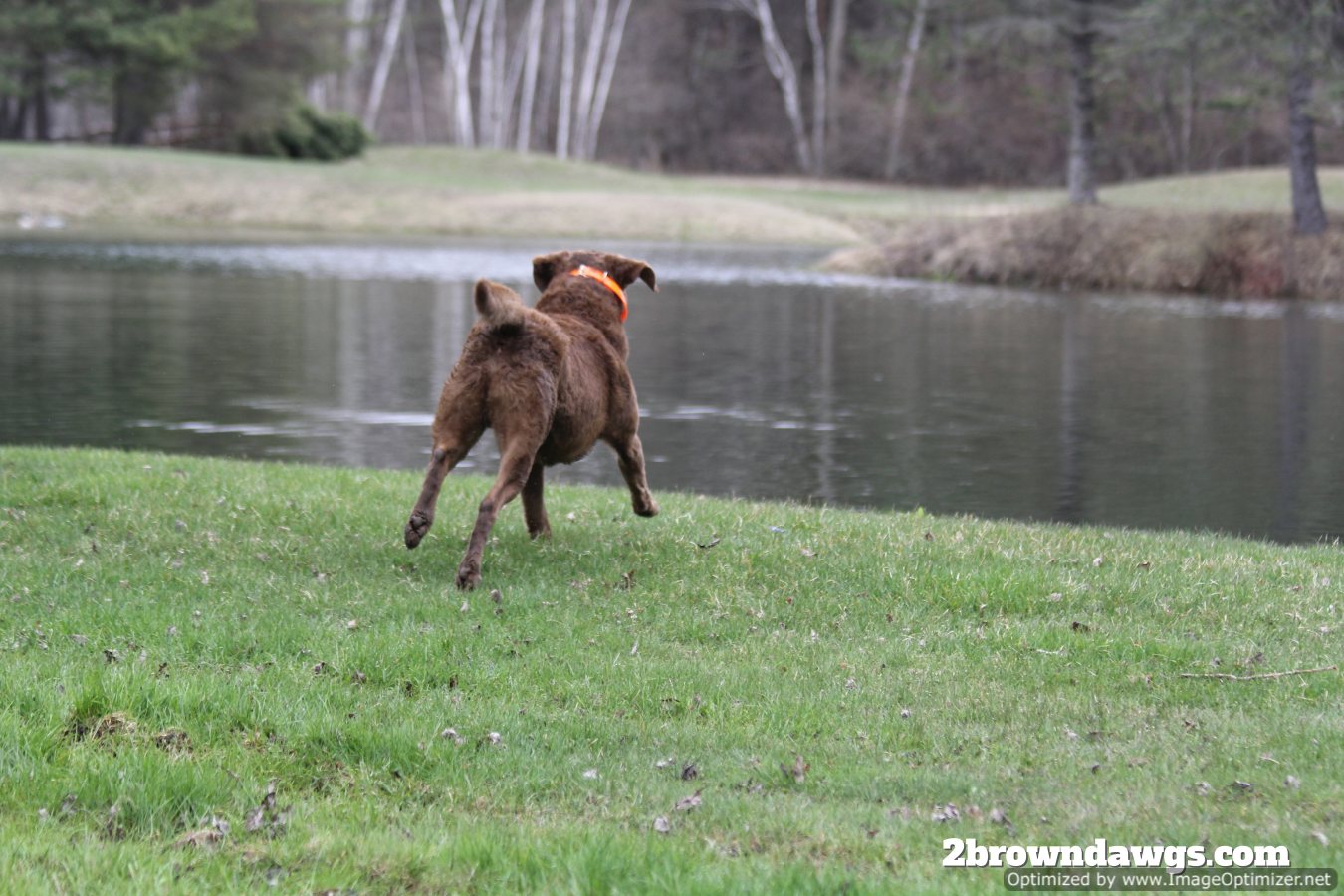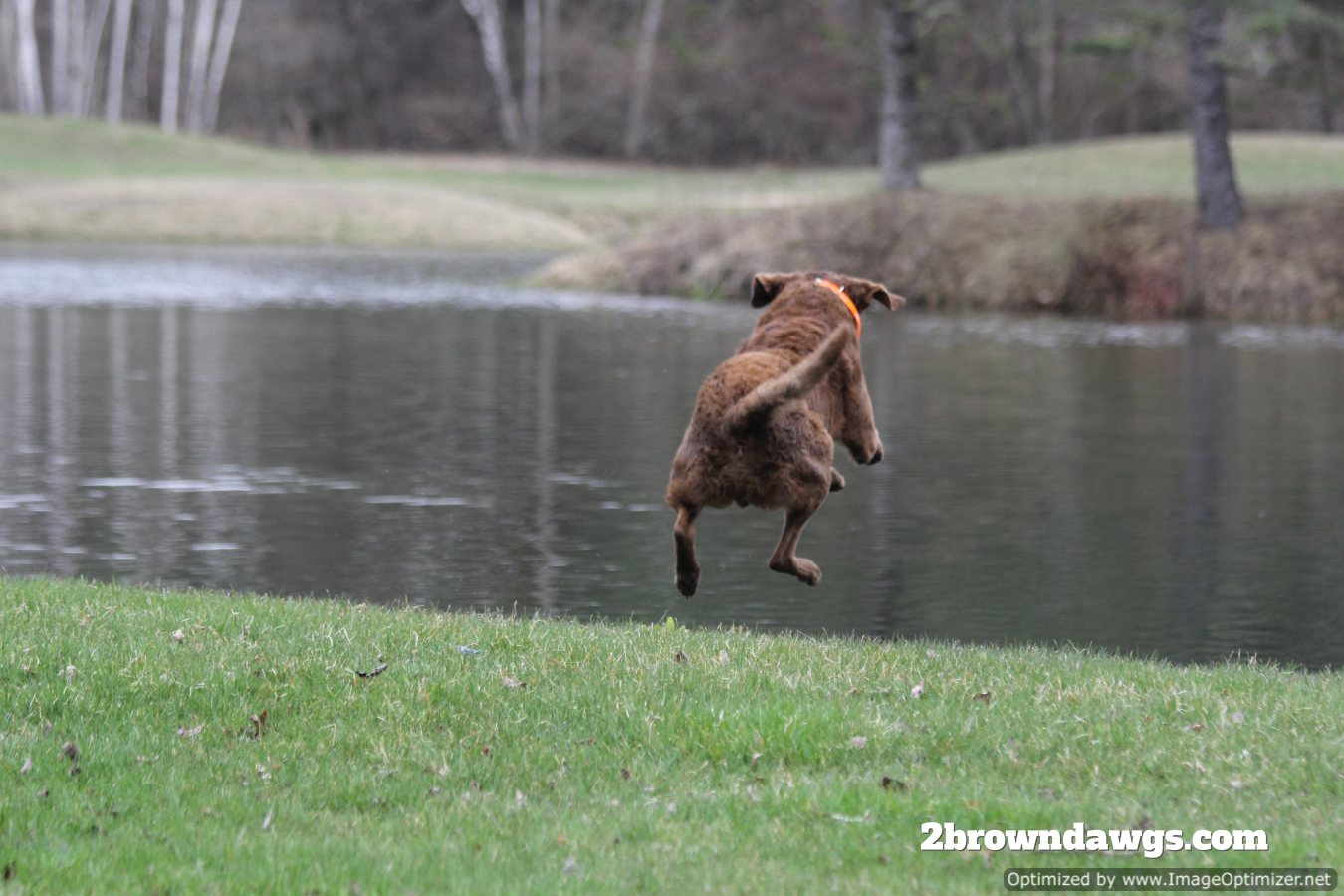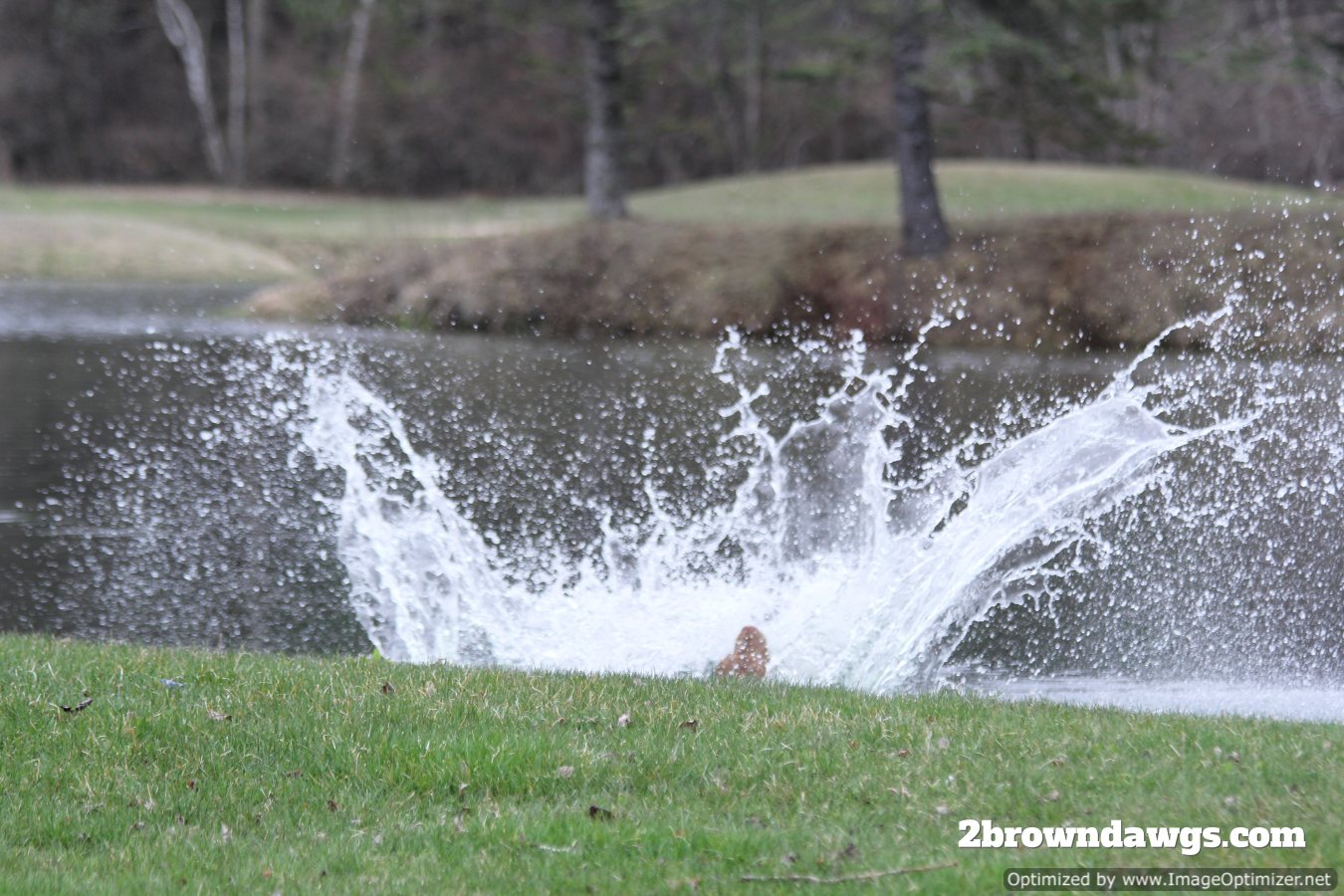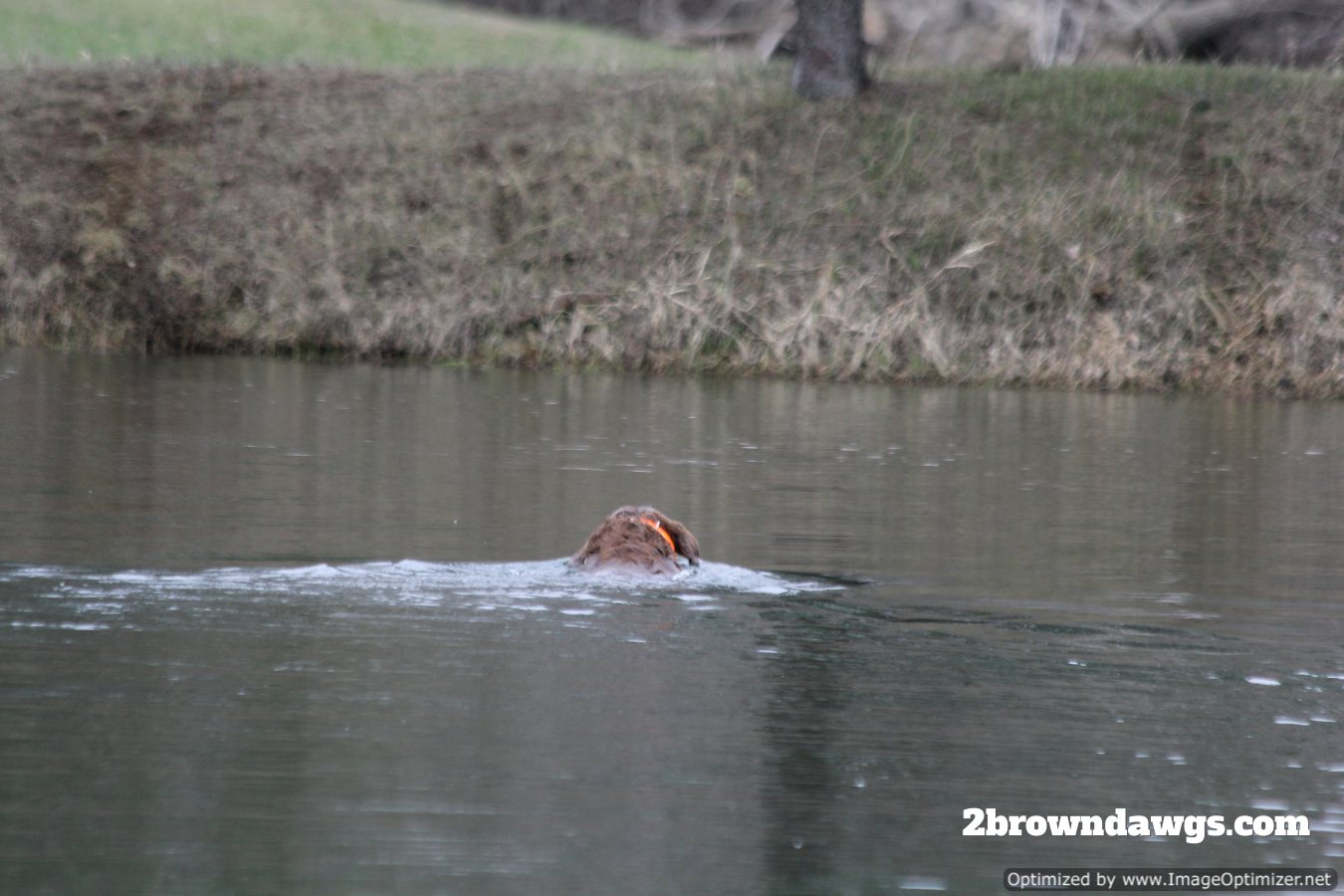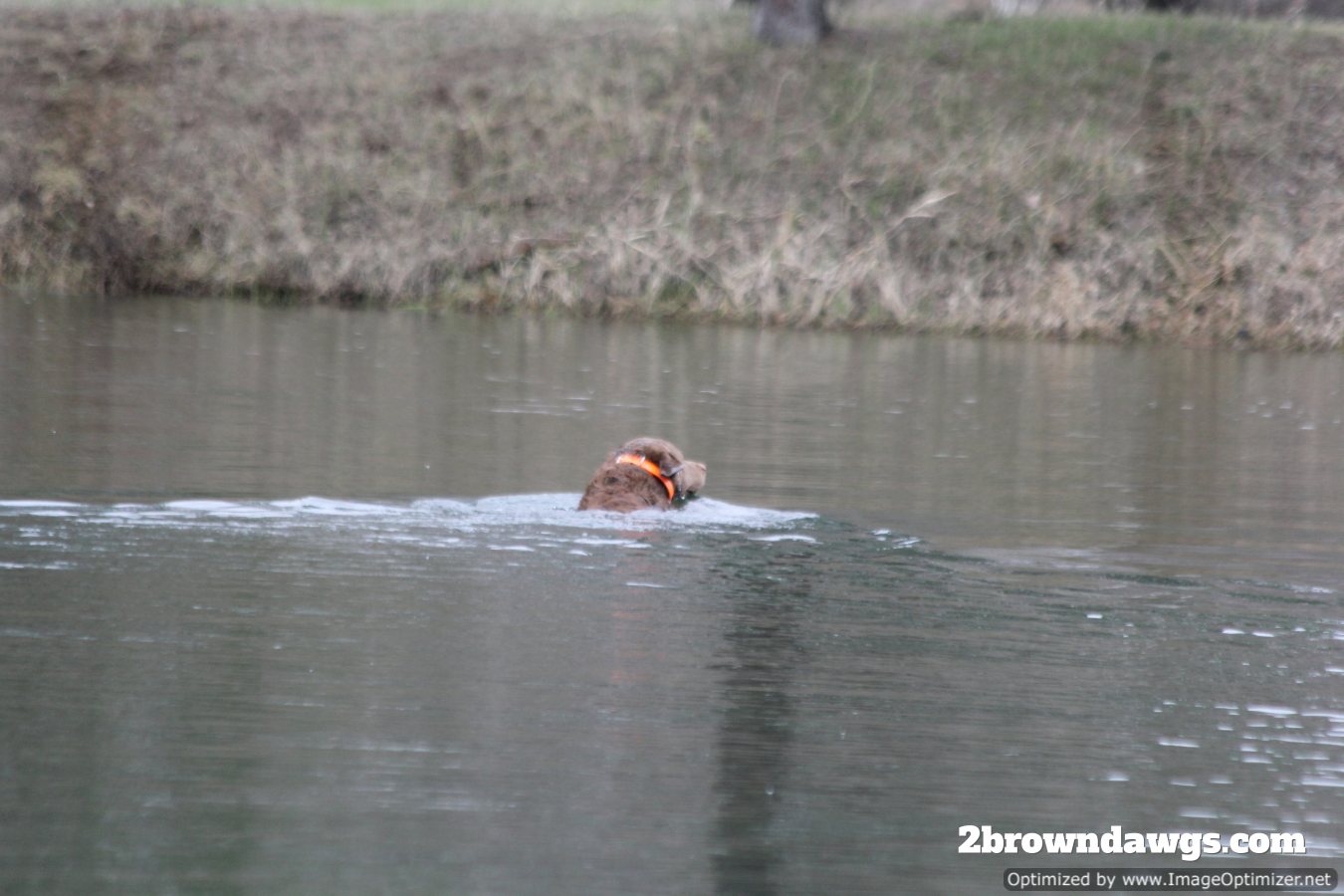 At that point Freighter's handler cast him back toward Mark #2.  I think he needed a couple of casts.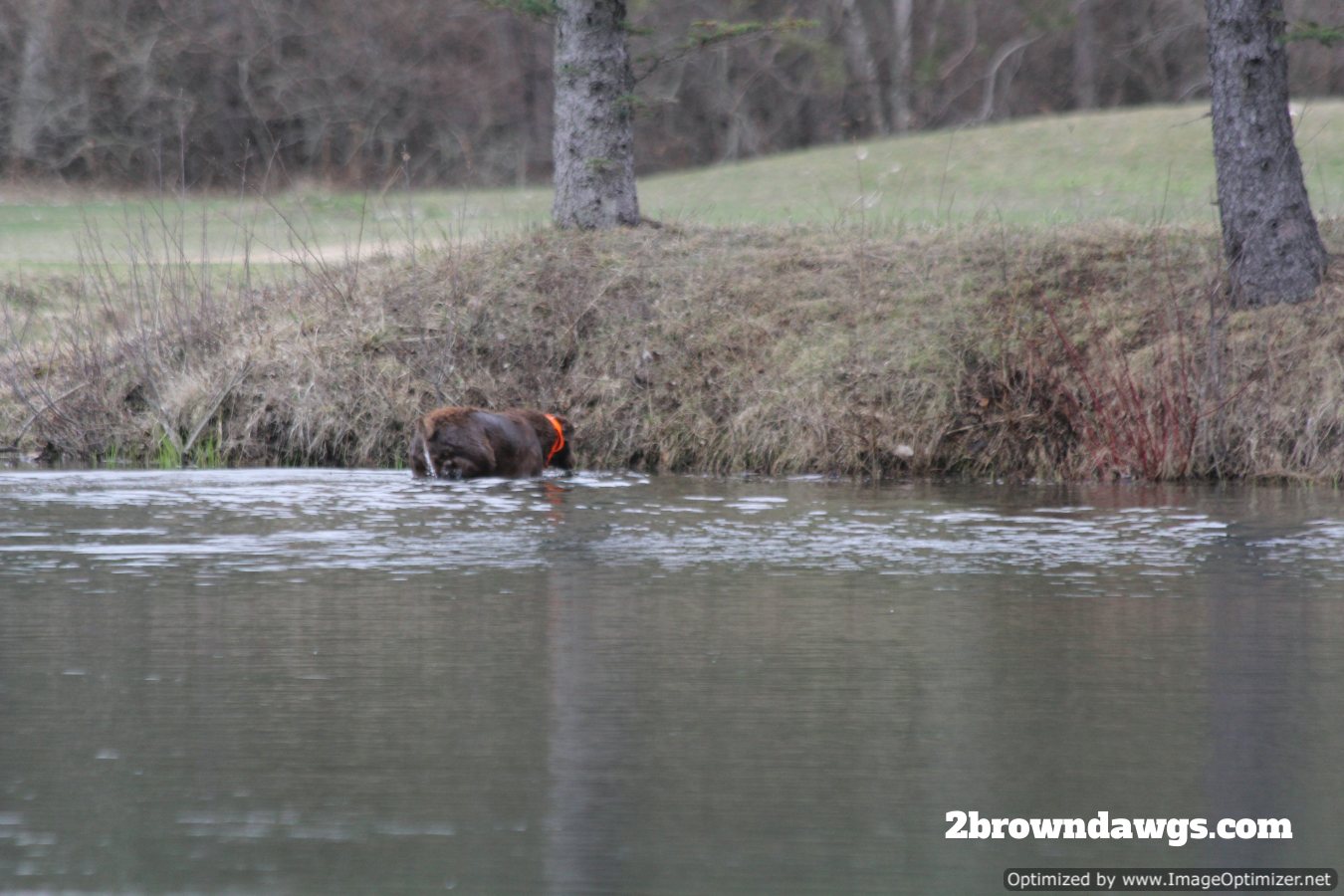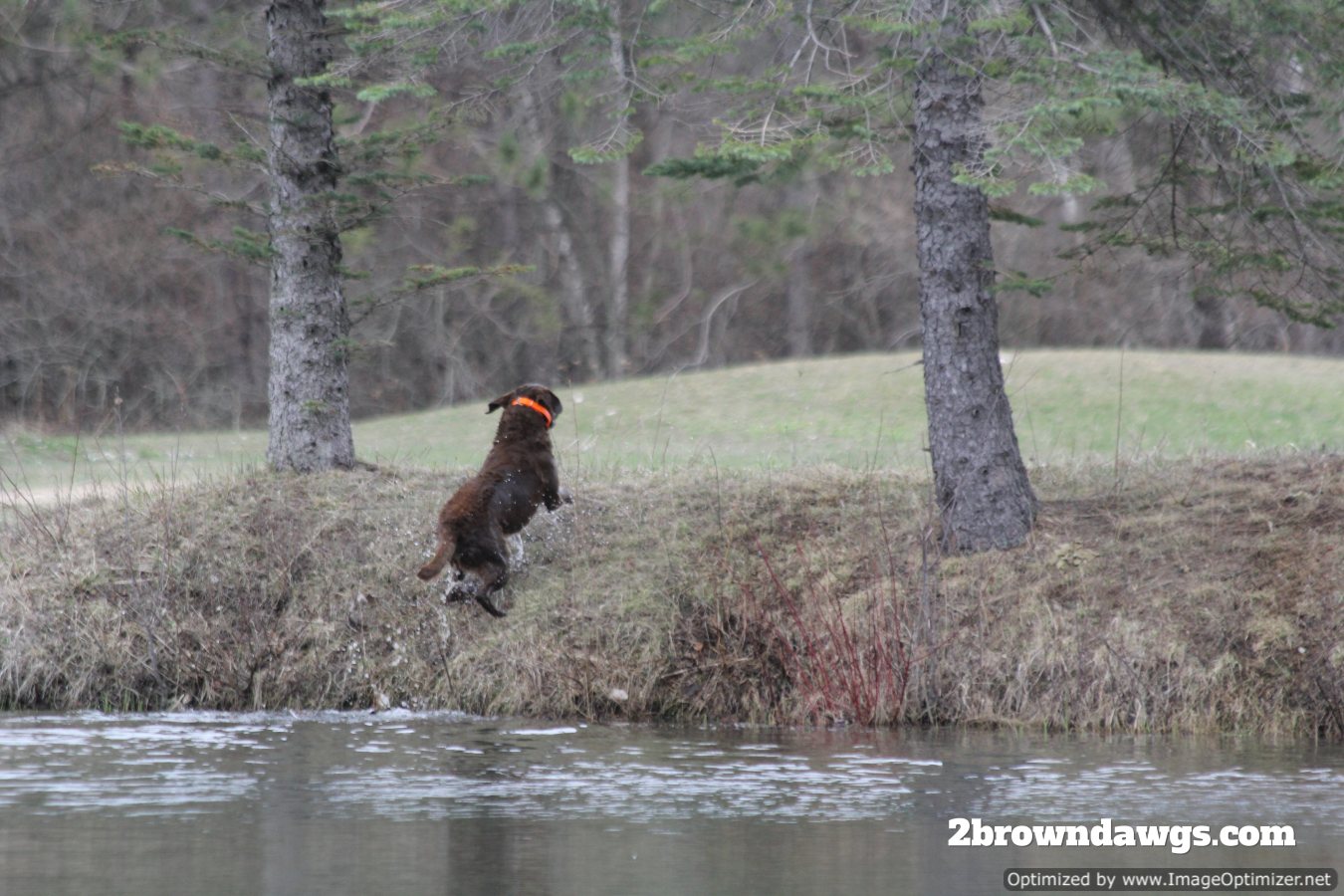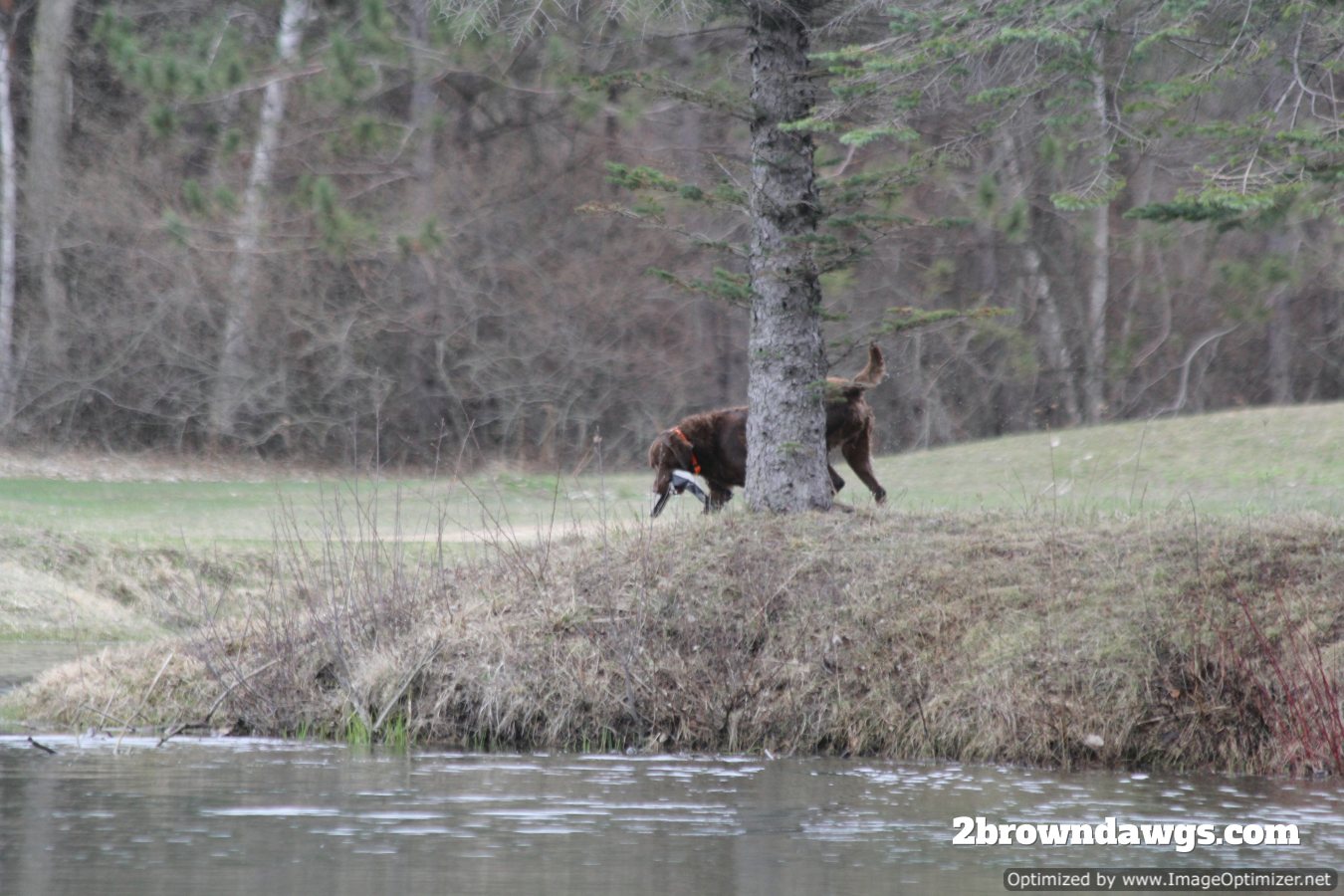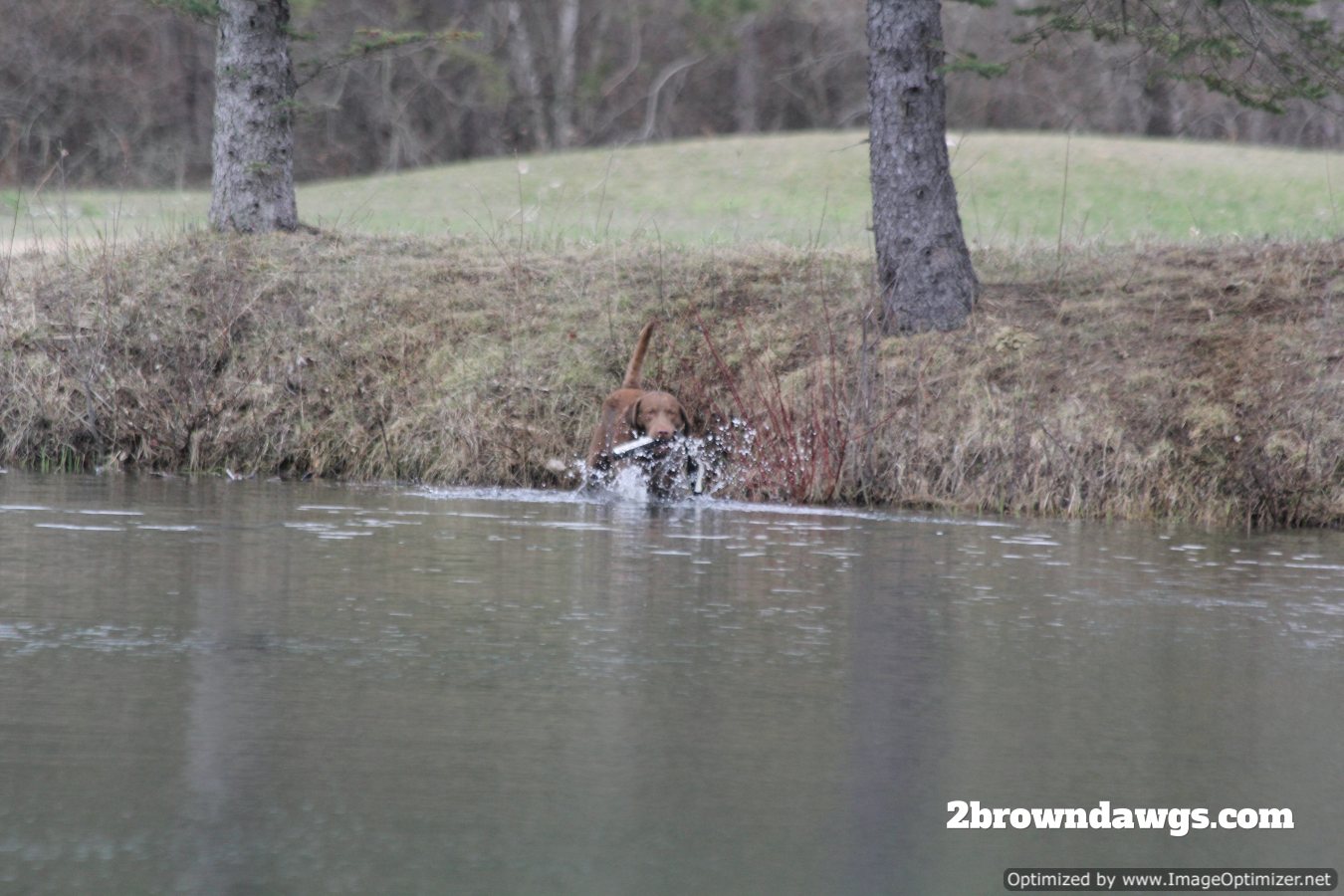 He still has to pick up Mark #1.  The purpose of multiple marks is to test the dog's marking ability and their memory.  It took a bit of time for Freighter to over swim to Mark #2 and he had some handles in there, so sometimes after so much going on in between marks, a dog can forget where the first mark fell.  Luckily, Mark #1 was visible and Freighter has a pretty good memory, so he had no problem.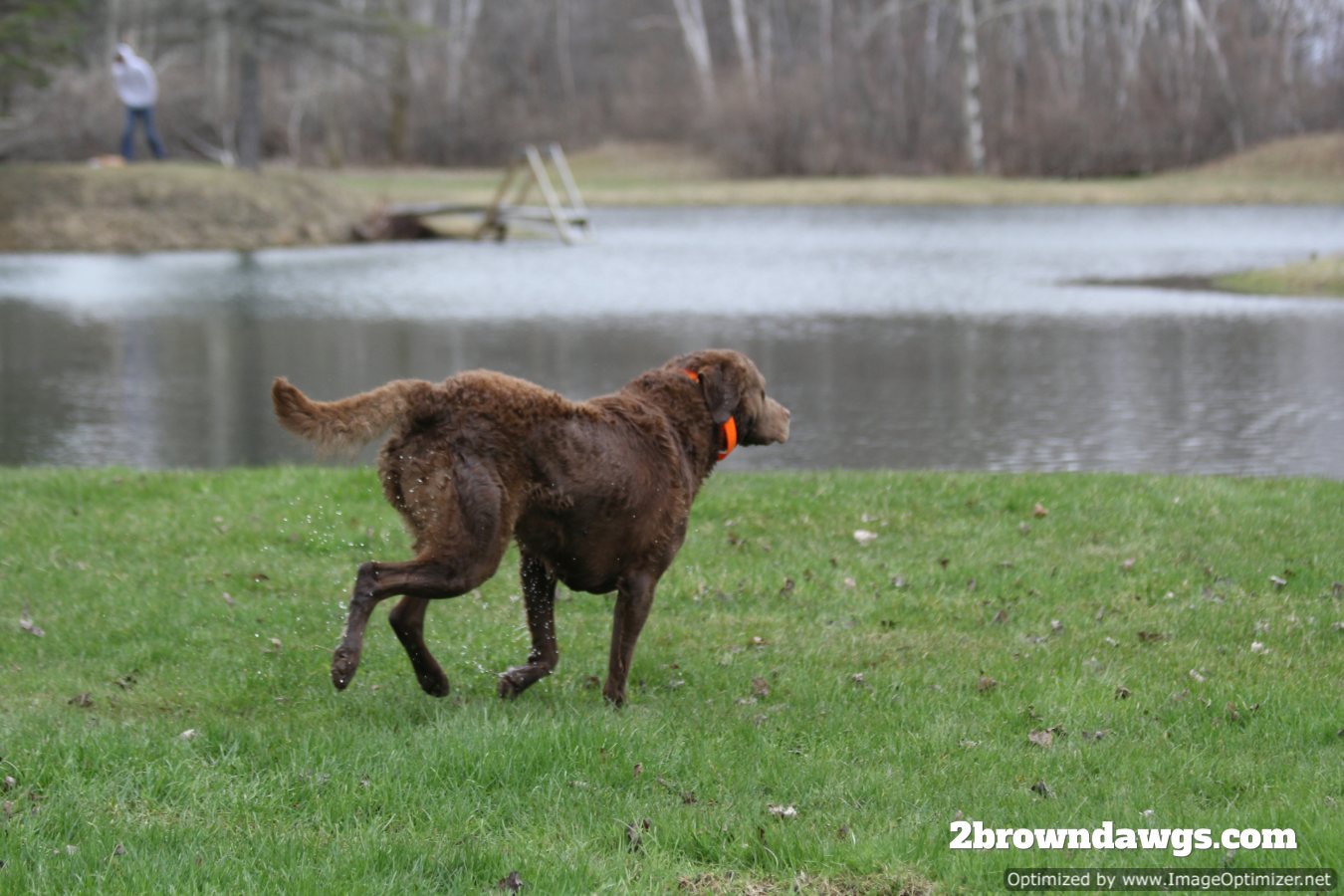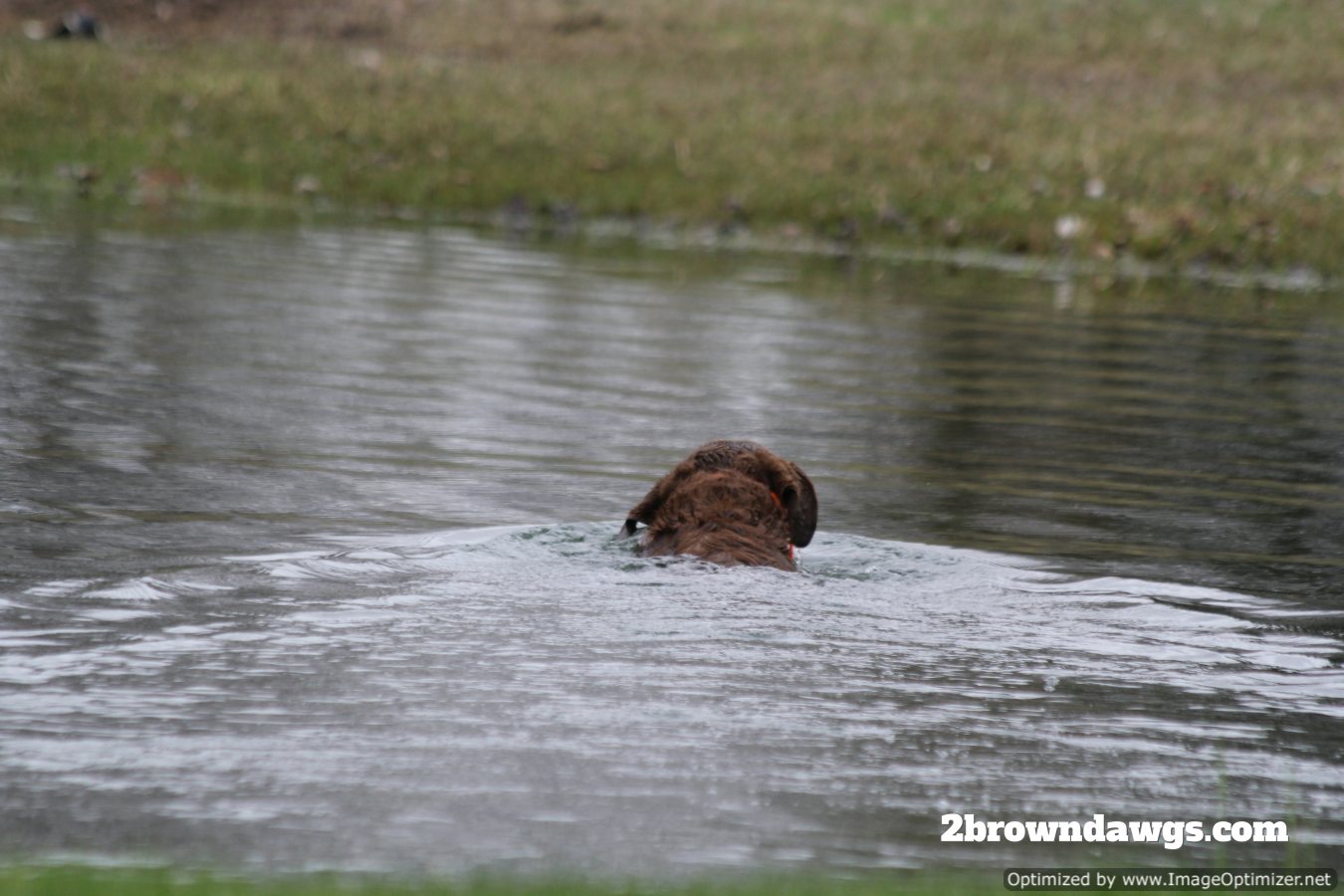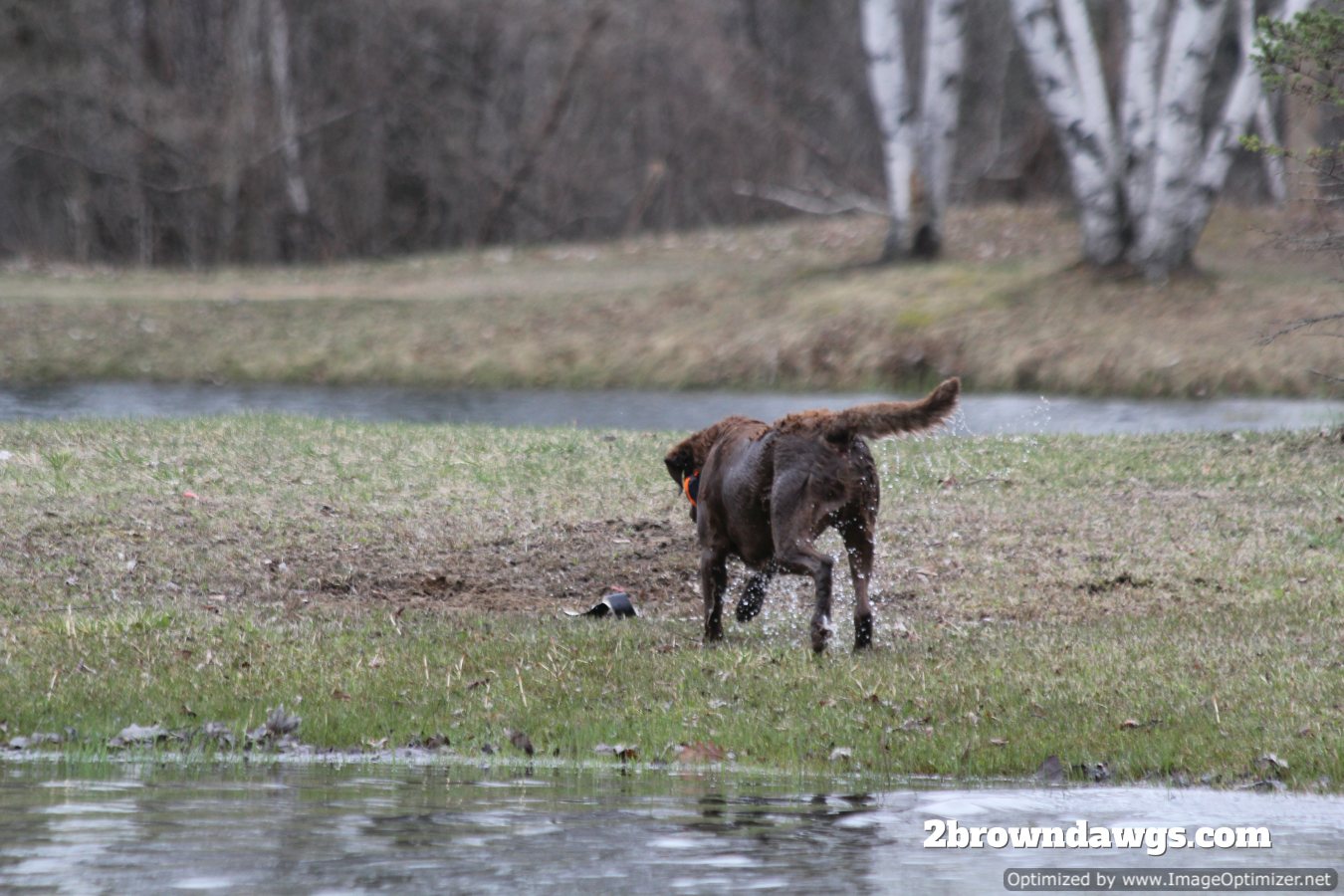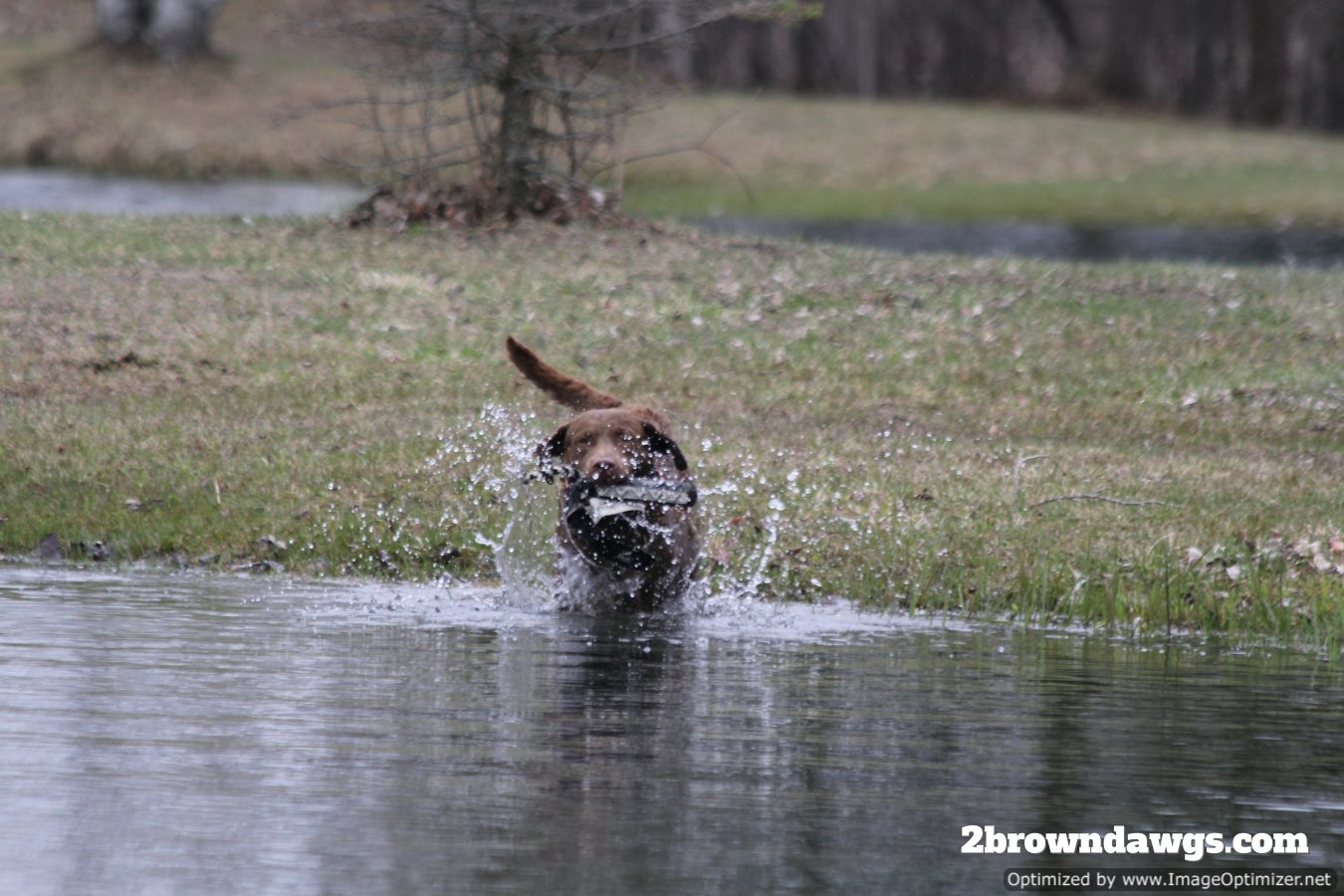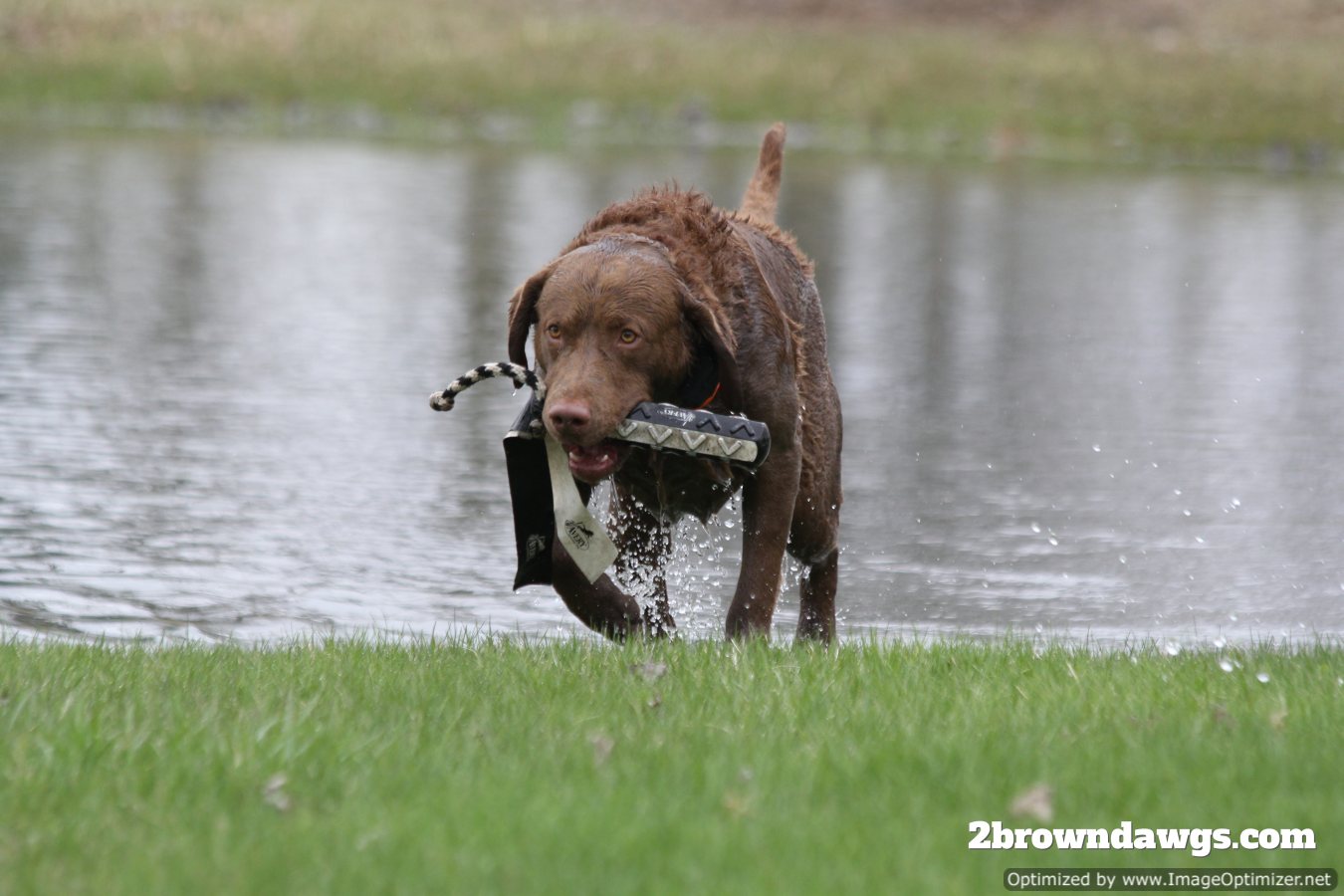 This is the Thursday Bark And Bytes Blog Hop hosted by 2 Brown Dawgs and Heart Like A Dog.
Thanks to all the bloggers who join up each week.  The Barks And Bytes hop is for anything at all and all bloggers are welcome.  You don't have to be a dog blog to join.  Why not join us!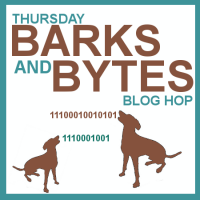 Powered by Linky Tools
Click here to enter your link and view this Linky Tools list…