Today is Storm's 8th birthday.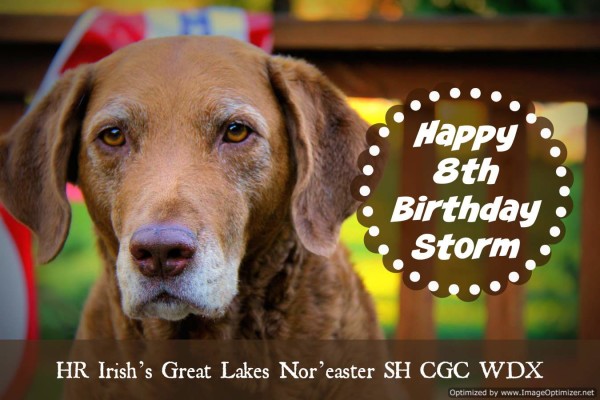 I asked Storm what kind of theme she wanted for her party and she said that she wanted barbecue.
Welcome To Storm's Barbecue Birthday Party!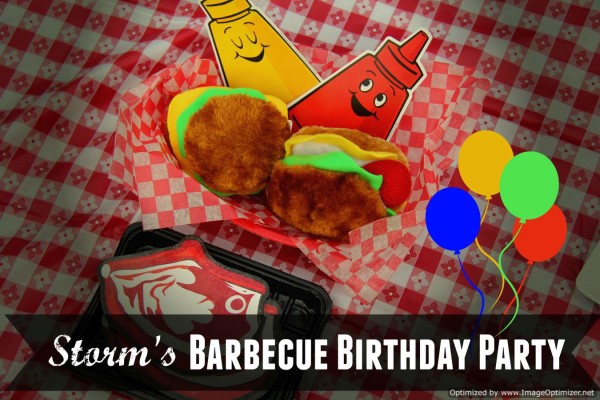 Of course there were hot dogs, hamburgers, steak and yummy birthday treats from Three Dog Bakery!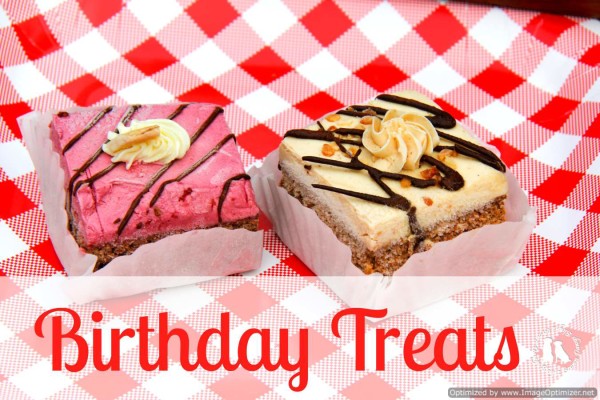 Storm wanted to get the party started.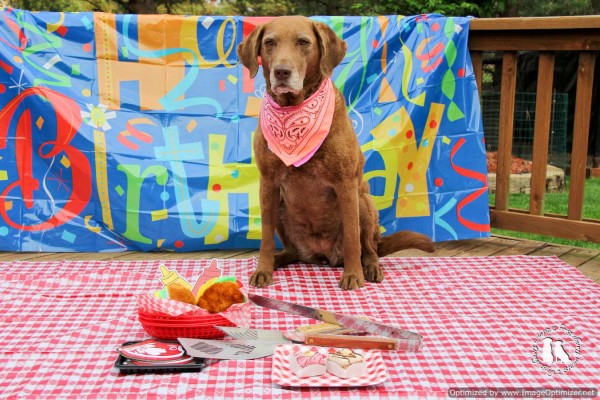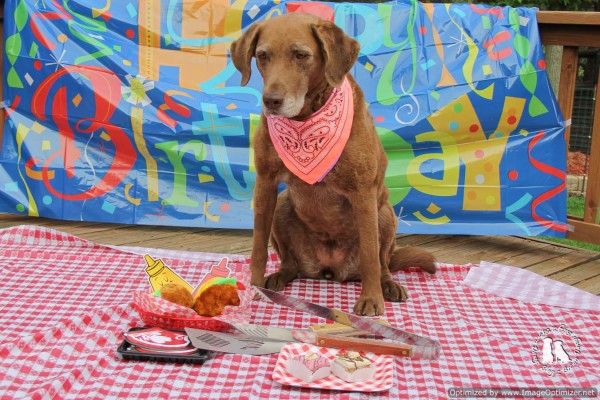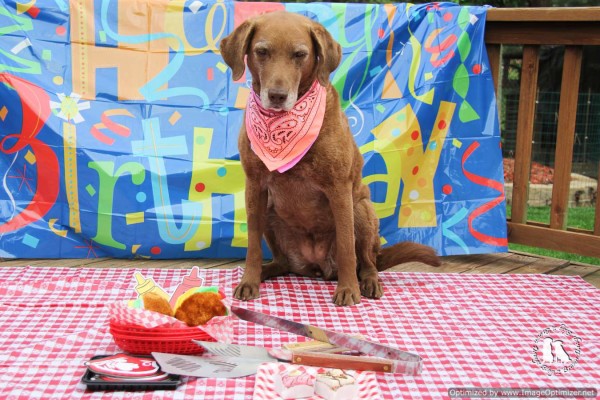 Time For Birthday Treats
The brown dawgs couldn't wait to dig into the tasty baked treats from the Three Dog Bakery.  I purchased them back in May when Glory was in town and we went to the bakery.  I put them in the freezer and defrosted them for the party.  They were just as good as when I bought them, but let's see what the dogs think of them.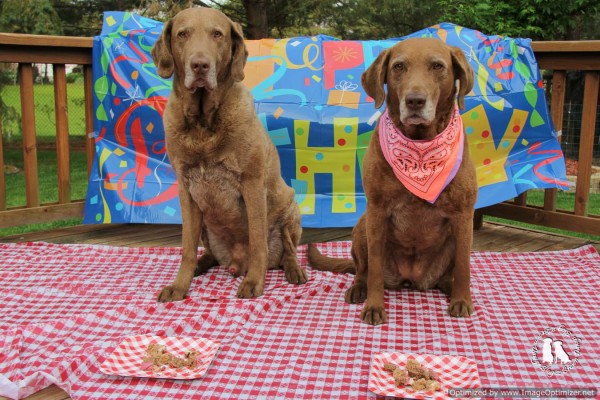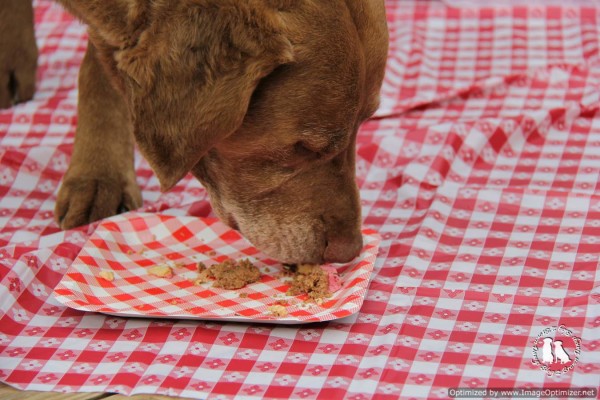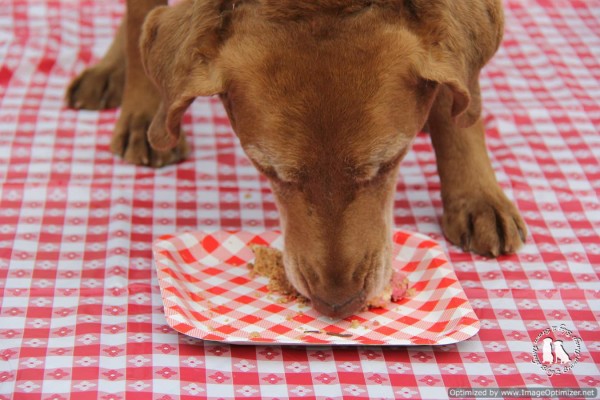 Last but not least Freighter got his portion.  The treats were kind of big so I divided two between the three dogs.
Storm thought her Barbecue Birthday Party was great but over too soon.
Don't forget to enter Storm's Big Birthday Giveaway which also has a barbecue theme.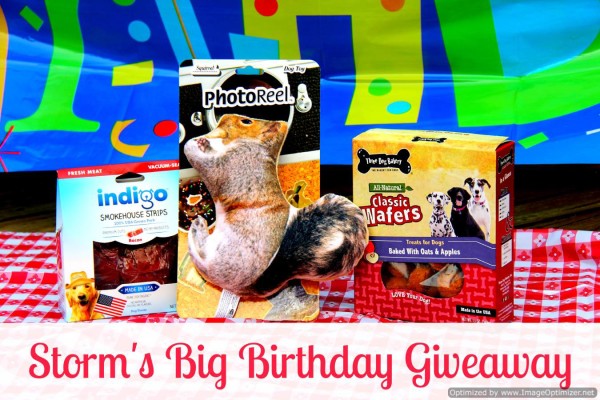 This is the Thursday Barks and Bytes Blog Hop hosted by Heart Like A Dog and 2 Brown Dawgs.  Grab the badge and the linky code and join us!
Please only link up blog posts and as a courtesy to the other hoppers, please add the linky to you post and/or link back to the hosts' blogs.