2016 is here!
Happy New Year!
From the brown dawgs~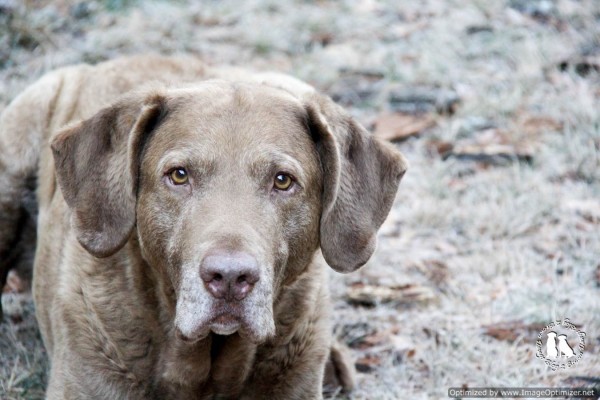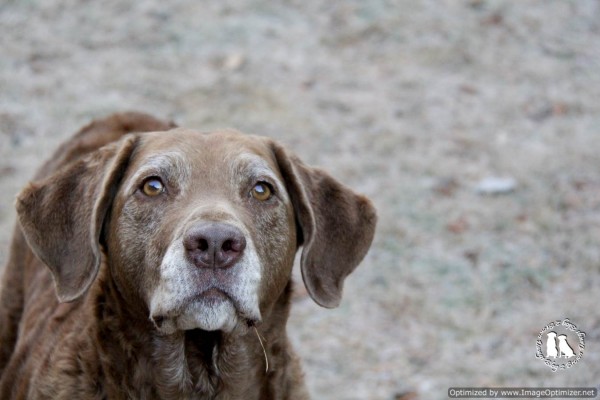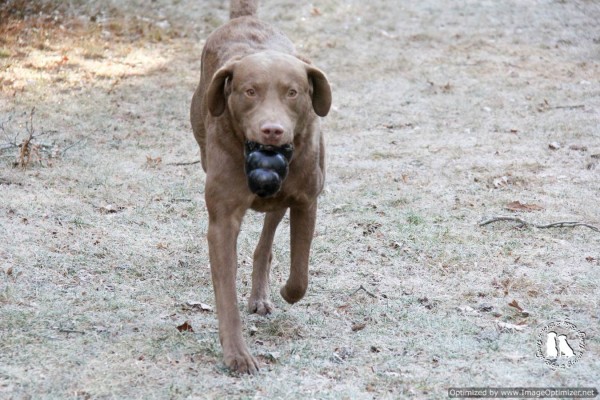 All of us at the 2 Brown Dawgs Blog would like to wish you a healthy and happy new year!
We would also like to thank you for all of your support this past year.  It means so much to us whenever you stop by to read, like or comment on one of our posts.
The brown dawgs are planning some fun new escapades for the new year.  Freighter will be back in the show ring hoping to pick up the last point to earn his show championship.  Of course the brown dawgs will continue with their hunt test training.  We took a break for hunting season, but testing/hunting season will roll around before you know it.  We hope you will stop by often to follow their adventures.