Happy 10th Birthday Thunder!
It is hard to believe that Thunder was once a small little puppy.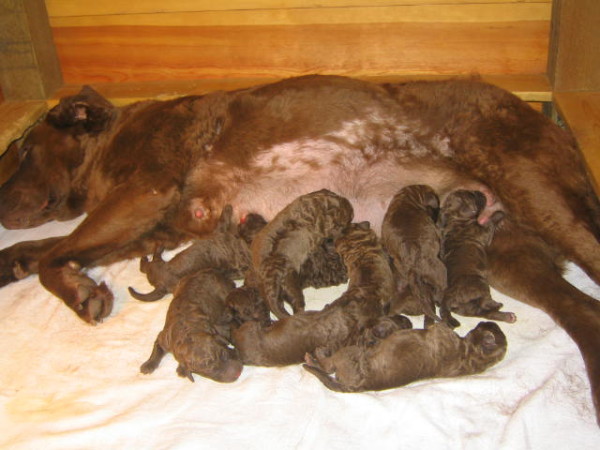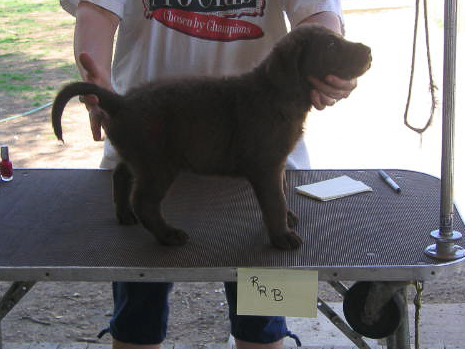 Ten years have flown by in the blink of an eye.  At ten, Thunder is still going strong.  He is primarily hubby's best hunting buddy and had a great season this past Fall.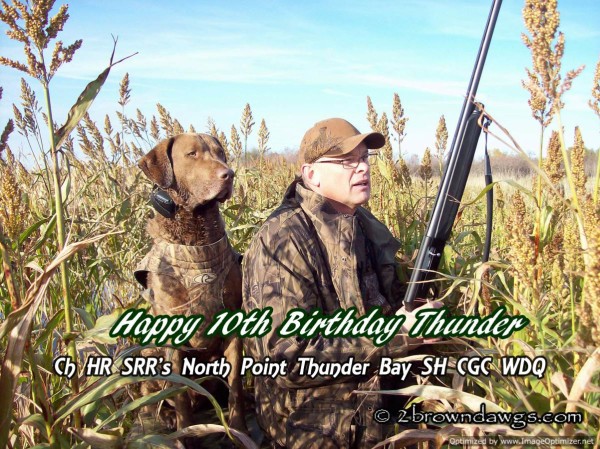 Ten is kind of a milestone.  Nature takes it toll, especially on a large dog.  We hope we have Thunder for many more years and that he has many more hunting seasons, but at 10 years old we know those days are numbered.  What ever time we have, the rest is gravy!
Look for more posts this week dedicated to our amazing Thunder-boy.