What to do when you have a dog who loves snack time but could lose a few pounds?
You lighten up snack time with Purina Pro Plan Lite Snackers.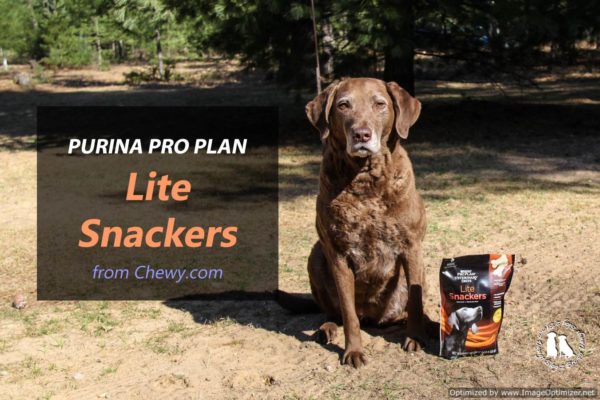 Storm is on rest due to an injury and she needs to watch her weight so we had to cut back her food and treats.  Oh noooos!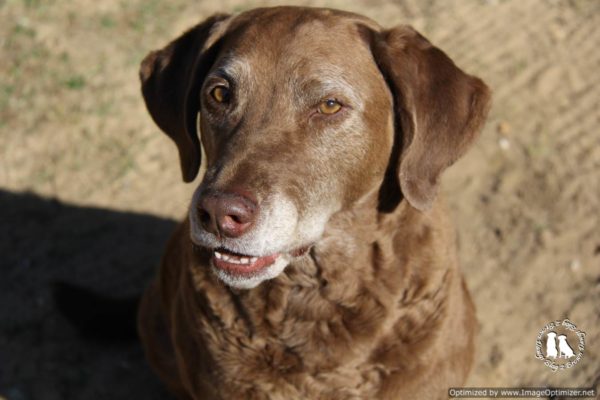 She doesn't get a lot of treats, but she does enjoy a crunchy biscuit now and again.  Unfortunately many of the crunchy biscuits have a lot of calories and if they happen to have fewer calories, they are small in size.
Lucky for Storm today we are trying Purina Pro Plan's Lite Snackers from Chewy.com.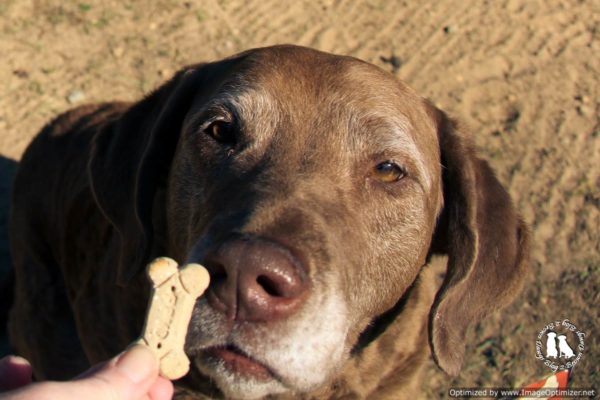 These treats are:
Oven-baked crunch dogs love!
Low calorie content (15 calories per Snacker)
Low fat
High fiber
Exceptional palatability
A nice sized biscuit
What did Storm think of Purina Pro Plan Lite Snackers?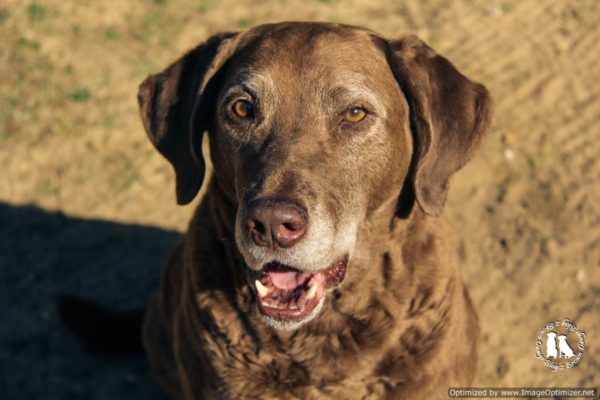 Storm loved the Lite Snackers and is relieved that she still gets a biscuit for snack time.
Purina Pro Plan Lite Snackers are available at Chewy.com.
Want some Lite Snackers for your dog's snack time?  Head on over to Chewy.com because a 24 oz. bag is on sale for $7.19, which is a 40% savings.  Plus you get free 1-2 day shipping for orders $49 and over and shipping is only $4.95 for orders under $49.  You can order online and their Customer Service is available by phone 24/7 to help or answer questions.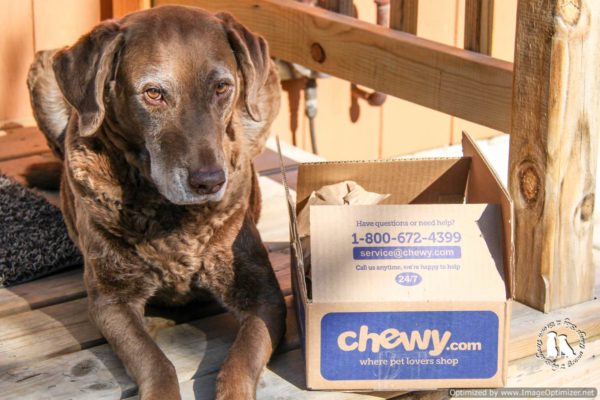 How do you lighten snack time?
Review Disclaimer: The 2 Brown Dawgs Blog was provided a sample of the product to try in exchange for our honest opinion and review. We were not otherwise compensated. The 2 Brown Dawgs Blog is responsible for the content of this post.