Happy Birthday Storm!
Tomorrow is Storm's 9th birthday.  It is hard to believe it has been 9 years since our little pup was born.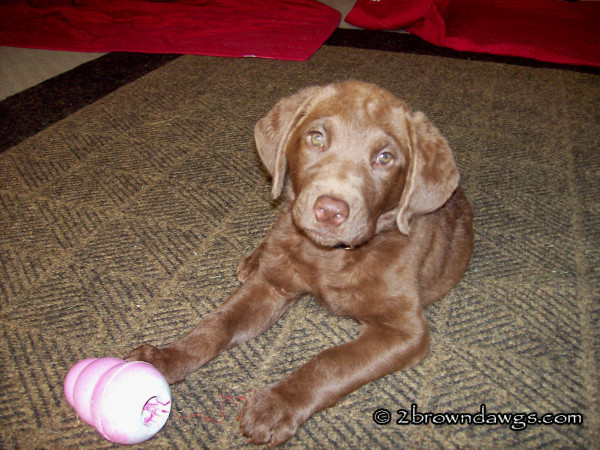 Of course we have a party planed for her so stop back next week for details.
Happy Birthday To HR Irish's Great Lakes Nor'easter SH CGC WDX a/k/a Storm!