Calling all dogs and cats.  Are you tired of the same old same old?  Are you looking for something new?  Maybe you want to try a novel protein or a new treat?  You are in luck because Sojos has some great new products for dogs…and cats.  We are in luck because we were asked to review these new products.
Review Disclaimer: The 2 Brown Dawgs Blog was provided a sample of these products to try in exchange for our honest opinion and review. We were not otherwise compensated. The 2 Brown Dawgs Blog is responsible for the content of this post.
Sojos-Raw Made Easy
Sojos offers a complete line of raw freeze-dried dog and cat foods that contain no genetically engineered ingredients, fillers, preservatives or artificial colors.  In addition, all of the raw ingredients are USDA inspected and all foods are made in the USA with nothing from China.  To make a raw made easy meal, all you have to do is reconstitute the food with water, soak it for 15 minutes, and presto!  You have a healthy meal ready to eat.
Sojos treats are 100% freeze-dried raw meat and contain no preservatives.  If you are looking for a single ingredient treat, Sojos has a wide variety.  Click here to find out more about Sojos and raw made easy.
New Complete Goat Recipe Dog Food and Simply Goat All Meat Treats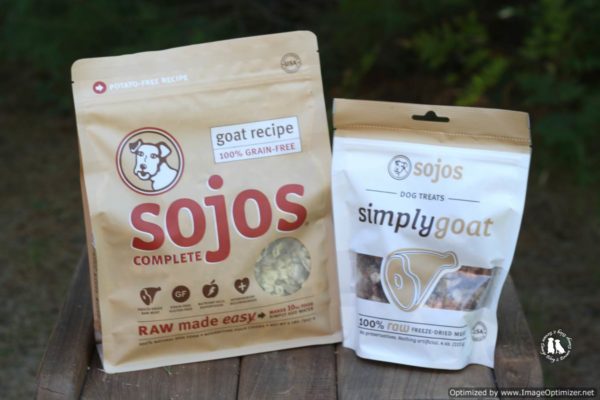 Range-fed goat is the number one ingredient in Sojos new Complete Goat Recipe Dog Food.  It is a grain-free, potato-free food that is naturally high in protein, vitamins and minerals.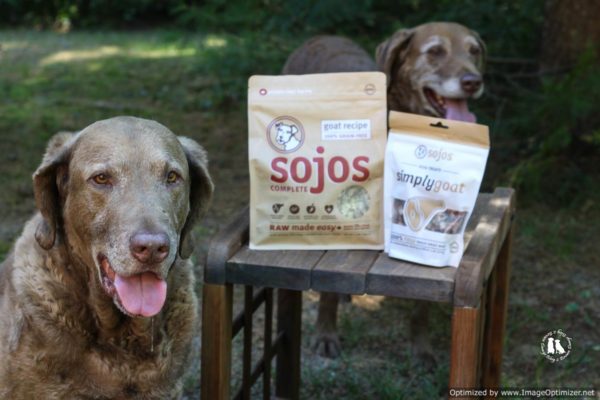 Simply Goat freeze-dried all meat treats are another new offering from Sojos.  The nice people at Sojos sure know how to make a doggie smile.  These treats are made from one ingredient–gently freeze-dried goat.  Simply Goat treats join Sojos other freeze-dried raw treats: Simply Turkey, Simply Beef and Simply Lamb.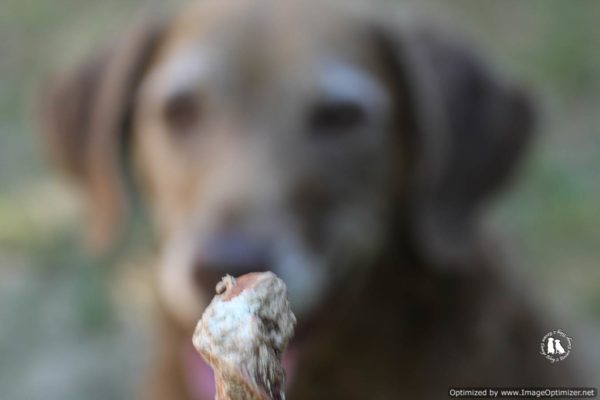 Storm and Thunder love the new Simply Goat Treats!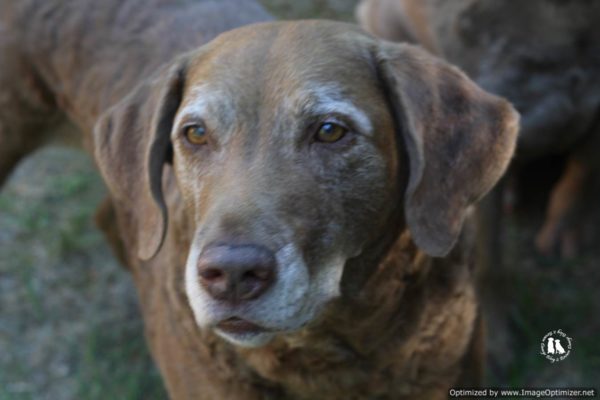 Natural Cat 100% Raw Freeze-Dried Treats
Why should kitties be left out when it comes to natural treats?  Of course they shouldn't so Sojos now offers Natural Cat treats for kitties.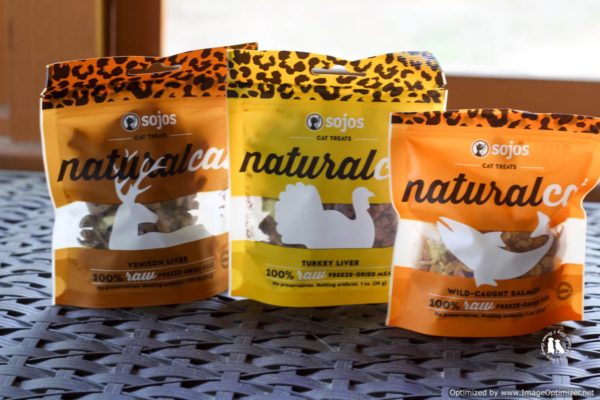 These treats are gently freeze-dried and come in flavors kitties love: wild caught salmon, turkey liver and venison liver.  Just like their doggie counterparts, these treats are 100% freeze-dried raw meat.
Nestle wanted to try Natural Cat wild-caught salmon.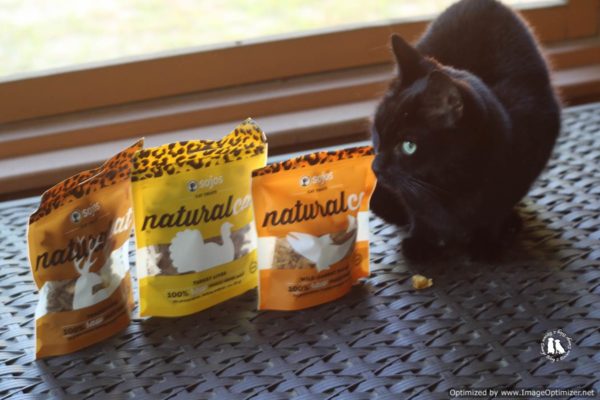 If you follow the blog, you know that Nestle is a picky kitty.  She does not really like any kinds of treats but the the wild-caught salmon treats were a big hit with her.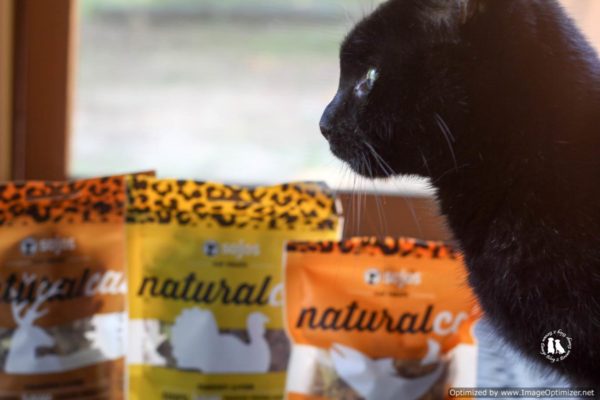 So doggies and kitties, if you are ready to try something new, tell your people to check out Sojos Complete Goat Recipe Dog Food, Simply Goat Freeze-Dried All Meat Dog Treats and Natural Cat 100% Raw Freeze-Dried Cat Treats.
Which would you like to try?