Happy Halloween!  Stay away from the ghosts and goblins and head for the treats!
Today the brown dawgs are joining Easy and Bacon's Before and After Challenge.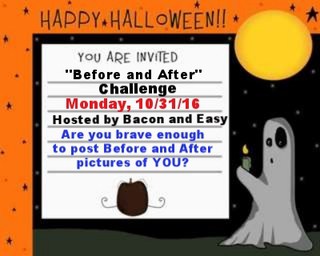 The brown dawgs are posting a picture of themselves from first thing in the morning and then after they put on their costumes.  The brown dawgs think they may have mixed up the instructions because rather than going from plain to fabulous well…
Here is sweet Thunder Before…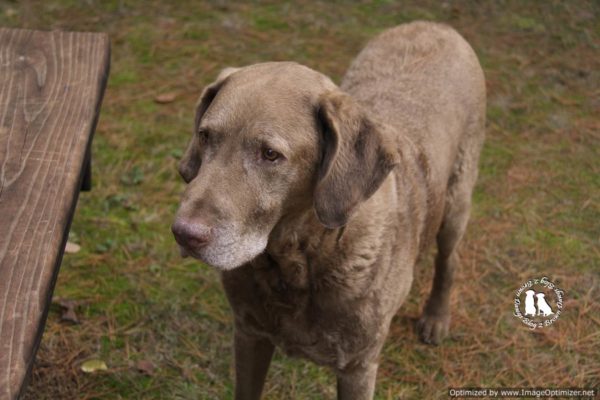 Then After he turned into…a zombie-fied mummy!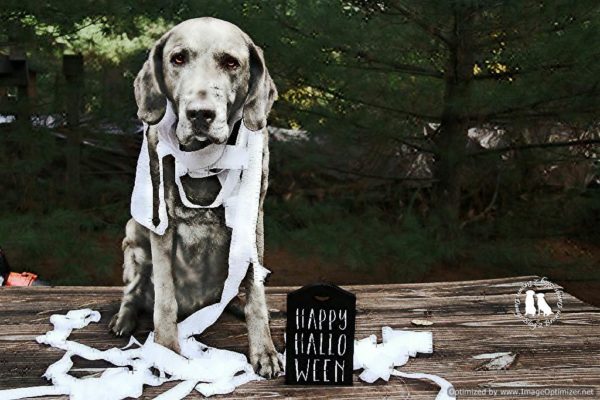 Next up is happy Storm's Before picture.
Then all of a sudden–Storm turned into a Ghoul!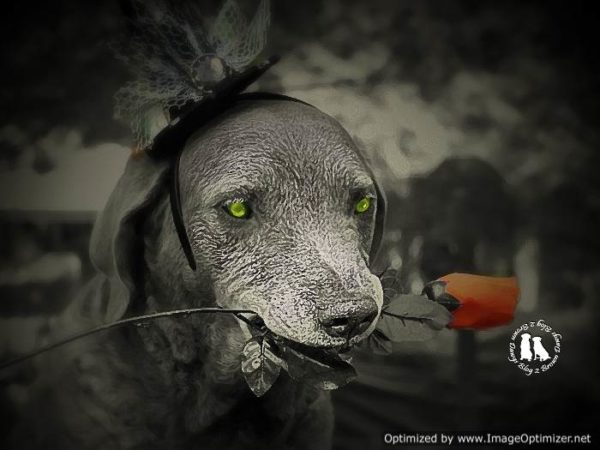 Last but not least Freighter Before.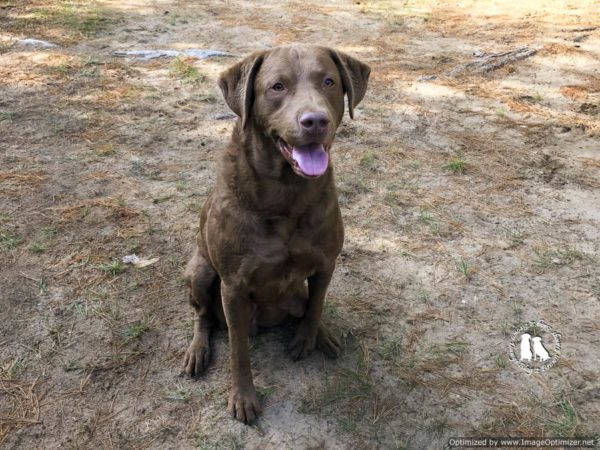 And After–Once it got dark, Freighter transformed into a Vampire Dog!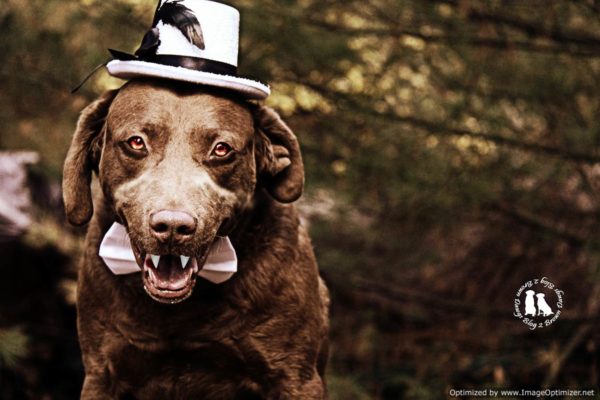 Aren't they fiendish?
Have a frighteningly fun Halloween!