Dogs know what they love.  Dogs love beef tripe treats, especially if they are Evanger's gently dried Beef Tripe Treats from Chewy.com.
Disclaimer:  2 Brown Dawgs received one package of Evanger's Beef Tripe Treats from Chewy.com in exchange for our honest opinion.  2 Brown Dawgs is responsible for the content of this post.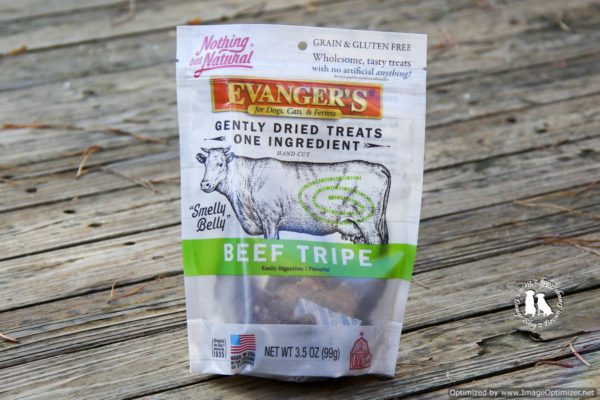 These made in the USA treats are 100% beef tripe.  That's it.  They are single ingredient treats.
What in the world is tripe?
Tripe is the stomach of ruminating or grazing animals like cows, buffalo, bison and lamb.  Tripe contains good bacteria, digestive enzymes and amino acids that help these animals digest their diet of grass.  As a meal additive or treat for dogs, tripe can aid in digestion, provide nutrients or entice the picky eater.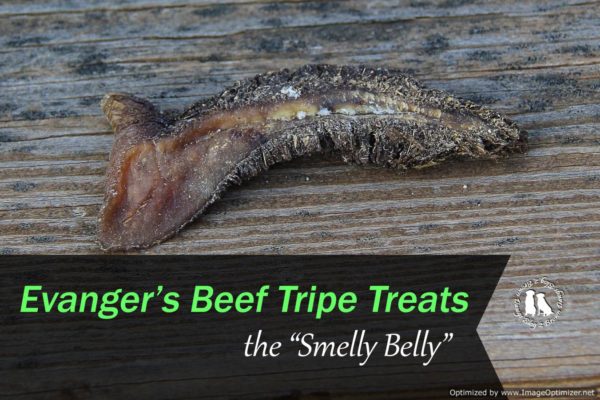 The thing about tripe though is that it stinks.  Seriously, it is smelly stuff.  That is why it is fondly referred to as the "Smelly Belly".
We started adding canned green tripe to our senior dogs' meals to give them supplemental digestive enzymes.  While the canned stuff stinks, the dogs went nuts over it.  These treats are no different.  They smell, but Thunder and Storm loved them.  In fact, they went crazy over them.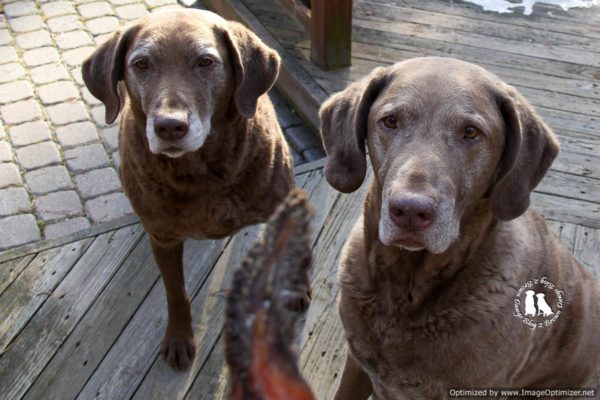 How to feed Evanger's Beef Tripe Treats.
These treats are gently dried.  They are for dogs and cats, but take note they are really hard.  Thunder and Storm had to chew and chew.  They did not complain mind you, but they did have to work to beak them apart so they could eat them.  I could not easily break them into smaller pieces either.
On the package it says they can be used as training treats or as a meal topper.  It also says that they can be reconstituted by putting them in warm water for 3-5 minutes.  If I was using them as either a training treat or a meal topper, I would definitely reconstitute them first.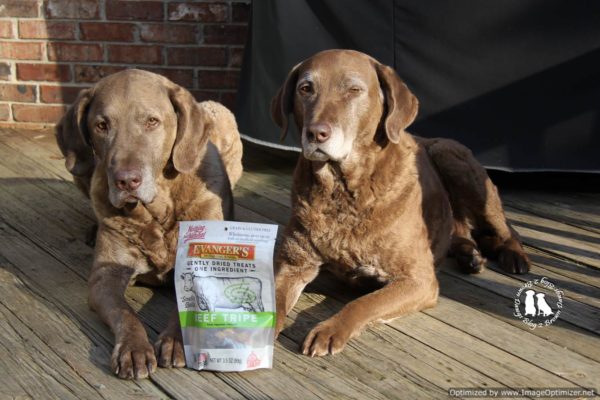 Where can I get Evanger's Freeze Dried  Treats?  I never see them at the places I shop.
I do not see these kinds of high quality treats at pet food stores around here.  They never have them.  Luckily there is Chewy.com.  You can get all kinds of unique and healthy treats from Chewy.com.  You can shop from the comfort of your home and unlike many online stores, Chewy.com has reasonable shipping fees.  Shipping is just $4.95 for orders under $49 and 1-2 day shipping is free for orders over $49.
So what are you waiting for?  Get some stinky yumminess for your pups today.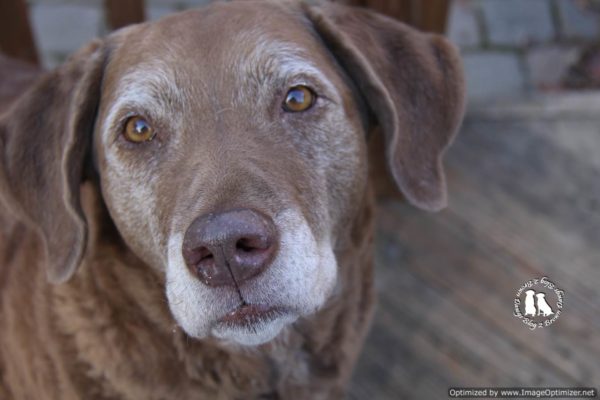 Have your dogs tried tripe?  Do they like it?