What to do when you have a big wind and a power outage at work?  A little impromptu training of course!
Big Wind And Power Outage
We don't live in a place where we see a lot of strong winds.  Now and again a storm may move through with strong winds, but they move through quickly and are gone.  Not so this week.  You can add strong winds to the list of weird weather we have had this winter.
This was the weather warning for this past Wednesday:
HIGH WIND WARNING IN EFFECT… Winds will continue to gust between 50 and 65 MPH this afternoon. There have been reports of large trees, tree limbs and wires being blown down all over Southeast Michigan. Extensive power outages have also been reported.
The wind lasted all day long.
With that kind of wind, it was only a matter of time before we were hit by power outages.  First we lost heat at the office.  The heating system is on 3 phase 220 service which is different than the regular 220 service.  Part of that service went out, which affected the heating system and a piece of equipment; however, the regular 220 service was OK…until it wasn't.  We finally lost power at the office about 4:30 pm which made for a slightly shorter work day but at least we got most of the day in.  The drive home was interesting since many traffic lights were out.
Luckily we had power at home, but we also had this: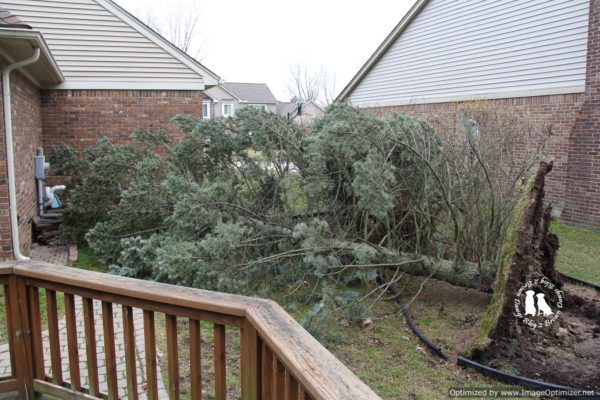 If you read my last post about Storm discovering a bunny under a tree, this was the tree.  I guess we are not going to have to worry about bunnies under that tree any more.
The tree was unlucky, but the we were very lucky to have power when so many others did not.  In fact at one point they said 600,000 people in the metropolitan area were without power, our office included.  The power was still off the next day so we had an unplanned day off work.  Why not get in some impromptu training?
Impromptu Training
By the next morning, the winds had subsided completely when headed out to a local park for some impromptu training.  The park was mostly empty so we could spread out.  We set up marks and blinds, (I will have more on one of the set-ups we ran next week).
Thunder was up first.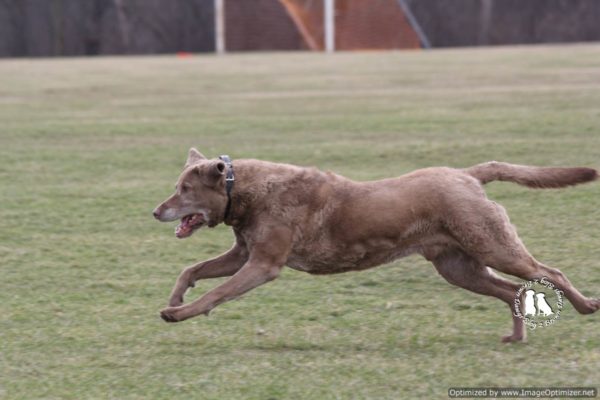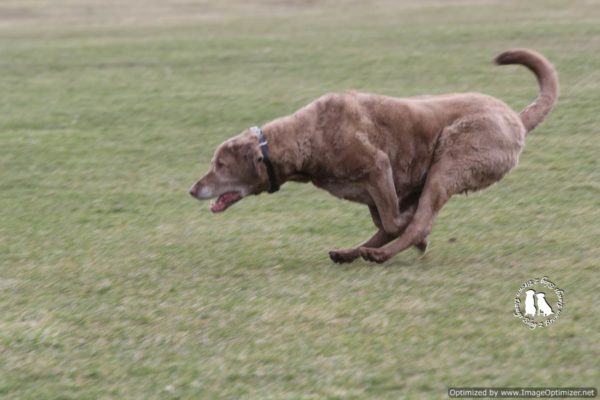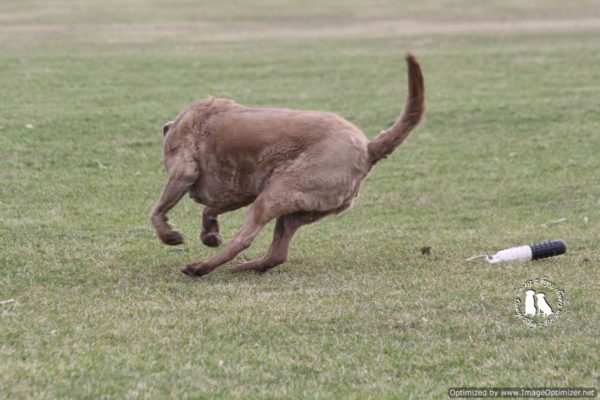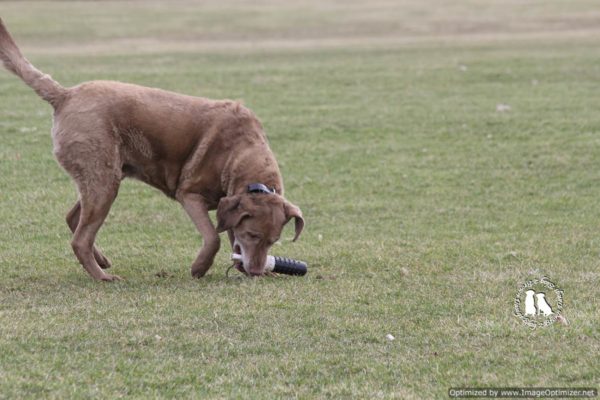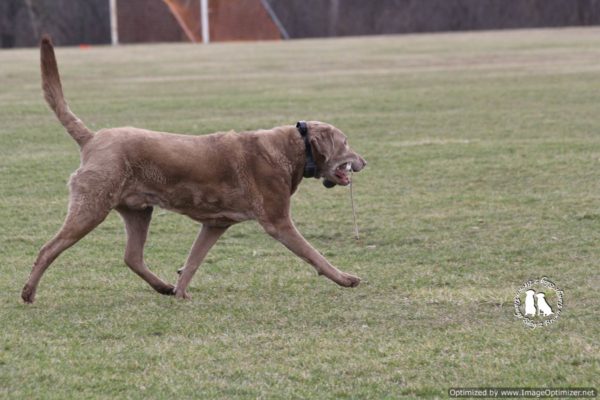 Next up was Storm.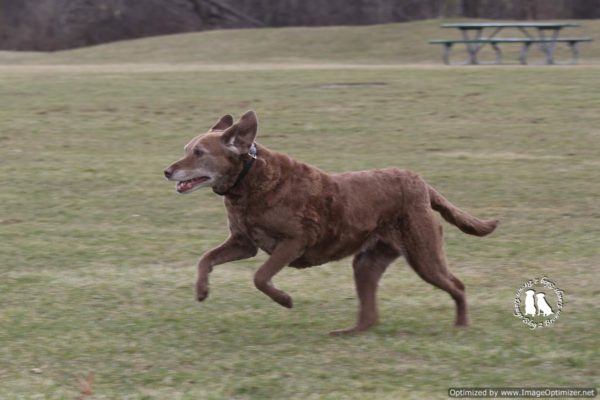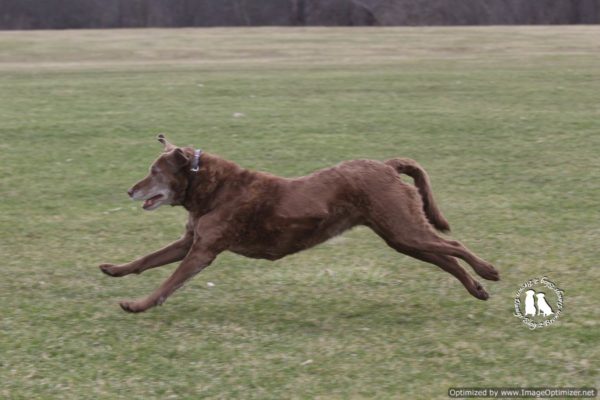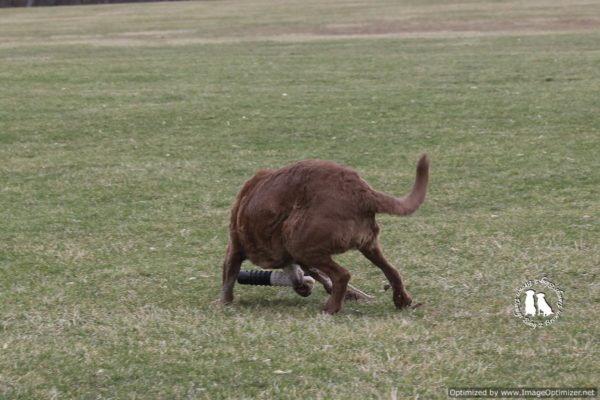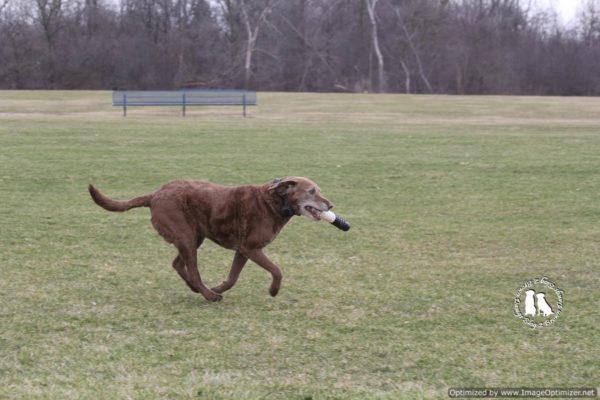 Last up Freighter.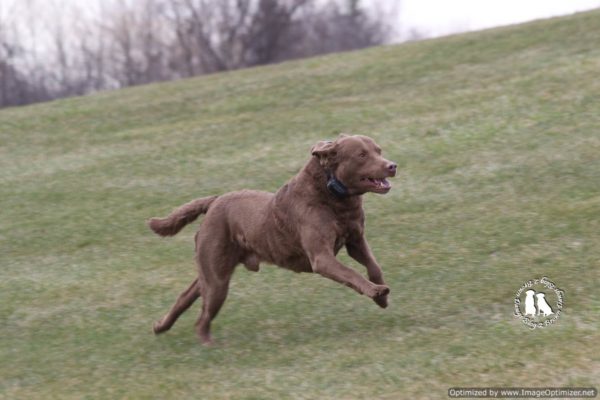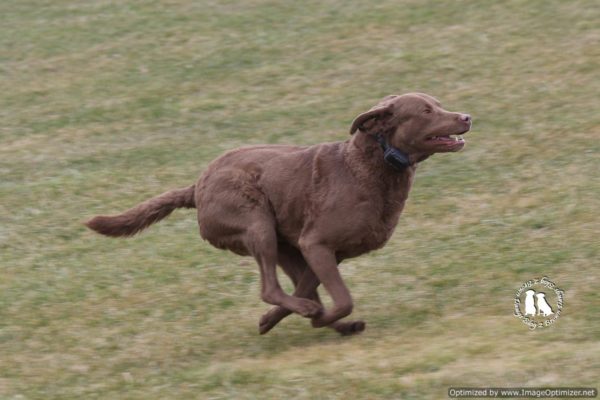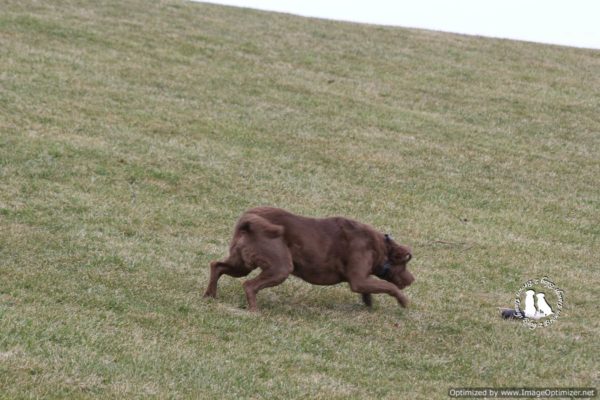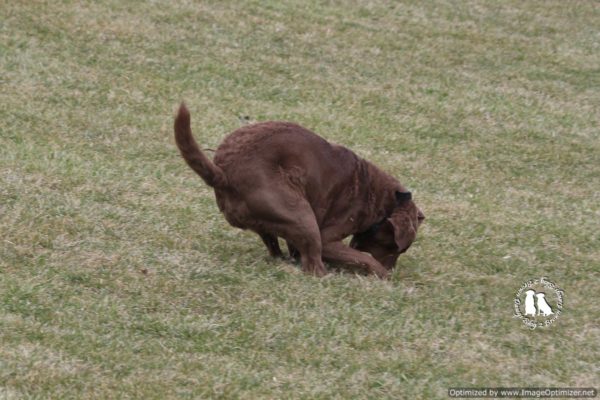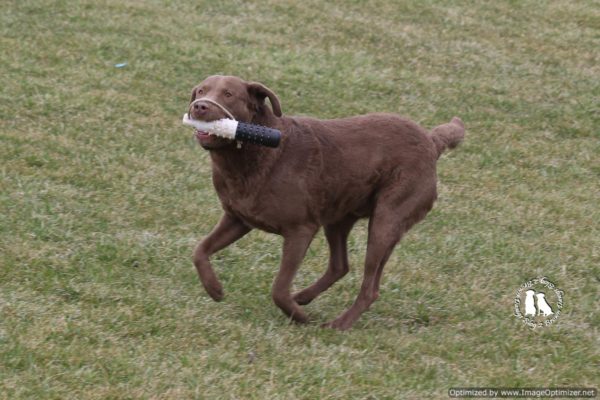 The dogs were happy to get our and run.  They do not worry about things like power outages or work as long as they can retrieve.
As of today there are still over 500,000 people with no power!  They are estimating 90% will be back online by Sunday night.  Meanwhile the temperatures have dropped and the wind has picked up again.  The wind is nothing like it was, but it is still cold with a windchill for the line workers and people with no heat due to no power.  It will be a very long weekend for some and we hope everyone stays safe.