Today is National Pet Day.  It's a day to celebrate the joy that pets bring to our lives.
Sunday was a beautiful day.  It was windy, but the temperature was warm and it was sunny.  It was the kind of Spring day that makes you smile.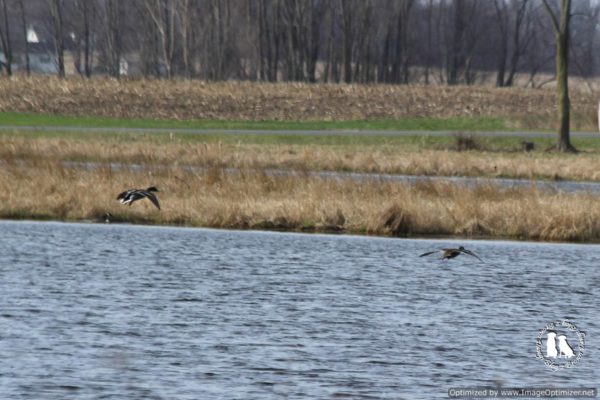 We headed out to the farm to do some training.  Freighter (age 5) is getting ready to run some AKC Master Hunter Tests this summer.  When we go to train, all of the dogs go along including our senior dogs.  Thunder (age 11) and Storm (who will turn 10 in June) need the exercise and we would like to keep their retrieving skills proficient.  They do not need the complex training scenarios that Freighter needs, so they run a simplified version of what we set-up for Freighter.  The distances are the same however.
As the older dogs were running full out, ears flapping, with joy on their faces, I was thinking about how much I cherish this time together.  Both of our senior dogs love to train and are physically able to do so.  I know there will come a time when they will not be able to do this kind of training, but for the time being I am going to cherish every minute we are in the field together.
Here are a few pictures from our training day.  Can you see the joy on their faces?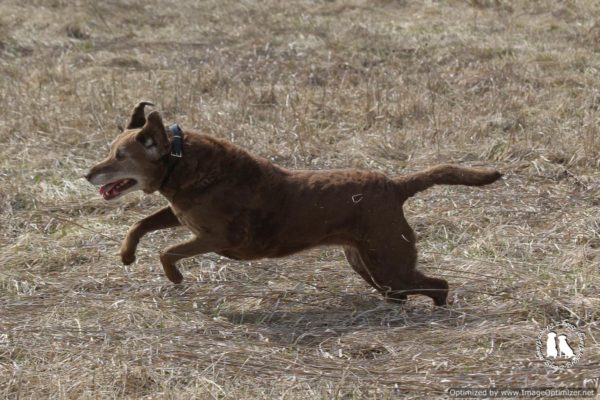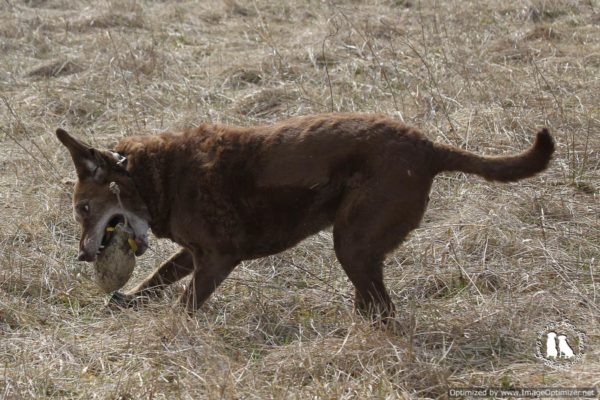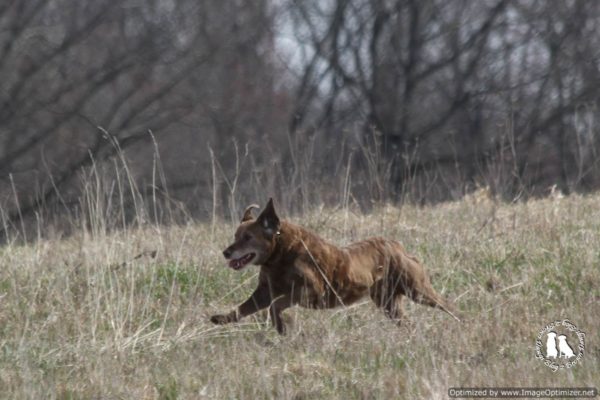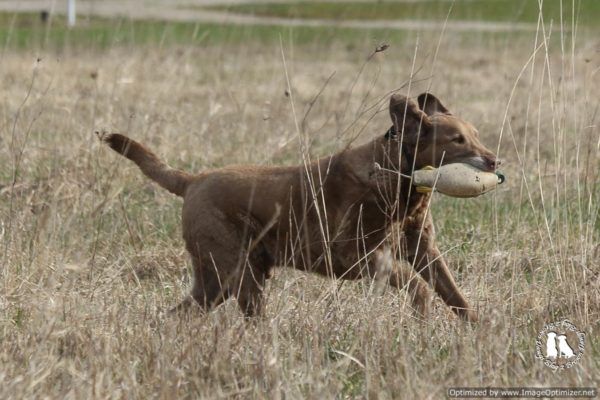 Happy National Pet Day!