Our retrievers love to get out in the field to train.  The minute we get out the training bumpers, they get excited.  At age 11, senior retriever Thunder still runs full out and pounces on the bumpers when he is making a  retrieve.  He has done this since he was a young dog and you would think that by now he would have slowed down some.  He may not be as fast as he once was, but Thunder demonstrates that retrievers are never too old to pounce on a bumper.
Last weekend we got out to a field near our cabin for a few single retrieves.  I threw the bumper in the field and Thunder retrieved them.  Simple yet oh so much fun.
Thunder started out a bit slow, but after one retrieve he was ready to go.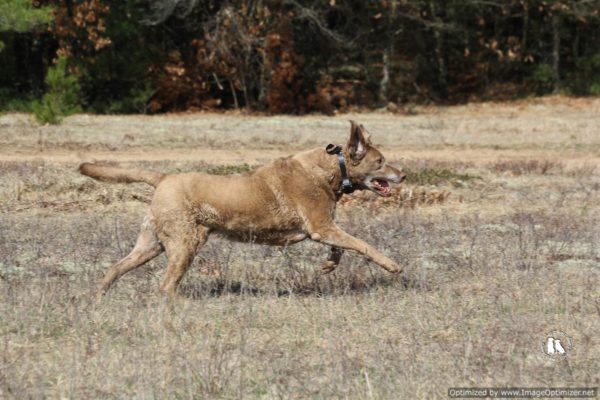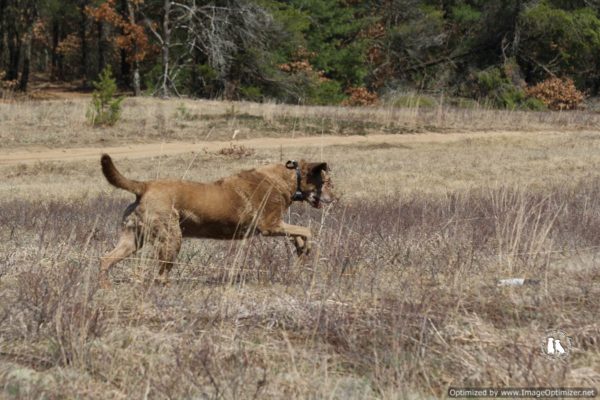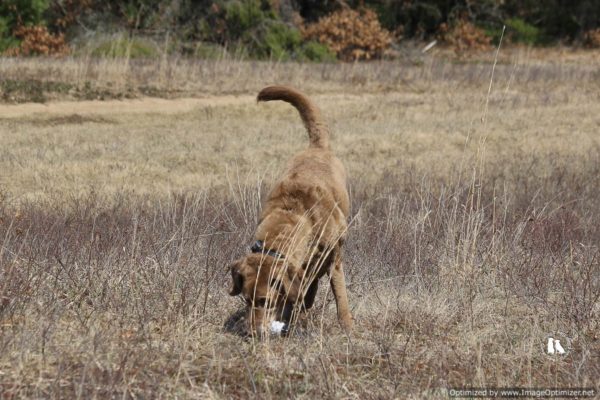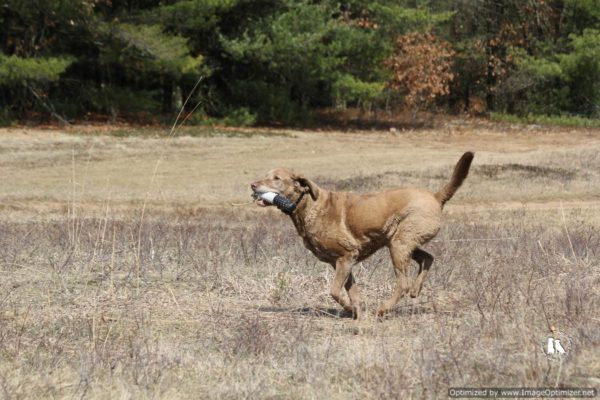 After the first one, Thunder was all in for pouncing.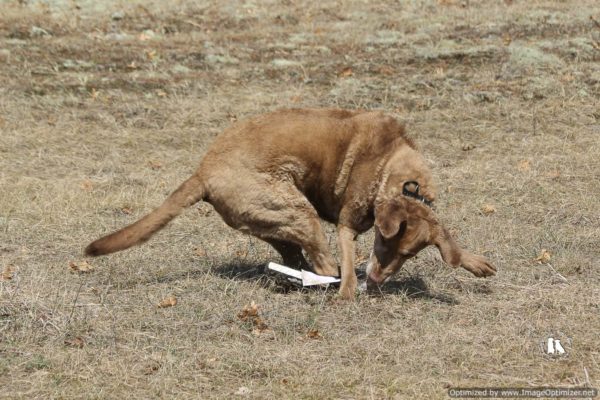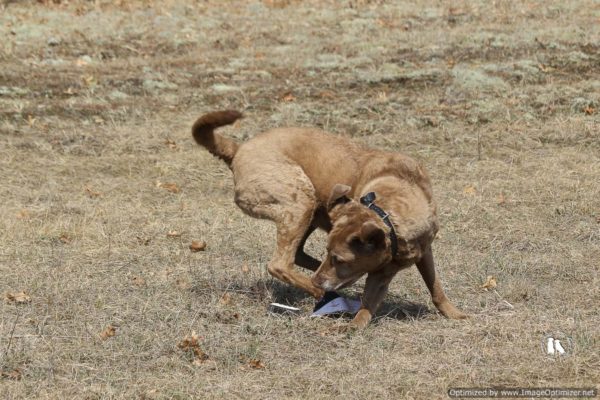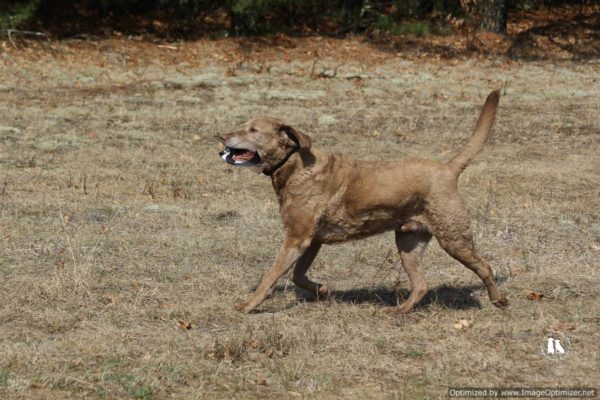 One more time Thunder.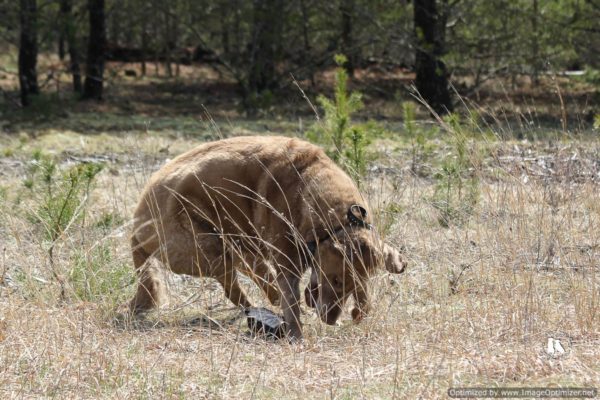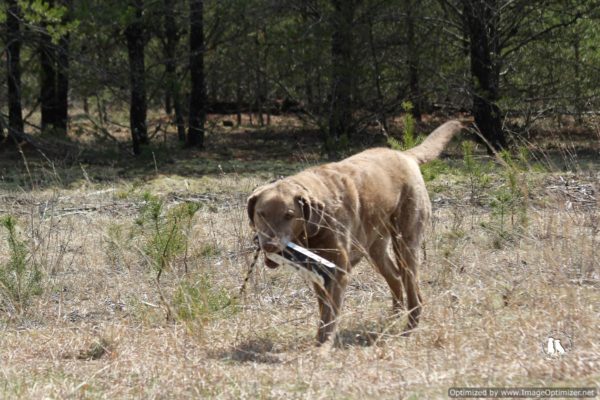 Thunder had a blast and it was nice to see him enjoying himself.  It was pretty warm in that field so we did not overdo the number of retrieves for Thunder since he is a senior dog.