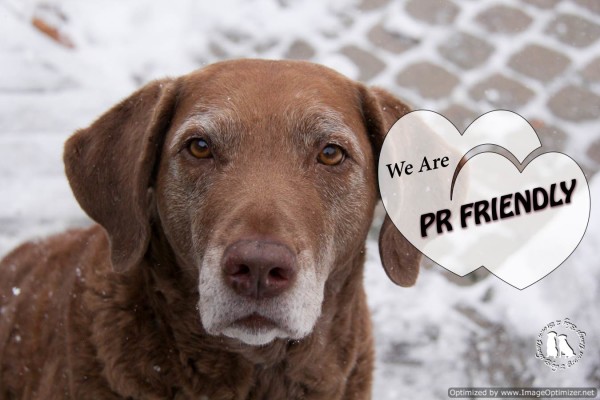 The 2 Brown Dawgs Blog is a personal blog about the escapades of our Chesapeake Bay Retrievers.  We love to work with companies that have great products for dog lovers.
In addition to the blog we have a presence on Facebook, Twitter and Instagram.  We are a bit different from other pet blogs because many of our followers are dog owners but not pet bloggers.  They are interested in learning about new products and companies from the brown dawgs.
We accept a limited number of products for compensated and non-compensated reviews and/or give-aways.  We also accept brand sponsorships.  These can be in the form of sponsored posts, side bar advertising, and/or social media promotion.
If we accept your product for a review, you can expect a post with an honest review along with quality photographs featuring the brown dawgs (where appropriate).  Reviews are shared on social media.  Reviews with give-aways are promoted on the blog and on social media during the time that the give-away is open.  For brand sponsorships, we will write a post about the sponsorship and your brand which will include quality pictures featuring the brown dawgs (where appropriate).  Occasionally we accept compensated sponsor-written posts for the blog.
We would love to work with you!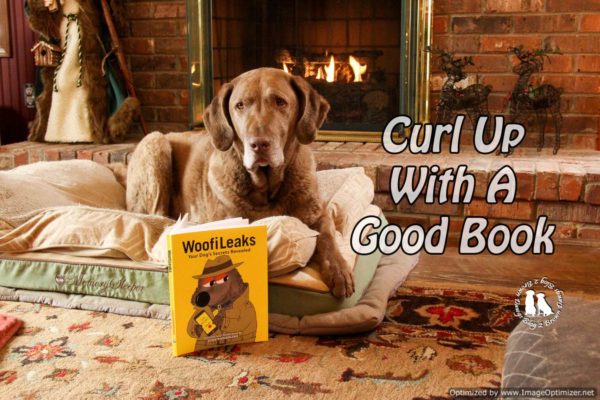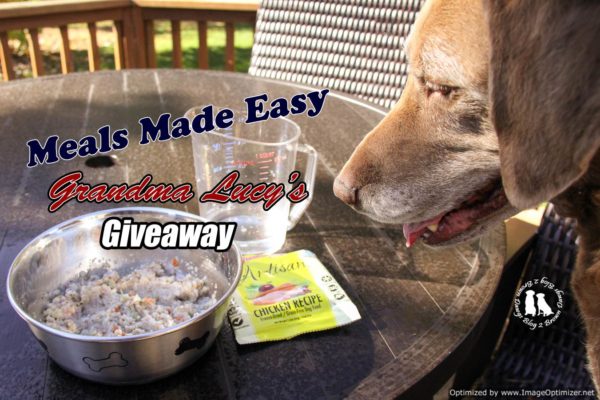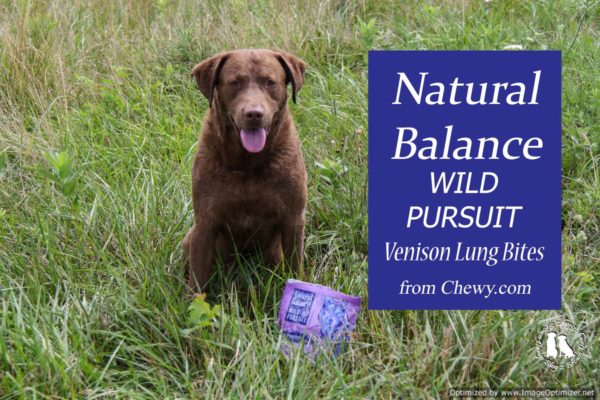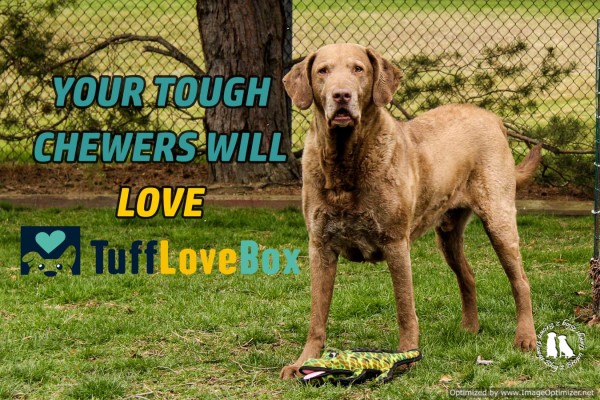 You can access all of our reviews here.
For Disclosure & Privacy policies click here.